Sylvia Plath Bell Jar sells for thousands
The author Sylvia Plath's own signed, pre-publication copy of The Bell Jar has sold at Bonhams for £87,500.
The book is inscribed and dated, "Sylvia Plath/23 Fitzroy Road/London NW1/Christmas 1962".
A second copy of the novel that belonged to the author, an uncorrected proof, sold for £75,000.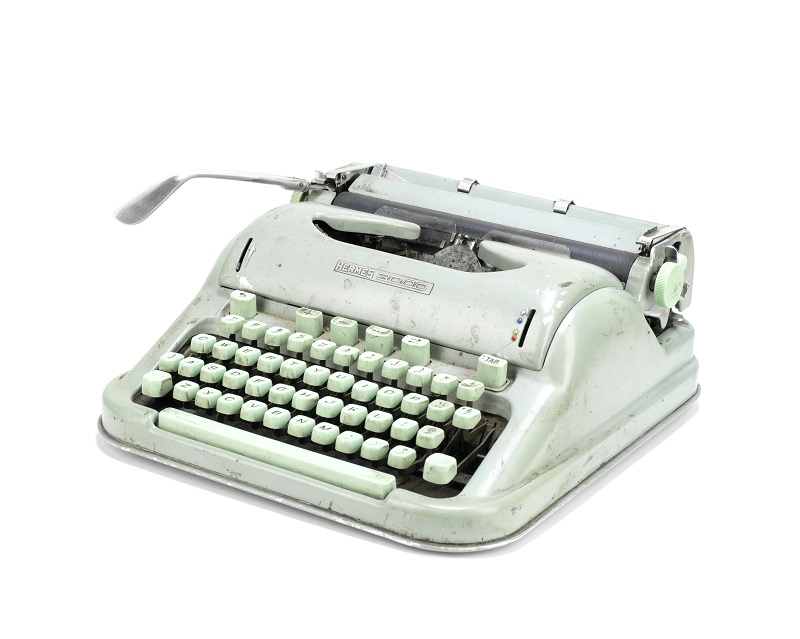 Elsewhere, the typewriter on which Plath wrote her seminal work, her only published novel, sold for £32,500, while her Roget's Thesaurus with more than 1000 words underlined was hammered at £13,750.
Bonhams recent Fine Books and Manuscripts Sale included the Sylvia Plath and Ted Hughes Collection, and works by Ted Hughes also garnered strong interest.
The first American edition of The Hawk in the Rain, with his inscription to Plath that reads "because the book belongs to you as surely as all my love does", sold for £28,750, well above its £10,000 to £15,000 estimate.
A first edition of Lupercal, an author's presentation copy also inscribed by Hughes to Plath sold for £15,625.