That's My Lots – Sarah Flynn of Cheffins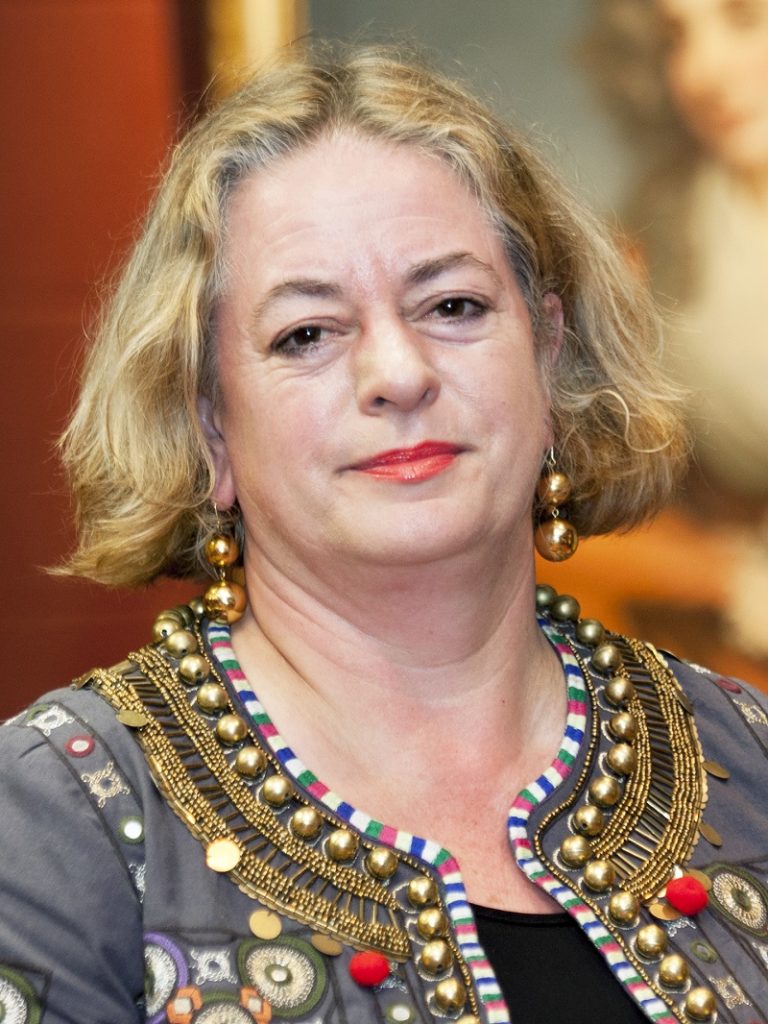 Cambridgeshire auction house Cheffins is hosting its Fine Art Sale on June 13 and 13, so we asked auctioneer and valuer Sarah Flynn to choose her favourite lots from the sale and explain why they stand out.
A George III strawberry dish
A George III silver Strawberry dish – just gorgeous – perfect on the table full of strawberries for a summer lunch party – decent size too – and I just love Georgian silver.  I host a party every summer in my woodland and I can just see this on the table, laden with strawberries.
Portrait of a lady
Portrait of a lady, traditionally believed to be Lettice Knollys, Lady Hampden, half length, in a red dress with lace collar, wearing pearls, in a painted stone oval, aged 19, painted in 1632. This was probably a marriage portrait and I would love her on the wall of my home. We are seeing more and more of these portraits coming to auction at the moment and they have been appealing to a variety of buyers and not only collectors but also private buyers.  Lettice is just a very beautiful young girl, likely to be a marriage portrait, aged 19 – perfect on my stairs.
Set of silver goblets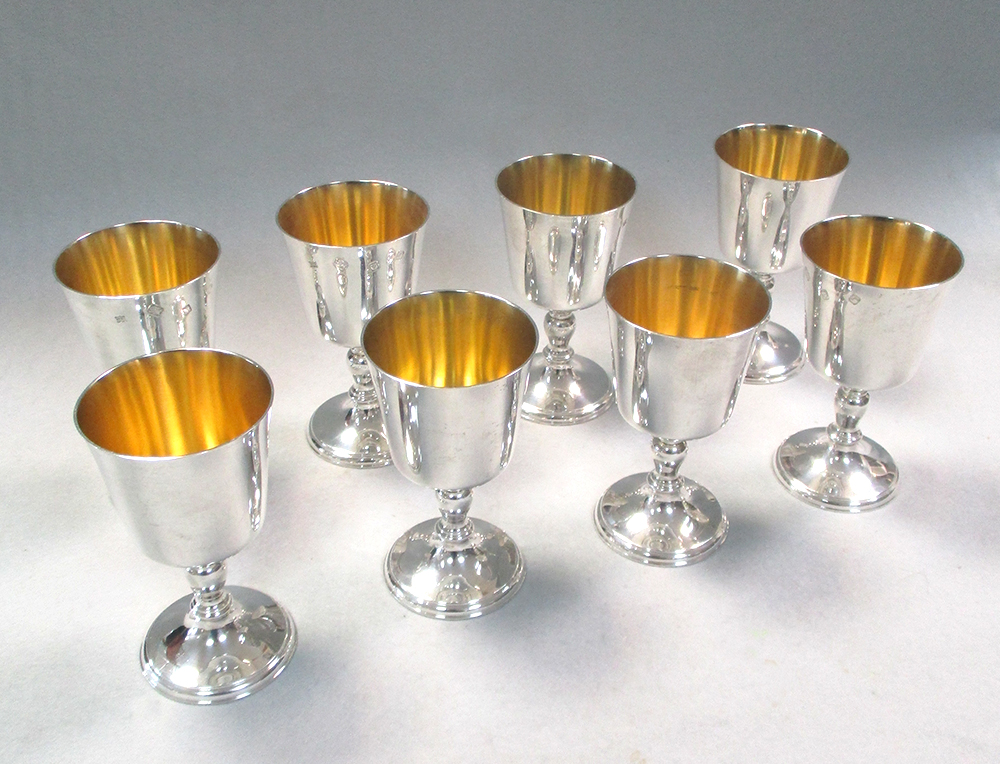 Silver goblets – A matching set of eight modern silver goblets, by John Henry Odell, London 1972, with staggered display marks. Always a treat to drink from silver – especially cold white wine or champagne – and it has the luxe factor, too.  Important to have a standard for entertaining, again I would use these on the table at an outside lunch party on a summer's day.  
Hall Porter's Chair
A Hall Porter's hooded chair, upholstered in a green patterned fabric with a turned wood finial, size 240 x 103 x 90 cm – this is just the most amazingly blingy chair one could wish for – my Springer Spaniel, Badger, guardian of the house and an early warning system for burglars could sit on this as his throne in my hall – a very comfortable and glamorous seat for his status in the house.
Staffordshire pottery stand
A Staffordshire pottery pocket watch stand, possibly Obadiah Sherratt, circa 1810, modelled as a classical portico, the top mounted with a pineapple, the arched cresting moulded with radiating leaves, all supported on four pillars, the 'marbled' stepped base mounted with a recumbent lion, 28cm (11in) high. This is a rare, interesting and beautiful piece and certainly not the type of item which comes up for sale very often.  Perfect for my mantelpiece and I am a Leo, so very appropriate – I might dig out an old pocket watch to hang on it as well.