Stalin death mask dictates Suffolk sale
An unusual death mask of the late Russian dictator Joseph Stalin commanded a high price at Suffolk auctioneers Lockdales when it sold for a hammer price of £11,000 in their recent Fine Sale.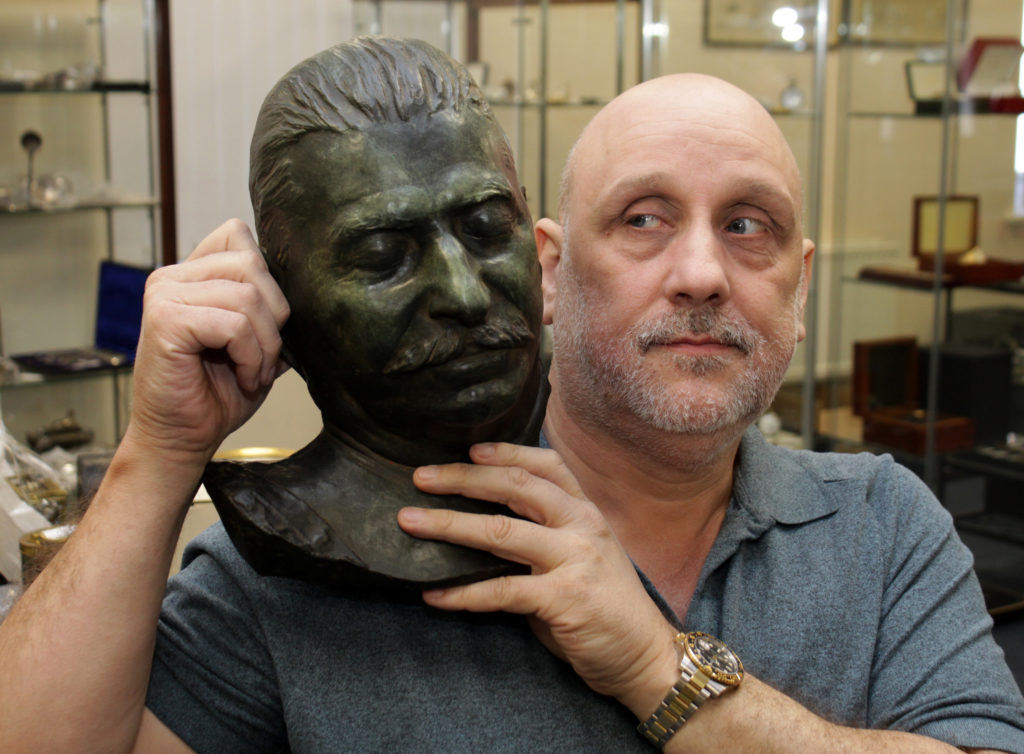 The mask sold to an anonymous bidder over the internet.
The Stalin death mask, cast in bronze and measuring 31 x 22cm in diameter, was taken from a plaster cast created at the time of Stalin's death from a brain haemorrhage in March, 1953.
The eerie record of his face captures the late leader's most distinctive features, such as his characteristic swept back, thick hair and heavy moustache.
Alongside the mask is a cast of Stalin's hands, with the left one noticeably withered as the result of an injury he sustained as a child while riding a horse.
The sale lot also included a plaque, which carries the inscription 'Sztalin-Vasmu, 1851 November 2, Elso Ontesebol'.
Auctioneer and Managing Director of Lockdales, Daniel Daley, said, "We had a huge amount of interest in the item prior to the sale. It's a very rare item, and it's believed that only 12 casts captured Stalin's face at the time of his death."
He continued, "The mask created a real stir in the saleroom and online, with bidding quickly running up into thousands. When it sold there was an audible gasp went around our saleroom."
During his time as the 30-year leader of Soviet Russia, Stalin was responsible for the deaths of an estimate 20 million people, alongside infamous purges of any political rivals.
The death mask sold in Lockdales' Fine Sale auction, which took place on October 10th and 11th at its headquarters in Martlesham Heath, near Ipswich, climbing above its pre-sale estimate of £3,000 to £5,000.
Elsewhere in the sale, other highlights included:
A gentleman's Rolex Oyster Perpetual GMT Master Superlative Chronometer wristwatch, officially certified. Its black circular dial with blue and white 'Pepsi' bezel – fetched a hammer price of £17,000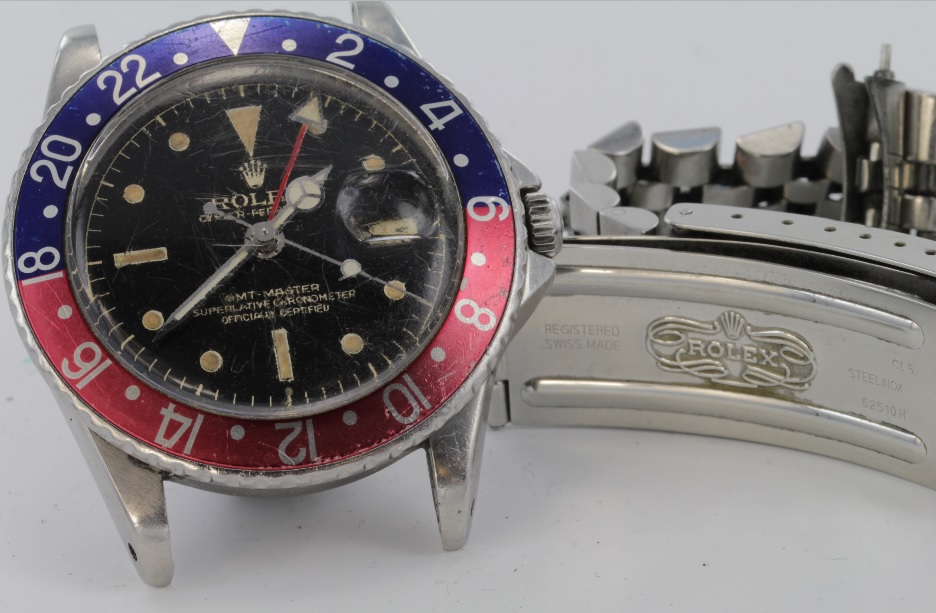 A yellow metal 3.5 carat solitaire diamond ring, selling for a hammer of £8,400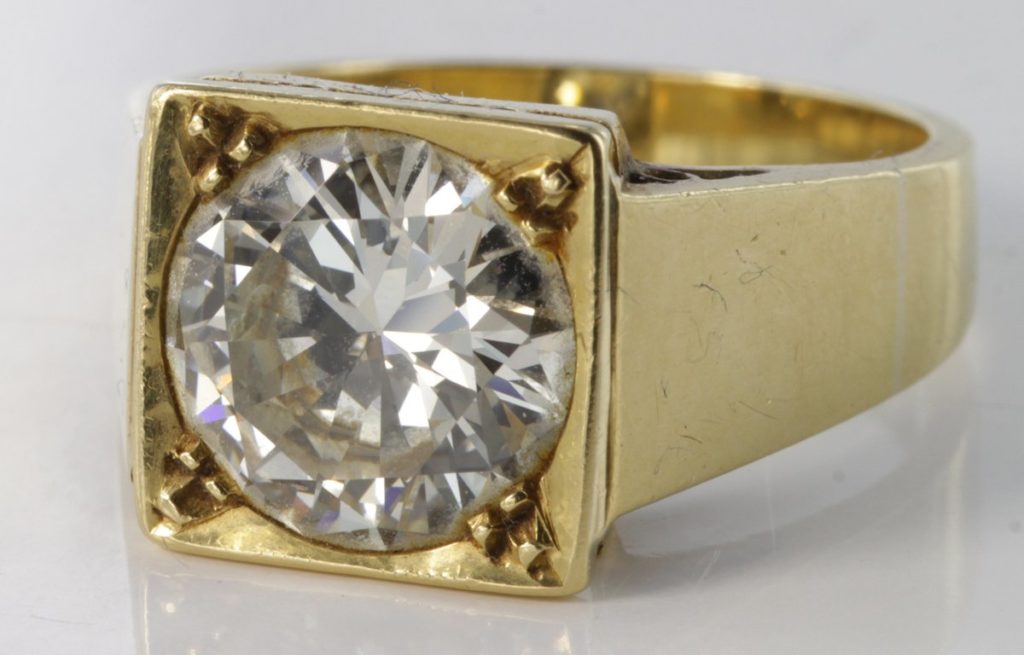 A Russian Fabergé solid gold table box, lid inset with an Imperial Russian 1st class medal for 'Zeal'. The box was once given by the Shah of Iran as a gift to a prominent industrialist, sold for £13,000.