Antique Collecting – New Issue out Now
The LATEST ISSUE of Antique Collecting magazine is OUT NOW – get your copy by SUBSCRIBING HERE – and find out what's in the packed February issue below!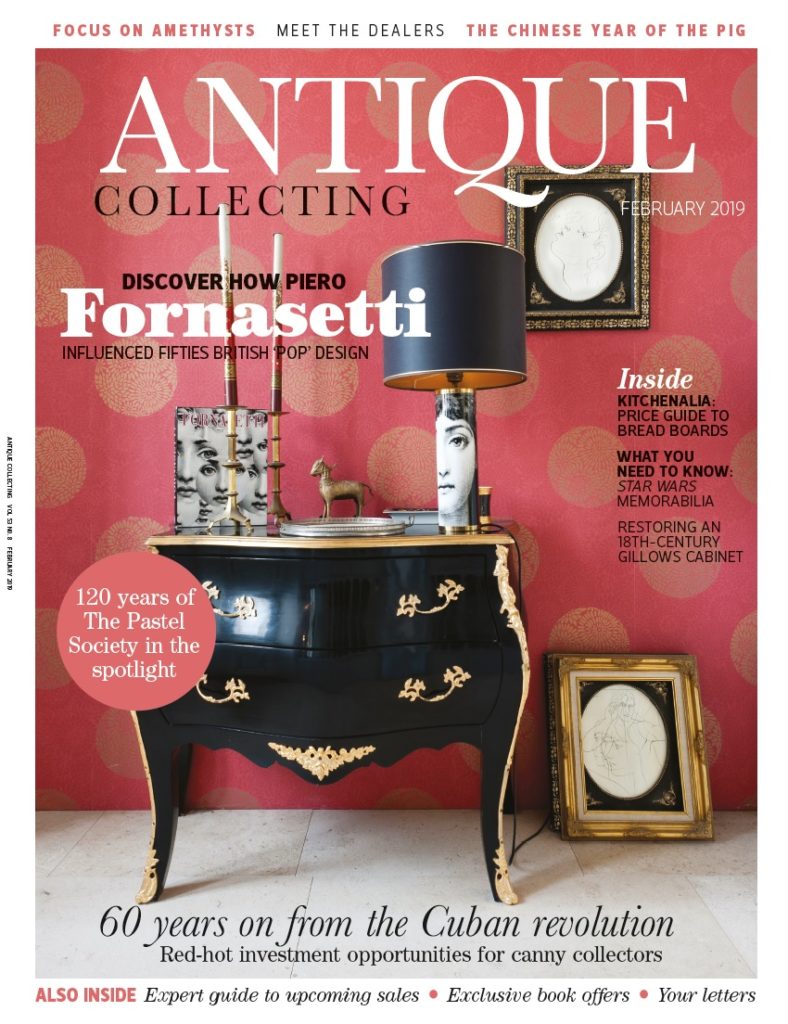 Wind in the Gillows
Find out about the exciting restoration of an 18th-century library piece, which returns an item of furniture made by the legendary cabinetmakers Gillows of Lancaster back to its former glory
Pastel Hue
On the eve of The Pastel Society's 120th exhibition, Anthony Lester reappraises this undervalued medium
Board Meeting
Madeleine Neave has opened a museum dedicated to breadboards. She shares her tips on how to start collecting these characterful antiques
The Terence Stamp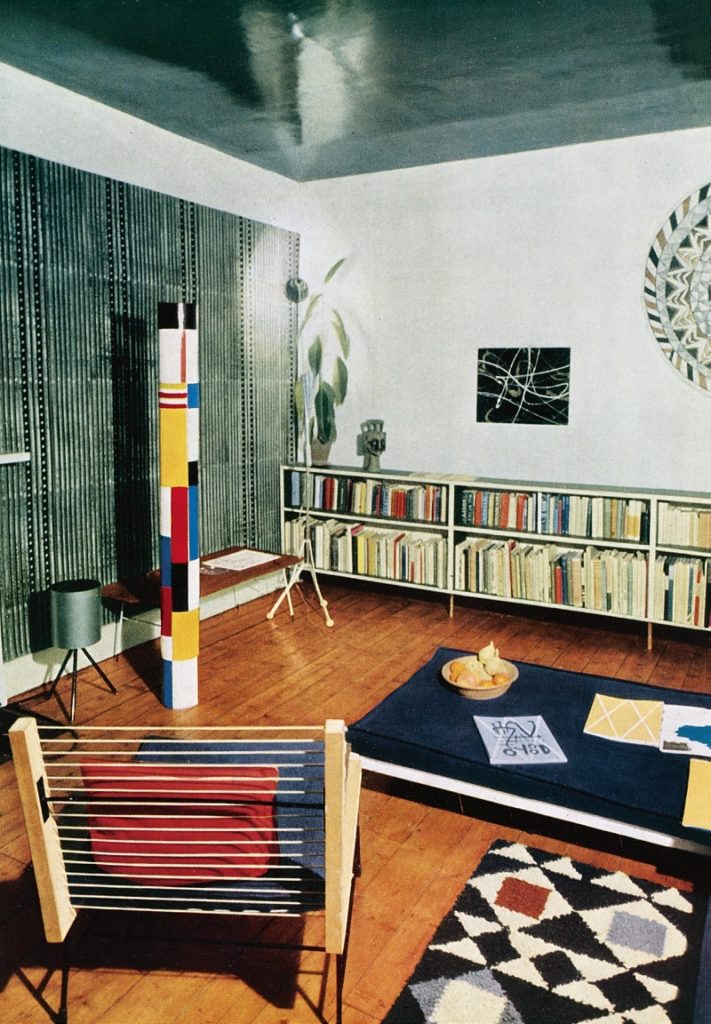 Celebrated designers Terence Conran and Mary Quant were responsible for creating a revolution in fifties fashion and lifestyle as a new book and exhibition reveals
Swine Connoisseurs
Dealers at this month's CADA Fair celebrate this month's start of the Chinese Year of the Pig
Cool & Collectable Cuba
With 2019 marking the 60th-anniversary of the Cuban revolution, expert Paul Fraser looks at how items belonging to leading revolutionary figures Che Guevara and Fidel Castro are in demand
Why I Collect Star Wars
Paul Berry has been collecting Star Wars memorabilia since the tender age of five. Discover the franchise's star collectables you should be investing in
Marc My Words
While the country may be losing its collective 'Brexit' head, our columnist and Antiques Roadshow regular Marc Allum stays calm and carries on
Also this month…
Elsewhere in this month's issue we feature:
A round-up of all the latest from the world of antiques and fine art, as well as three unmissable exhibitions.
We catch up with Antiques Roadshow expert and art consultant Hilary Kay, who reveals her love of yachts and cars.
Jeweller Ian Eves puts this month's gemstone amethyst back in the spotlight where it belongs
We explore pieces from the renowned collector and dealer Paul Reeves soon to go under the hammer in Edinburgh.
There's also auctioneer Charles Hanson remembering  the former PM Harold Wilson, some of whose estate he has been entrusted to sell, recent results from the UK's leading auction houses, and a look behind the scenes at this month's top fairs.