Male Fashion Exhibition is Stylish Choice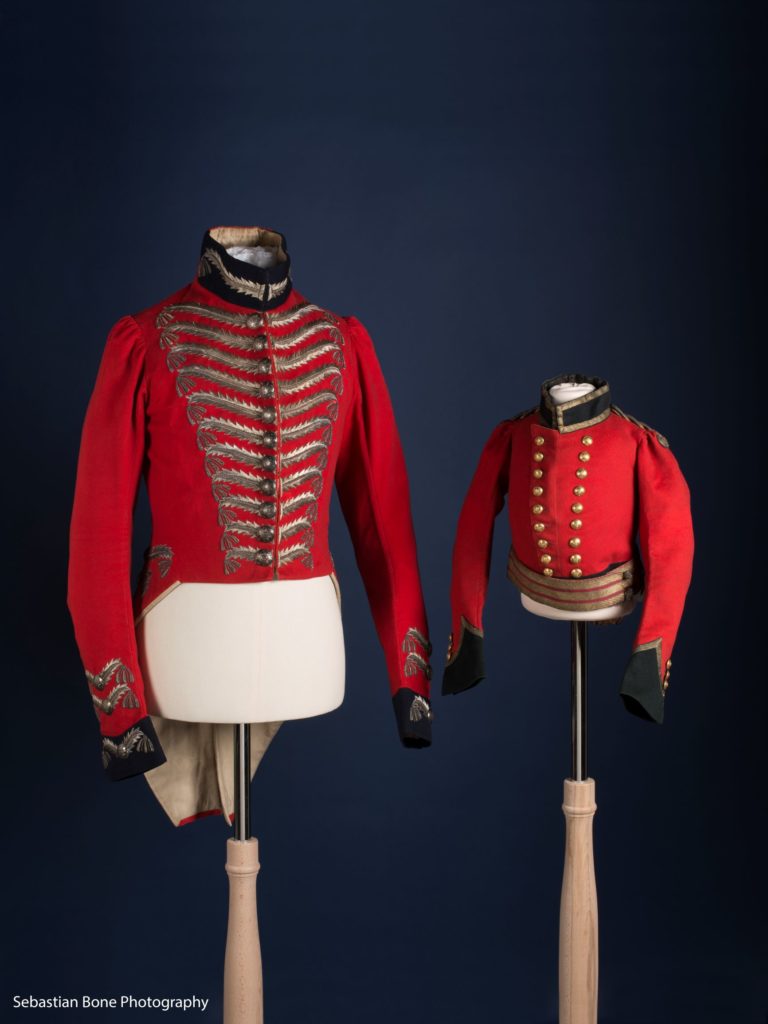 An exhibition exploring over 200 years of male fashion is to open in North Yorkshire next year, putting the spotlight on the changing styles and tastes over two centuries.While there have been plenty of exhibitions looking at female fashion, there have been very male fashion exhibitions that focus solely on men and boys' dress. The organiser of the exhibition, Tennants, hopes that this will all change and drive the discussion of male dress from the sidelines to the centre stage.
Using real garments drawn from the exceptional private collections of Mark Wallis and Alasdair Peebles, the exhibition, entitled
Man & Boy: Male Dress 1730-1930
, will tell the story of clothes worn by men and boys at work, at war and at play over two hundred years.It will examine not only the sumptuous dress worn by the elite, but also the plainest workaday clothes of the ordinary man and boy.With an increasing interest in the construction of gender, the exhibition will offer a rare and timely opportunity to look in detail at changing historical attitudes to the representation of masculinity from early childhood to adulthood.The free exhibition, which runs from  will be accompanied by two talks by the collectors: '
From Salon to Street: Aristocratic and Revolutionary Dress in 1790s France
' on January 16 and '
Shirted & Skirted: Men's Printed Shirts and Boys Silk Dresses in mid Victorian England
' on February 15.Further details and tickets for the talks are available from
www.tennantsgardenrooms.com
.