Ian Fleming letters at Sotheby's
A collection of letters exchanged between James Bond creator Ian Fleming and his wife, Ann, is to be offered at Sotheby's next month.
Comprising over 160 letters written by both Ian and Ann, written across 500 pages, many of them beginning with the couple's many affectionate names for each other, including "Darling Darling Baby", "Dear Monkey" and "Darling Pig".
The correspondence chronicles two decades of their lives from the intensity of their early secret love affair to the embittered final years of their marriage.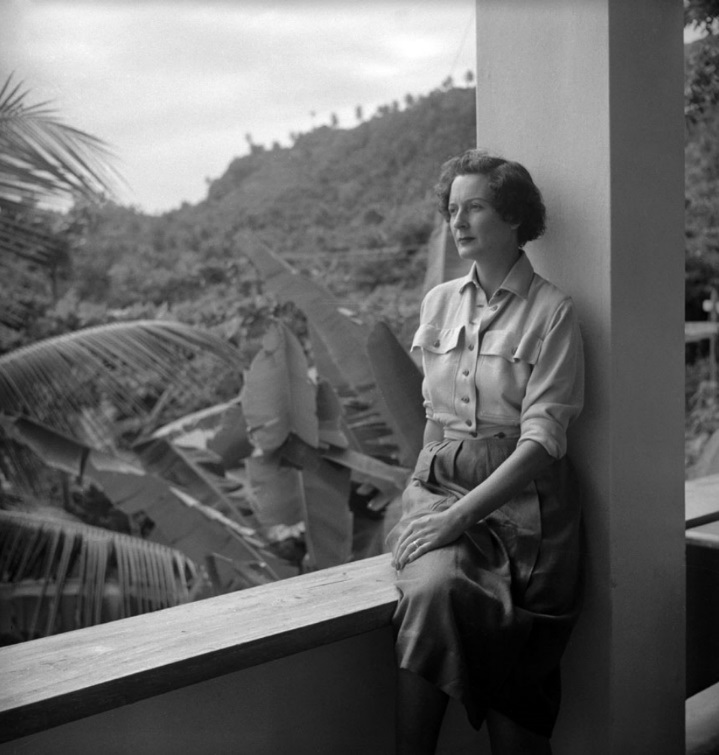 The collection encompasses intimate love letters, lively descriptions of travels around the world, gossip of rich and famous friends, their shared passion for the natural world, the writing of the James Bond novels and their phenomenal success, which dominated his final years.
Dr Gabriel Heaton, Sotheby's Specialist in Books and Manuscripts said, "James Bond was very much a product of Ian and Ann's relationship. It is no coincidence that Ian wrote his first Bond novel in the same year they married, both as an outlet for his libido and imagination, and also in an attempt to make money for a woman who was used to being unthinkingly rich."
The letters being during the war when Fleming was working in intelligence and continue to cover his post-war forays into journalism and the creation of one of the world's most enduring fictional characters. Dr Heaton continued, "These letters remain largely unpublished and, in their scope and scale, must surely be an unmatchable record of the life of the author as his fortunes changed. As well as recording a relationship with an extraordinary erotic charge, this correspondence charts the meteoric rise of Bond and paints a vivid picture of high society living in the post-war world."
The correspondence will be offered as part of Sotheby's London online sale of English Literature, History, Rock and Pop, Children's Books and Illustrations from December 3 to 10, with an estimate of £200,000-300,000.