British modern art kicks off 2020
A consignment of 20th-century British art will form the centrepiece of a Gloucestershire auction to kick off 2020 in style.The Cotswold Auction Company Bankside will offer a wide range of modern art to suit all budgets, with many well-known names featured in the sale.
Coming in with the highest pre-sale estimate of £7000-£10,000, is a mixed media work by Henry Moore (1898-1986), entitled
Composition for a Poem by Henry Read
. Perhaps better known for his sculptures, Moore was a hugely talented and influential artist and early user of the Modernism style, his work is still highly sought after today.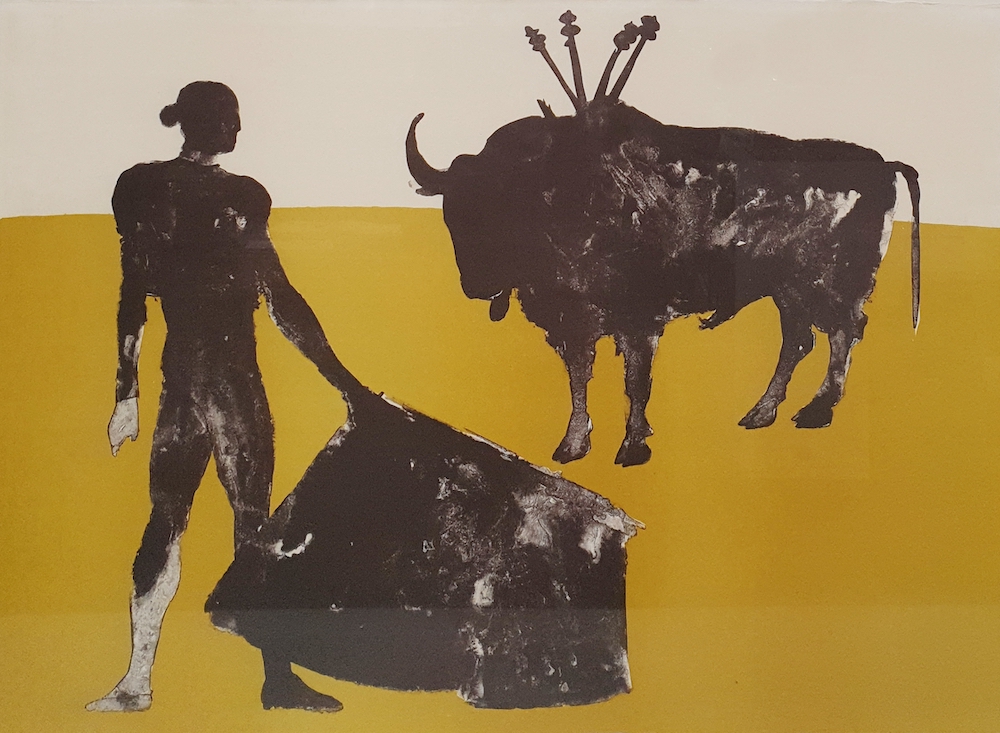 Another artist perhaps more famous for her sculptures is Dame Elisabeth Frink, but the sale will offer a lithograph by the artist. Entitled '
Man and Bull III
' it is signed by Frink and should attract bidders with an affordable pre-sale estimate of £300-£500.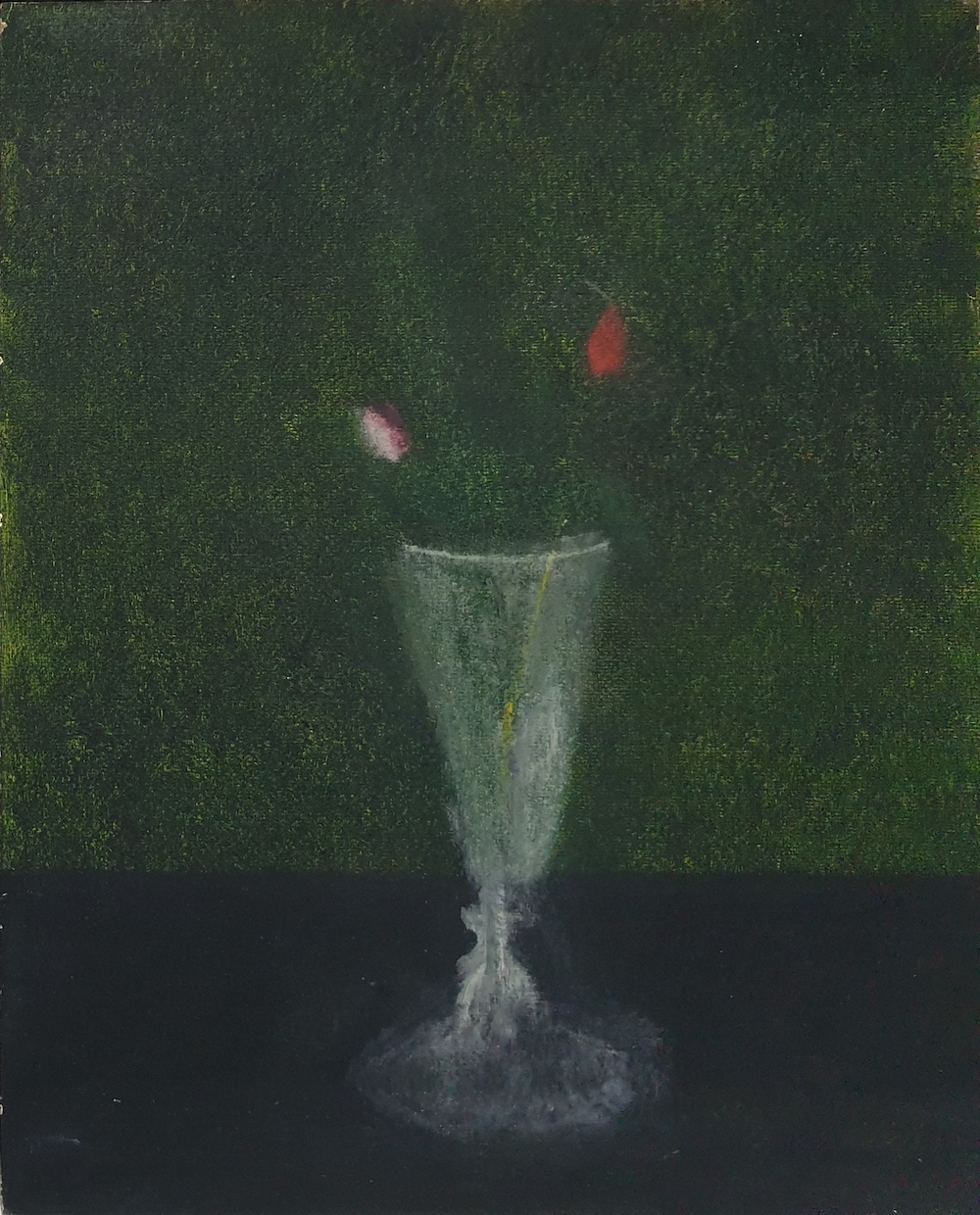 Another chance to own gallery quality art comes in the form of small oil on canvas featuring a crystal vase with two flower buds, by Craigie Aitchison (1926-2009). Estimated at £3500-£4500 this piece is typical of the artist's simple style. The Tate and the National Galleries of Scotland both feature Aitchison's work in their collections.
Sir Terry Frost (1915-2003) is also represented in the collection entered for sale. Renowned for his use of light, colour and shape and an early exponent of abstract art. In for sale an applique picture entitled '
Dusk to Dawn
' has a pre-sale estimate of £800-1200.Elsewhere, the sale features diverse names such as Jacob Epstein, Matthew Draper, Clifford Fishwick, Laura Knight, Josef Herman, Peter Kinley, Alan Davie, Michael Canning, David Hosie and Margie Britz also featured – and various estimates starting at £100 all the way up to £1500.The sale takes place on January 28.