Spetchley Park treasures make thousands
Treasures from one of Britain's oldest and grandest
estates
have realised more than half a million pounds in a recent Gloucestershire sale.Chorley's auction at Spetchley Park, Worcestershire, saw top lots include a
Portrait of a Lady,
17th-century English School, oil painting traditionally thought to be of Elizabeth I wearing jewels in her hair and a fine lace ruff, her costume encrusted with jewels and pearls, in a fine 17th-century gilded frame. It sold for £6,000, against its original estimate of £6,000-8,000
Other items included a 17th-century purse, an Old Master painting discovered in a dusty attic, a first edition of a post-apocalyptic science fiction novel by '
Frankenstein
' author Mary Shelley and a tiny but eerily realistic ivory skull.The range of items from the attics of the country house were amassed over 400 years and offered a glimpse of the interests and lifestyles of past members of the Berkeley family. Many of them far outstripped their pre-sale estimates.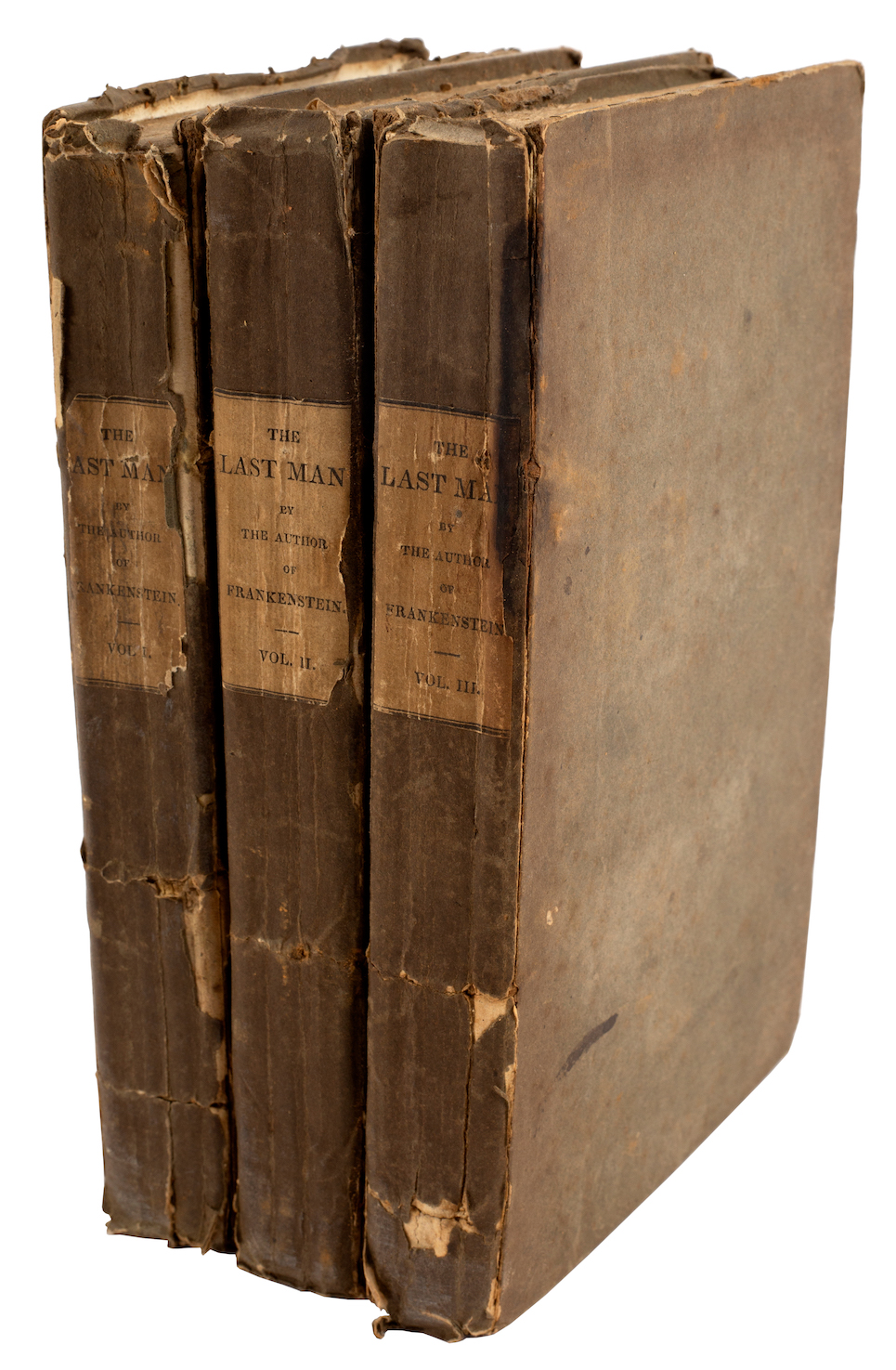 The top selling lots included:
An early 17th-century Limoges enamel draw purse, probably by Jacques II Laudin, set with portraits of a lady and gentleman in court dress in polychrome enamel, sold for £17,000, against an estimate of £1,500-2,000​
​A rare 17th-century silver pair-cased pocket watch by Richard Masterson, sold for £8,500, against a £1,000-1,500 estimate:
A replica of a medieval censer, probably Spanish, 19th-century, the upper part in two architectural tiers with cupola like top. It sold for £8,500, against an estimate of £400-600
A Mughal sword with jade grip and gold inlaid blade, sold for £7,500 against its £600-800 estimate
A late 16th-century oil painting of The Madonna and Child found hidden away in an attic and newly attributed to Anthuenis Claeissins (c.1536-1613). It sold for £7,500, against an estimate of £700-1,000
A rare first edition of The Last Man by Mary Shelley in three volumes. The book was first published in 1826 and tells the story of a future where the world has been ravaged by a deadly plague. Although it was poorly received by critics at the time, Shelley later said it was one of her favourite works. the book sold for £6,500, against an estimate of £1,000-2,000
A Feraghan carpet, West Persia, circa 1890, the lapis blue field with an all over Garrus design of flowerheads and palmettes flanked by a large ivory border. Sold for £5,500, against a £5,000-7,000 estimate
View of Belgravia House and Westminster, John Varley (British 1778-1842), watercolour signed and dated 1824. The painting sold for £5,000, against its estimate of £500-800