Antiques Trade Talks – S&T Decorative Antiques
Tamara Broido and Sam Hansard of S&T Decorative Antiques worked separately for a number of years sourcing and styling pieces in private client's homes and small commercial projects. In 2019, they realised that two heads working together were better than one and their first joint business together was 'Your Antique Sourcing Studio'. In March 2020, during the first Covid lockdown, they also created 'Virtual Vintage Fair' on Instagram. More recently they have rebranded their joint business under the name S&T Decorative Antiques selling beautiful old objects from their North London base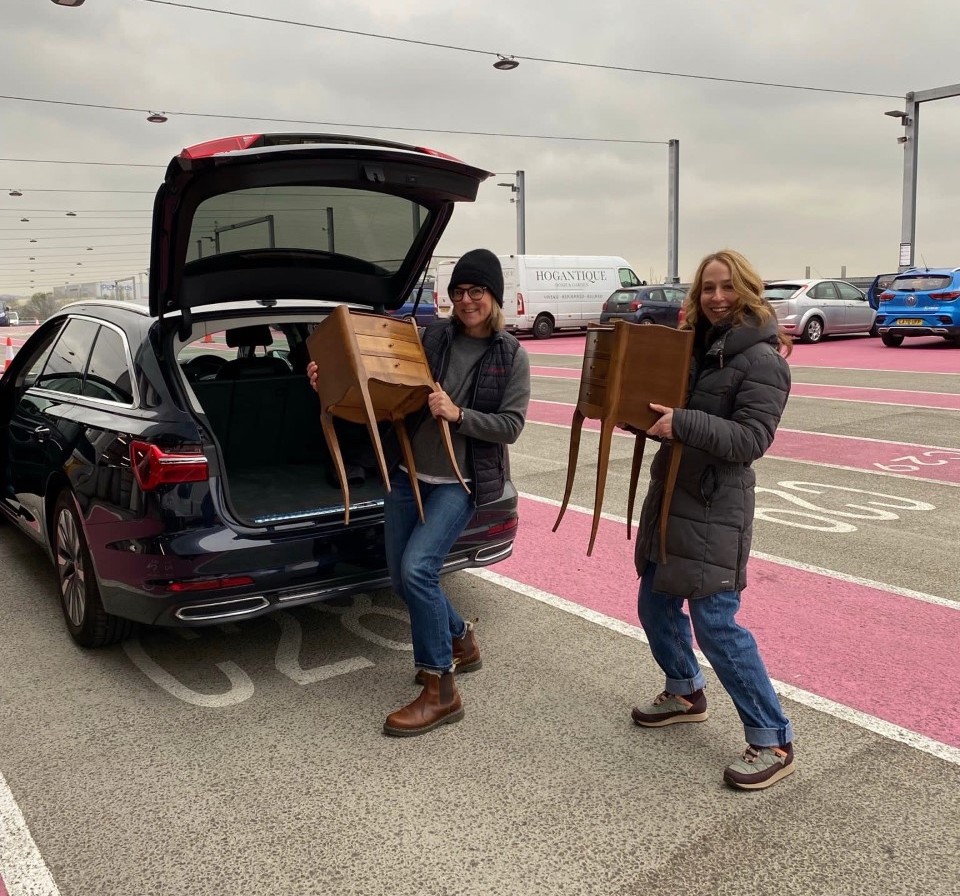 What is the unique appeal of antiques?
Having a unique interior on an affordable budget is so achievable with vintage and antique art. Buying a pre-loved piece is a brilliant way to make a space personal, different and filled with a story and expression.
What areas or items are currently selling well?
It differs for every dealer, and the season, but small furniture pieces and moody art are staples for us .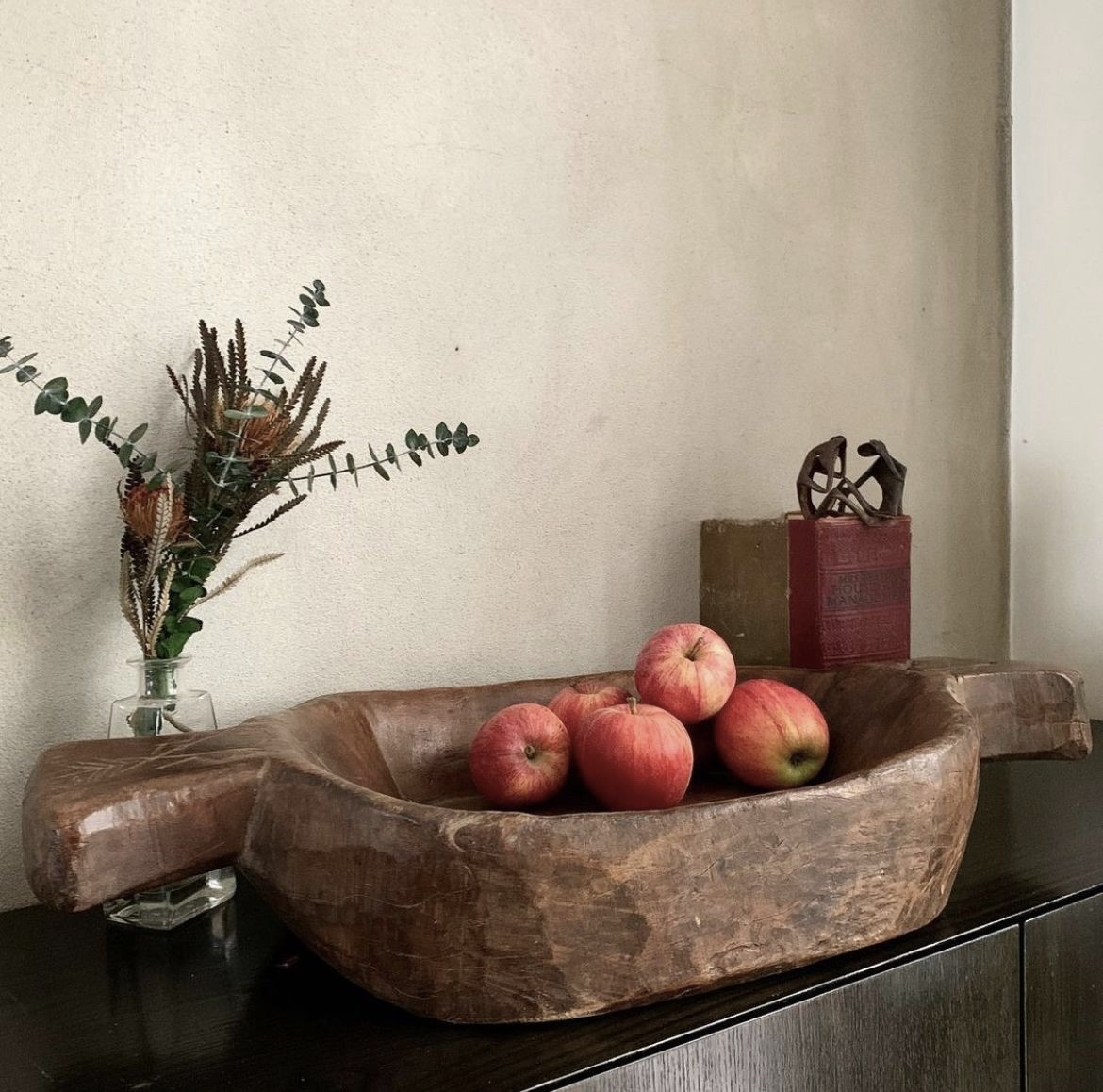 What other dealers do you admire? 
Hutt Decor, Barnstar Fine Art, BPM Home, The Textured Room, Vintage French, Hunt the Pearl
What antiques do you have at home/collect and why?
Sam collects modern rustic pieces, often from France, as until recently she had a home there. She also has a strong penchant for oil portraits of women and well-worn pine furniture.
Tamara's tastes are more eclectic and are informed by her love of travel, colour and texture. She has alarge collection of antique boxes and interesting ceramics.
What are your tips for the antiques of tomorrow?
This is so tricky! Handcrafted, artisan wooden or ceramic pieces will have a unique appeal and won't be mass produced.
How is the industry changing and are you optimistic for its future?
Technology is driving huge change within the industry allowing dealers to connect directly with customers. In addition, there is emerging sense of community amongst dealers with many working collaboratively rather than competitively through the sharing of expertise and ideas.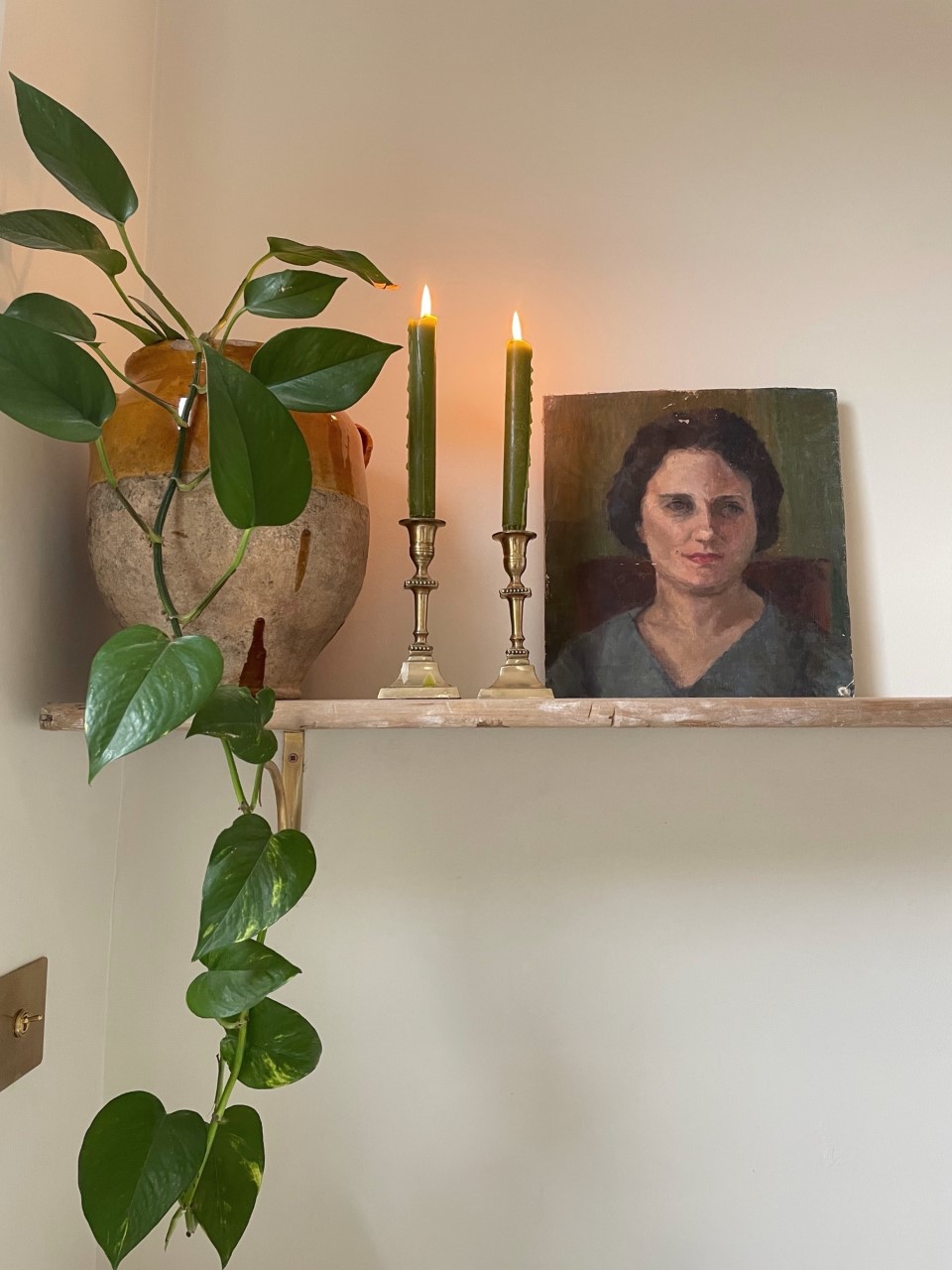 Is new technology good for the trade and buyers/collectors?
Definitely, see above. Plus social media has had a massive influence on buying and selling habits and while physical fairs are still important, an online presence is key.
Tell us some trade secrets – what key questions should buyers ask?
Always be polite and chatty if you want to get the best price from a dealer. Don't push too hard and be respectful. If they like you they are more inclined to want you to have the piece. Check for damage and restoration work and the ask the dealer for information on the item's provenance.
What antiques/artworks would you buy if money were no object?
Tamara would buy a huge 17th-century French tapestry (with a chateau to hang it in!). Sam would buy a large French or Georgian scrub top table and a set of country chairs from Jolly Folke Furniture
You're down to your last 50 quid – what antiques/art would you buy?
Tamara would buy some earthy ceramics and Sam would buy a vintage oil painting.
Where are your favourite hunting grounds – online and off?
Kempton, because it's our local, and Lincoln and Loseley Park because of the great atmosphere that AS Fairs create. We also like Newark because of the mix of traders.
What are some of the biggest mistakes that buyers make (and avoid!)?
With online sales, not looking at the dimensions or not measuring. With physical fairs, seeing something, not buying it, going back and its gone! If you love something you have to be quick because the chances are somewhere else will too!
What do you consider the high point of your career in antiques?
Finding each other!
Are antiques attracting younger buyers and, if not, how can the industry reach out to them?
The industry is awash with younger buyers now. There is a huge overlap between the interiors world, the vintage world and the sustainable world, driven largely by social media.
What advice would you give to people new to antiques who want to learn more? 
Ask the dealers for information and do your research. However, it's not really about whether a piece will increase in value over time it's about whether it sparks joy and its immediate aesthetic appeal.