Chinese snuff bottles collection
An extensive single-owner collection of rare 19th-century Chinese snuff bottles will go under the hammer at Essex-based auctioneers, Stacey's this month.
The collection of over 100 beautiful and intricately worked miniature bottles represents one person's lifetime of collecting.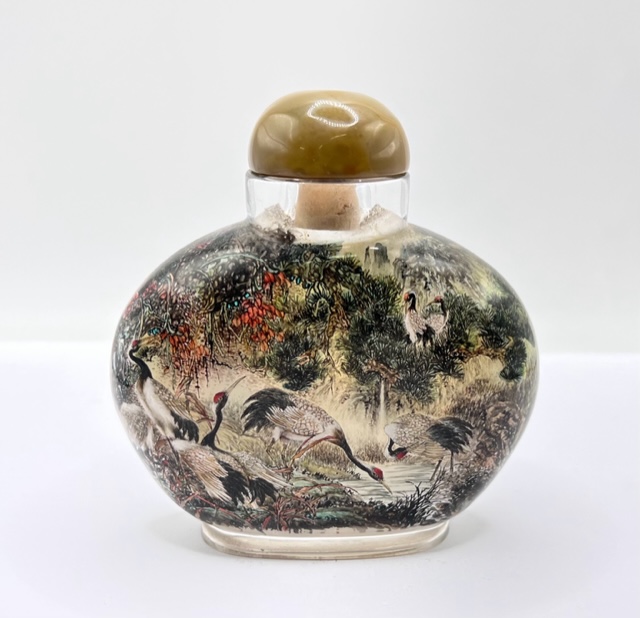 With the entire collection being estimated at in excess of £10,000, interest amongst collectors is already high said the auctioneers. Stacey's Asian Art expert Simon Sharp said he was already fielding questions and enquiries from European-based dealers and collectors. However, interest has been especially high from collectors in Hong Kong, and amongst Chinese expatriate communities in Australia, the United States and Canada.
Many of the beautiful snuff bottles are crafted from jade, lapis, agate and tigers eye. Other examples have extremely fine decoration painted inside the bottle, produced by many hours of painstaking single brush strokes with each design built up bit by bit.
The sale will be held at Stacey's Rayleigh Saleroom on April 25.