NEW ISSUE – Antique Collecting – OUT NOW!
We're thrilled to unveil the brand new November issue of Antique Collecting magazine – subscribe now to get your copy, packed with expert articles, in-depth advice and the latest antiques and arts news.
In this month's Antique Collecting, to celebrate the global annual event of Asian Art in London, we look to the East for inspiration, chatting to leading experts and advocates of Asian Art in all its forms.
Leading Asian art expert Lazarus Halstead demystifies Chinese paintings and reveals the styles that are currently taking the market by storm.
We go behind the scenes at a new exhibition at Bournemouth's Russell-Cotes Gallery of the early Chinese photographs of John Thomson, dubbed the "father of photojournalism".
Celebrated Asian art collector Jean-Yves Ollivier shares his vast array of treasures with Lucinda Bredin, some of which go under the hammer this month.
As we mark the 150th anniversary of the start of the Meiji period, Alexandra Aguilar lifts the lid on today's collectable Japanese art.
In Profile – Bonhams' global head of Chinese ceramics, Asaph Hyman, is in this month's spotlight.
As pieces from the legendary Asian art collector Soame Jenyns go under the hammer as part of Asian Art in London this month, we explore the man and his passion for collecting.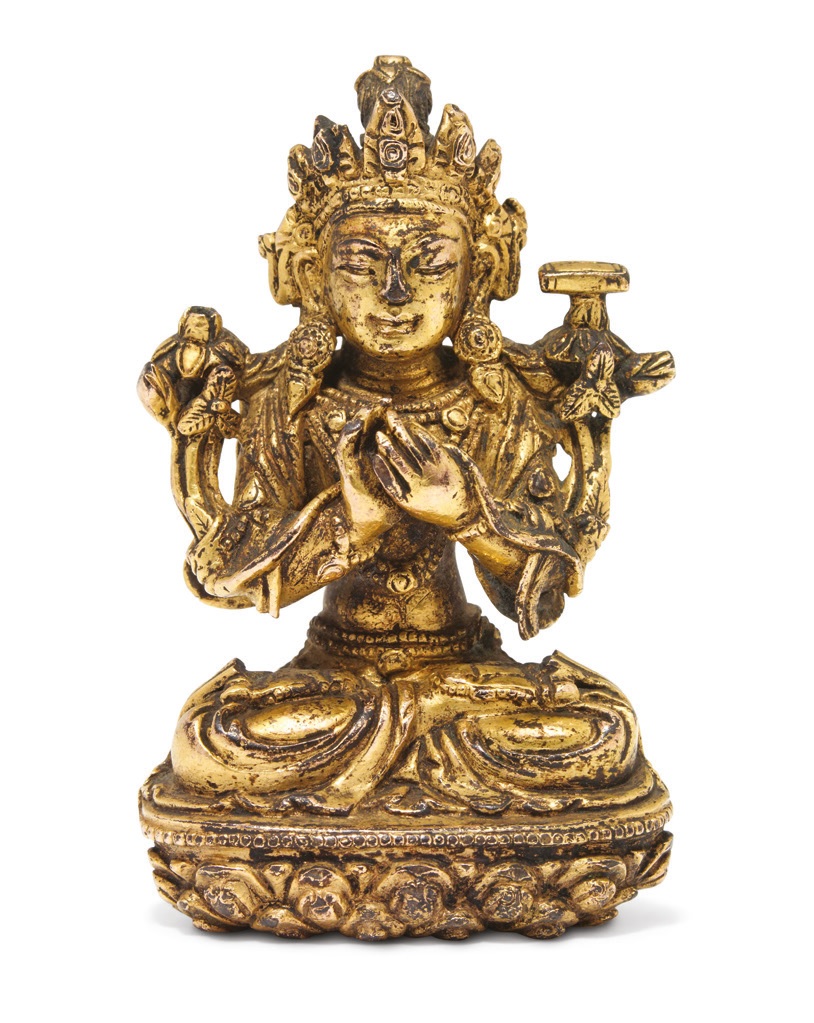 It's never too late to start a collection of Asian Art, says expert Bill Forrest, as he assesses the current market and shares advice on how to get started.
In Derbyshire, auctioneer and TV regular Charles Hanson shares the contents of a 230-year-old love letter, swooning over its artistry and sentiments.
Ceramics with a striking silver overlay are making headlines as a burgeoning collecting area, writes specialist Duncan Phillips.
With her collection part of an exhibition this month at a leading art and antiques fair, iron collector Penny Savill shares some key examples and explains their unique appeal.
Perhaps one of the lesser known areas of collecting, memorabilia expert Paul Fraser reveals the acquisitive market for the hair of historical figures and celebrities.
Antiques Roadshow specialist Marc Allum lifts his hat to the UK's army of metal detectorists who head out to muddy fields each weekend on the hunt for buried treasure!
We cast our eye over the leading auction rooms to pick out some of the top lots, including the possessions of songwriter Bernie Taupin and Ed Sheeran, set to go under the hammer.
Handle with Care – conservation specialist George Monger's gives some invaluable tips on
how to preserve Oriental artefacts.
Is antique collecting addictive? Dealer turned columnist Edd Thomas considers the questions, wondering whether it's a habit that he has no intention of kicking.
Plus, all the latest from the best antiques and art fairs, upcoming auctions and market news. There's also the chance to save a huge 40 per cent on a range of titles from our sister publisher, ACC Art Books, just in time for Christmas!