Chinese porcelain collection at Dawsons
A Chinese porcelain collection with a fascinating social history will feature in an upcoming fine art and antiques auction
The sale at Dawsons Auctioneers on March 25 will include The Adolf Frederik Bohman Chinese porcelain collection, offered for sale by Richard Harrison, Dawsons' Asian Art expert, on behalf of a private client.
Richard said: "Parts of this wonderful collection were intriguingly taken to auction in 1918, as: 'The A.F. Bowman Collection of Old Chinese Porcelains'; the sale having been held on Park Avenue, New York, USA. For me as the Valuer, it is fascinating to realise that items within the Collection (the same and similar to those I am handling today) were researched, marketed and sold by fellow auctioneers and valuers more than 100 years ago – across three days: on the February 28, and March 1 and 2, 1918, to be precise."
The initial collector was Adolf Fredrik Bohman, and it is stated in his original catalogue: "The reason for splitting up and disposing of the collection is that owing to severe reverses caused through the war I have been obliged to realize my assets and have been advised to sell my collection in America."
Due to the horrifying events unfolding over five bloody years of warfare (1914-1918) throughout Europe, and across the world; it was strategically agreed that the collection be sold under a westernised version of Adolf Bohman's name. It was decided that his surname be altered to 'Bowman', and that it would also be better from a marketing perspective to use the initials 'A' and 'F', rather than use Mr Bohman's full Christian names of Adolf and Fredrik.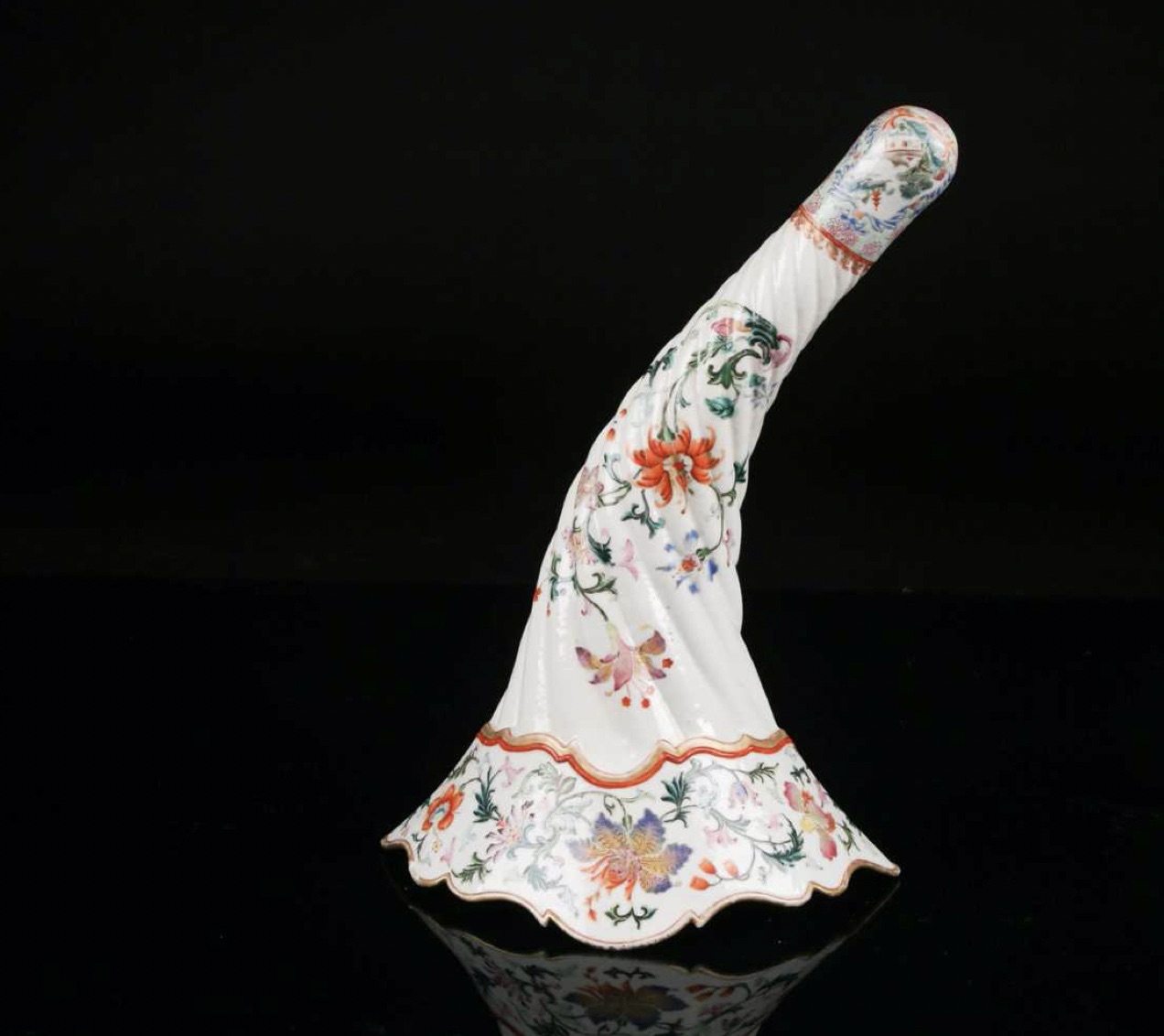 Over 100 years later, the unsold items from A. F. Bohman's collection have remained in the family, until now. The current custodian feels today, with the online auction world buoyant, that it is the ideal time to move the rest of the collection on for other enthusiasts and collectors to enjoy.
Items of porcelain concentrate particularly around 18th and 19th century China, with some early Republic pieces.