Unseen photographs of Princess Diana in sale
A collection of unpublished photographs capturing Princess Diana launching HMS Cornwall at Yarrow Shipbuilders Limited on the River Clyde in Glasgow on October 14, 1985 could fetch up to £800 when it goes under the hammer at Charles Miller Auctioneers in London.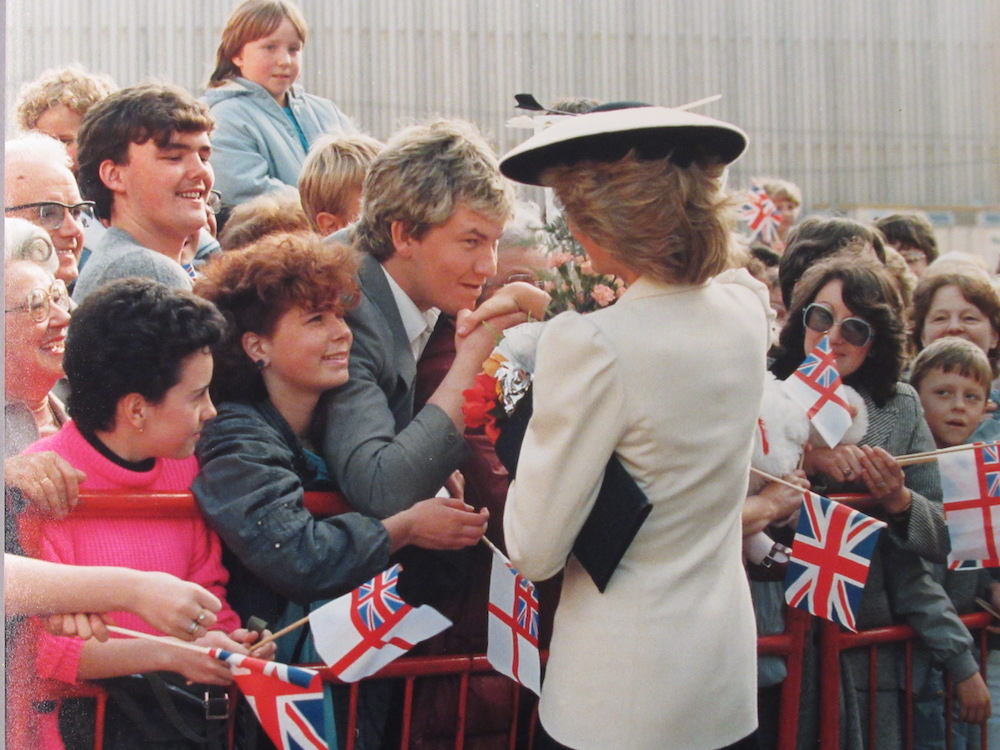 The picture album, which comprises some 40 black & white and colour images of the royal visit, was discovered in a bookshop in Lewes, East Sussex. It is believed that most if not all of the pictures are unpublished as the album was most likely produced privately for the directors of the business as a souvenir of the day.
The unique album, which features in the auction house's Maritime and Scientific Models, Instruments & Art sale on April 25, will carry an estimate of £500-£800.