The Goodbrey Collection in Suffolk sale
The contents of the Suffolk shop and home of renowned late husband-and-wife antique dealers, Richard and Miranda Goodbrey, will be offered in a stand-alone auction at Lacy Scott & Knight in Bury St Edmunds.
The auctioneers said that the Goodbreys were good clients and friends of the auction house over several decades and are still much missed in their salerooms.
This auction of The Goodbrey Collection contains a perfect microcosm of the couple's life's work at their Framlingham house and shop, ranging from Victorian sailor's woolworks to Regency specimen marble inlaid tables, Georgian mourning rings to Howard & Sons sofas, and shell-work studies to cast iron garden benches.
The Goodbreys opened their first antiques shop in Wickham Market following their marriage in 1963 and a brief move to London. Miranda, a former English teacher, and Richard, a former art student, returned from London suddenly so that Miranda could care for her father and this necessitated the sale by auction of many of their belongings. The auction went very well, and inspired a career change.
Between them, the couple covered most aspects of the antiques trade, with Richard focusing on furniture and Miranda having a talent for spotting hidden gems amongst smaller 'box lots'.  Their keen eyes for decorative antiques and interiors, as well as affordability, helped the business become successful from an early stage. They were also pioneers of what later became known as the 'country kitchen' look by showcasing rustic collectables such as slipware pottery and old kitchen utensils, which were reminiscent of Mandy's rural Suffolk upbringing.
In the late '60s they bought the grade-II listed former Plymouth Brethren meeting house and adjacent run-down cottages in Framlingham, which became home, shop and workshop for the growing family, and would remain a mecca for antiques collectors until recently. Regular buying trips to auction houses and other antiques shops were augmented by national, and later Europe-wide expeditions.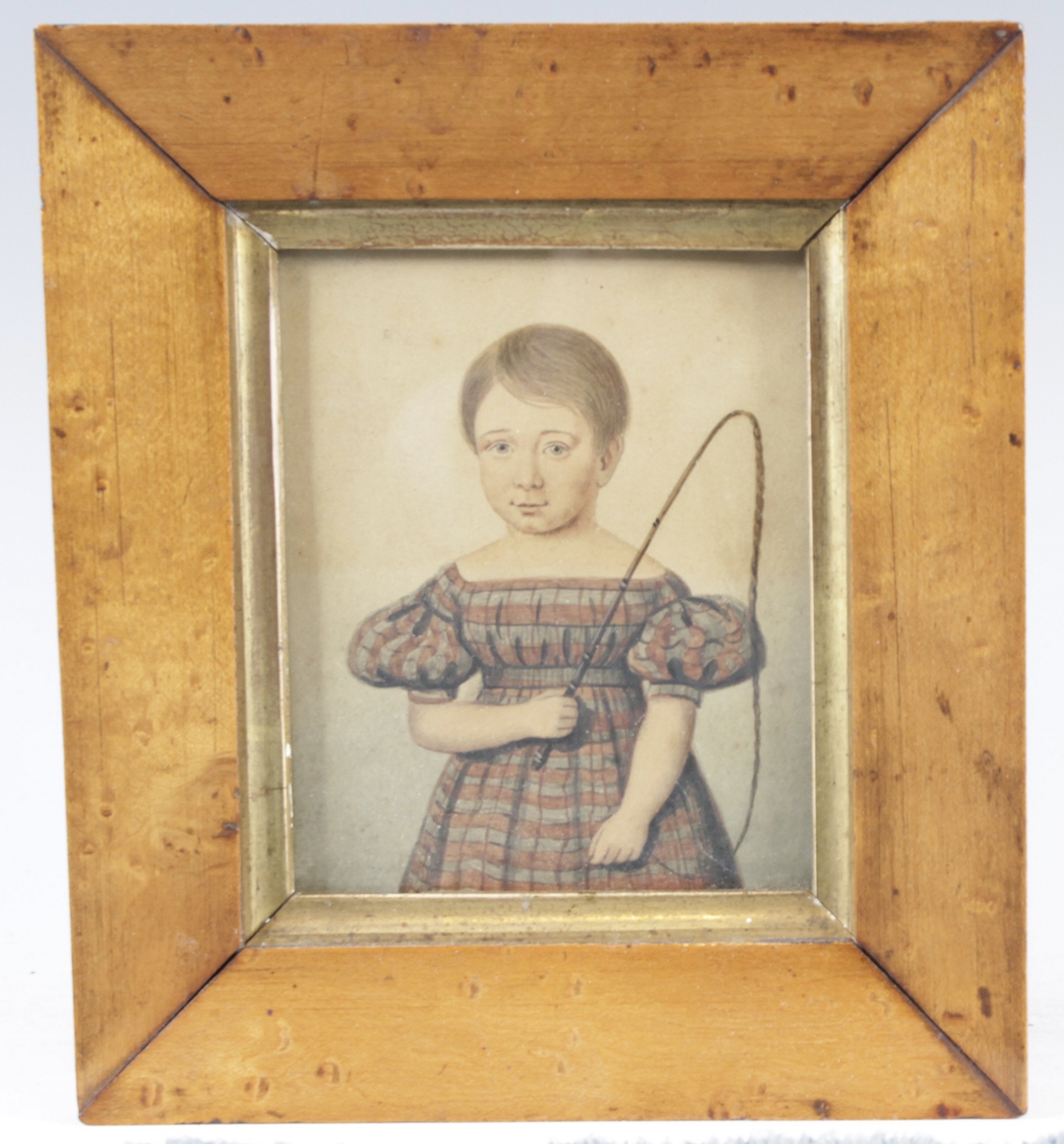 Alongside keen collectors and interior decorators, the Goodbreys built up a clientele of celebrities. The cellist Rostropovich furnished his new home in Aldeburgh with items from the Goodbreys, surrealist photographer Angus McBean was a regular, while Lord Snowdon and Princess Margaret also visited the shop.
As well as buying and selling, the Goodbreys were expert restorers and renovators. Richard and his workshop were able to take advantage of the 1980s craze for Beidermeier furniture and secured a long-standing order with Macy's of New York for his finished products, while Miranda transformed discarded antlers from local estates into chandeliers and quirky display brackets. Their knowledge of all manner of antiques and eye for interesting pieces and furnishings meant that the shop could cater for most tastes and pockets.
Miranda passed away in 2018 and Richard died last November. They are survived by their three children, of whom two are also in the antiques trade.
The sale will take place on May 20.