See inside new Antique Collecting

The October issue of Antique Collecting magazine is out now – this month's magazine has a focus on the world on one of the richest period in Chinese ceramics, a spooky sale in an Essex auction house and artworks from 11 artists' studios set to sell.
Subscribe now to get the magazine delivered to your door each month – plus receive a free book and jute bag – and find out what's inside by scrolling down.
Going for a Song: The exquisite ceramics of the Song dynasty are put in the spotlight as we reveal the most sought-after pieces
Being Frank: The astonishing work of the reclusive Antiguan artist Frank Walter goes on display at two exhibitions in London and Hong Kong. Antique Collecting lifts the lid
Rococo Pops: The ornate and whimsical style of rococo is back in vogue at art fairs and with interiors specialists. What makes it so special?
Studio Session: A new sale of artists' work consigned direct from their studio and estate takes place this month in London. Antique Collecting goes behing the scenes
Breaking the Mould: As an exhibition of buttons made by contemporary artists is unveiled in Cambridge, we consider what makes the mini works of art so fascinating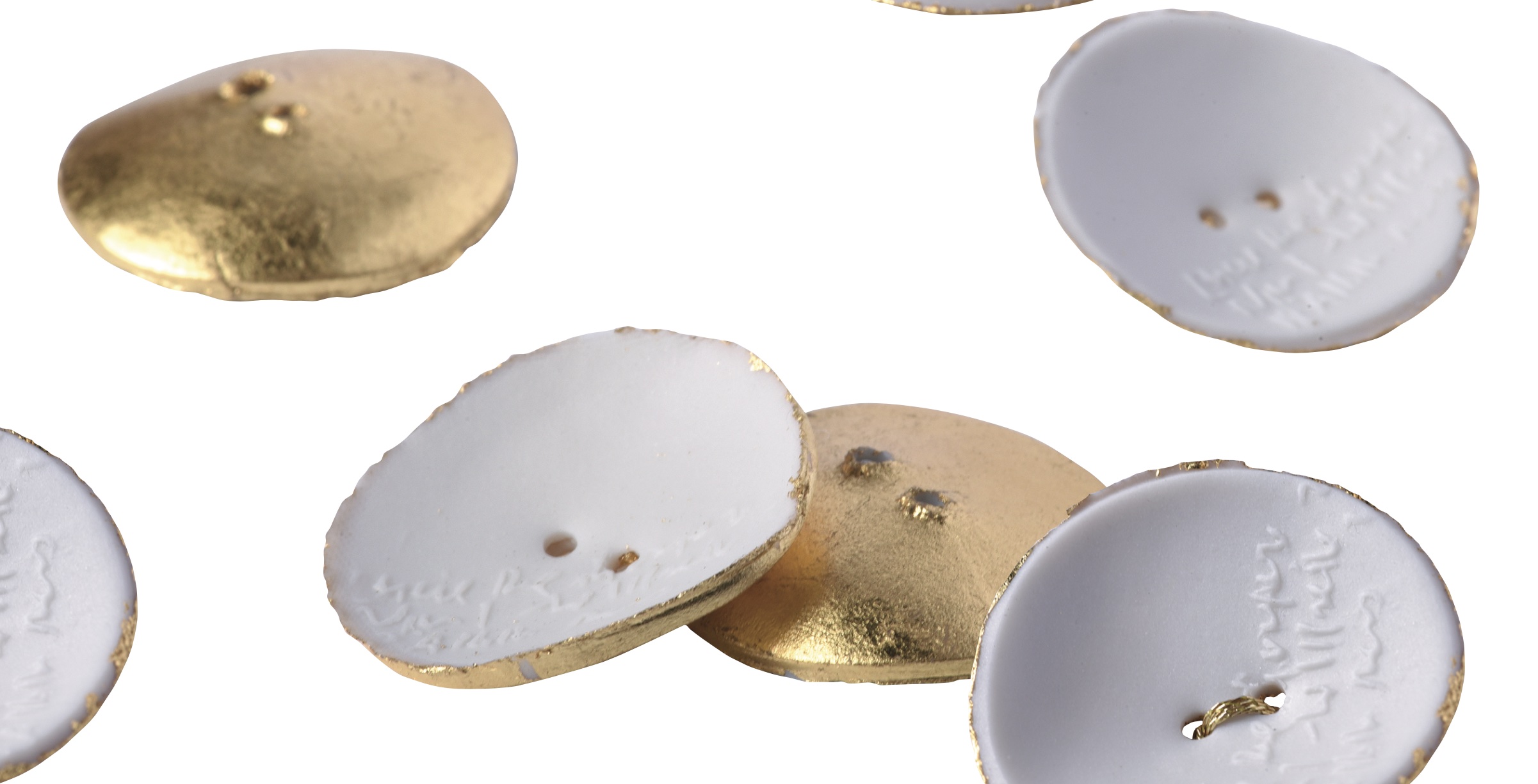 Ebony and Ivory: On the eve of the publication of his landmark book, author and furniture expert Christopher Payne reveals his favourite pieces in a century of design
Also inside this month's issue:
Auctioneer's Lot: Charles Hanson profiles the work of one of the unsung heroines of 20th-century ceramics – Julia Carter Preston
Saleroom Spotlight: A look at the sale of an eclectic collection of mid-century designs and paintings set to take place in North Yorkshire
Waxing Lyrical: Leading Cotswolds-based antiques dealer and expert David Harvey uses from gentle elbow grease to restore a magnificent Regency console, which returned to his saleroom after 40 years