Auction highlights head to Asian Art London
Highlights from a two-day auction will be exhibited at the global art event Asian Art in St James's, London, from October 28-29, ahead of the sale at Roseberys on November 7 and 8.
Leading the highlights of the almost twelve hundred-lot sale is an exquisite pair of Imperial Yongzheng lemon-yellow glazed saucer dishes. Emperor Yongzheng took a personal and close interest in the further development of porcelain technology and in the creation of an Imperial aesthetic which favoured delicate designs and shapes that were technically complex to achieve. Chief amongst these were lemon yellow vessels, deceptively simple in form and colour, yet requiring absolute perfection and precision in potting and enamel application and firing, lest they be destroyed.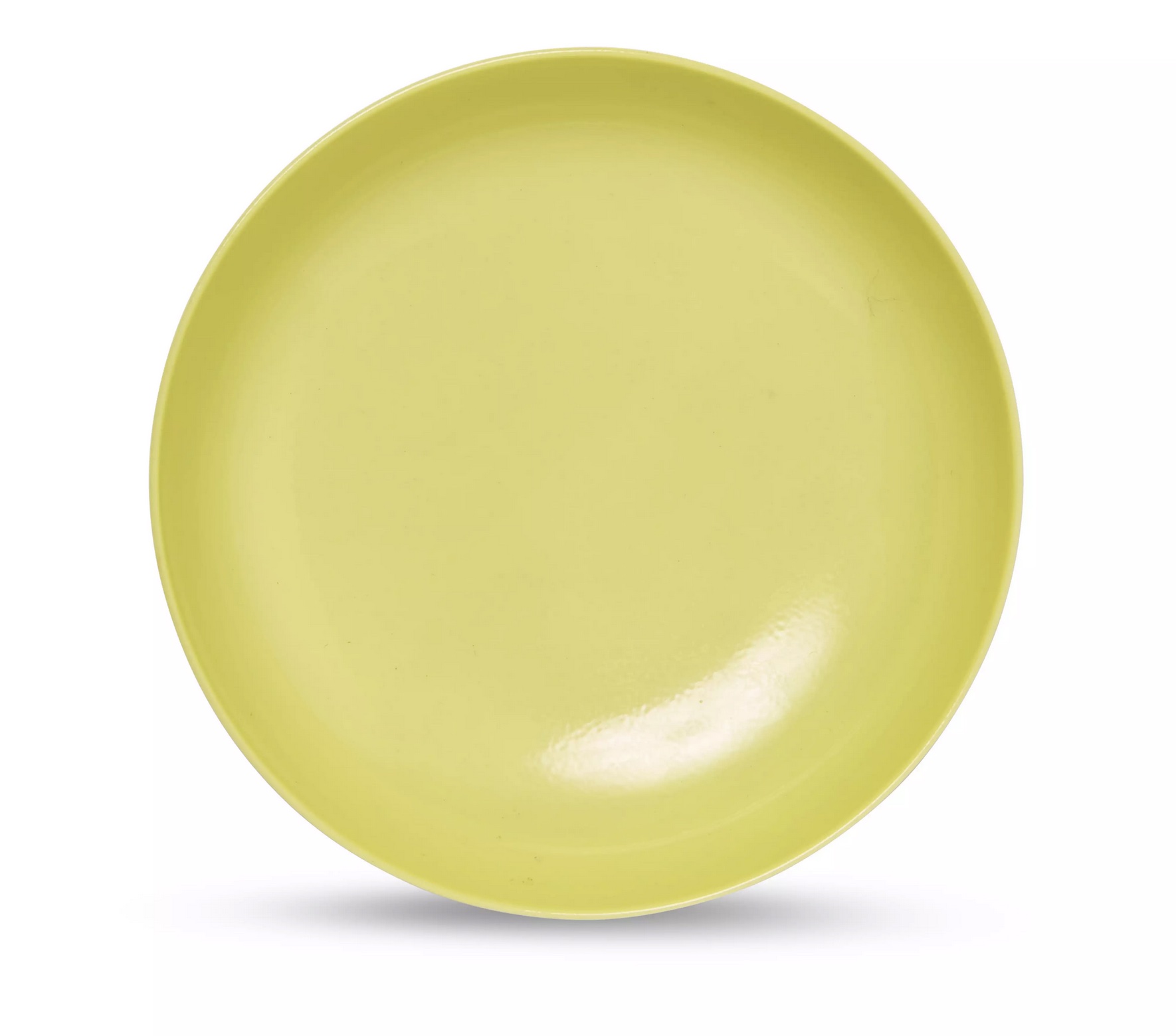 Also featured on day one is a curated section highlighting the symbolic significance of flora in Chinese art. The objects in this section, epitomize traditional Chinese appreciation for flowers and the complex and multifaceted symbolism they represent. Flowers were not only revered for their beauty, fragrance, and atmosphere, but also for being indicators of change from one season to the next, being emblematic of the rhythm and order in nature, and thus have long assumed a most prominent position in Chinese art.
Spearheading this section is a Jiaqing mark and period porcelain bowl, painted in doucai enamels with ducks in a lotus pond.
The highly auspicious motif of mandarin ducks in a lotus pond appears as early as the Tang dynasty. As the word for lotus has several homophones which relate to connection and peace, the lotus flower represents a harmonious union. Ducks signify loyalty due to the belief that they mate for life with a single partner. Symbolic of marital harmony, the depiction is popular on items presented as marriage gifts.
Finger citron (also known as Buddha's hand), chrysanthemum, lingzhi, peony, prunus, pine, lotus, peach, pomegranate, hibiscus, and banana leaf are all featured on works of art in this section with explanatory notes of their symbolic significance.
Also offered on day one, manufactured around 1000 years prior to the aforementioned porcelain, is a truly magnificent glazed pottery model of a horse. Standing and impressive 80cm tall, this represents the mastery of the craftsmen in the Tang dynasty. The magnificent proportions and accurate representation of the present horse mark it out as a sculpture that would have been produced for a family of exceptional wealth and rank. Whilst most examples are represented wearing elaborate saddle and trappings, the horse in the present lot is free of any encumbrance, allowing the sculptor free rein to represent its powerful spirit, at the same time showing off the artist's capacity to naturalistically render the anatomy of the animal.
Day one also contains two large private collections, one an assemblage of over 120 pieces of Chinese porcelain and metalware acquired in Hong Kong throughout the 1980s and 1990s.
The second day of the sale contains almost four hundred lots of Chinese ceramics, beginning with a pair of massive early 19th century famille rose vases of unusually high quality, befitting of a European palace or stately home.
One of the highlights of an impressive section of Chinese furniture offered on day 2 is a rare and large Chinese 'recessed leg' bench from the late Ming dynasty. This is just one of many pieces of furniture fashioned out of the much revered huanghuali timber.
Day two and the whole auction come to a close with almost 100 lots of Japanese works of art, with one of the stand out highlights being an ink, colour, and cinnabar lacquer painting by the celebrated abstract artist Toko Shinoda (1913-2021). Shinoda fused tradition and modernity with every brushstroke and is considered as one of the most important artists of the 20th century.