Magic collection to cast a spell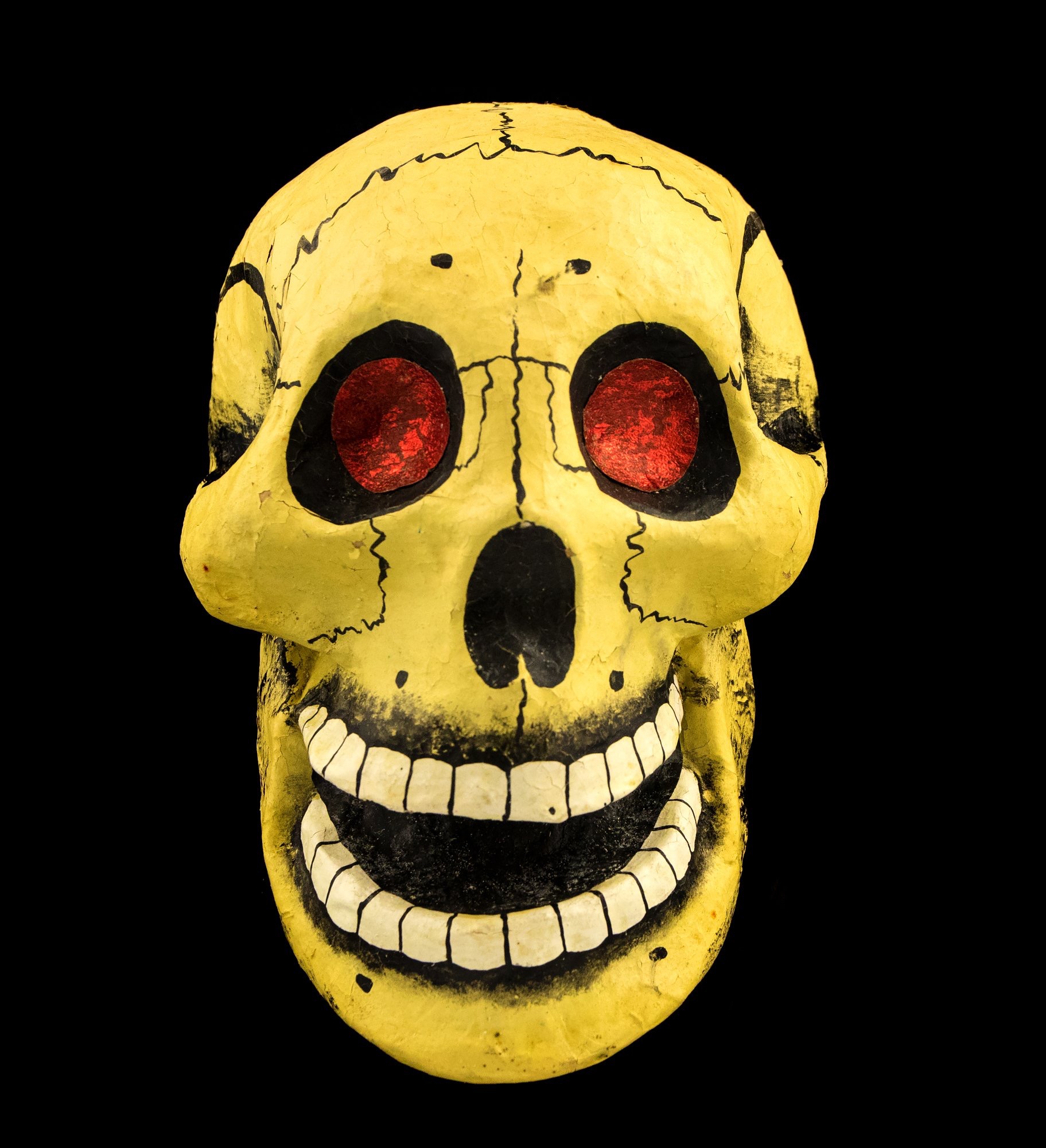 A huge collection of antique magic tricks and books collected by an amateur magician who ranked Tommy Cooper, Ali Bongo and David Nixon among his friends is set to be sold at Hanson's Auctioneers in Derbyshire later this month.
The items of magic memorabilia, collected over more than 70 years, belonged to a London-born amateur magician, who was a member of The Magic Circle, The International Brotherhood of Magicians and The Merlin Society.
"Sadly, the gentleman died at the age of 96 last year, but his passion for magic is set to live on thanks to the sale of his vast collection," said Charles Hanson. "It's wonderful to think that he was a contemporary of Tommy Cooper, David Nixon and Ali Bongo. I'm told he had many anecdotes about these vintage greats."
The late magician's daughter, who wished to remain anonymous, said the huge task of sorting through the items had sparked magical memories. She said: "Dad was a very special gentleman who always had love and kindness in his heart and magic and collecting in his blood. His extensive collection covered books, many dating back to the early 20th century, conjuring tricks, magic apparatus, magicians' lecture notes, vintage magic magazines and ephemera."
The collection was amassed over a 70-year period, with items sourced from auctions, antique and magic shops, alongside collectors' fairs and magicians' personal sales. The late collector's interest in magic began at an early age after watching Dante and the Great Levante perform at the Hackney and Holborn Empires in London.
"Throughout his life he delighted audiences at charity events with his large-apparatus tricks and mentalism acts as well as his speciality – close-up magic. In his everyday contact with people, he gained great pleasure from putting smiles on people's faces and leaving them amazed and mystified. In his travels abroad, he broke down language barriers through the universal mystery and enjoyment of magic."
During the war he was an RAF flight engineer and reconnaissance photographer and regularly entertained fellow servicemen in Burma by doing magic. Unfortunately, one such performance which included the swallowing of a flaming sword ended with the magician burning his tonsils.
"He astounded children at parties by pouring flour, eggs, milk and sugar into a top hat, giving it a whisk with his magic wand, and then producing the most beautiful cakes. At charity events, he often did a levitation act and 'cutting-the-lady-in-half' trick. He often threatened to do this on us children but we resisted."
Other anecdotes include impromptu performances for fellow diners in restaurants and during holidays to far-flung destinations.
"His love of family, his career in the media and passion for magic and collecting gave him a very fulfilling life. I would like to think today's generation of magicians will enjoy acquiring his tricks and books and continue creating that love of magic that was intrinsic to my father's life."
The sale takes place on January 29.