The Goodies trandem in Surrey saleroom
The three-seater 'trandem' bike used by the much-loved comedy trio, The Goodies, in the 1970s and 80s, is going under the hammer in a Surrey saleroom next month.
Fans of the series looking to get their hands on the iconic blue bike will need to find between £1,000 to £1,500, according auction house Ewbank's guide price.
The bike was last incarnation of the vehicle used by The Goodies – Bill Oddie, Tim Brooke-Taylor and Graeme Garden – when their programme switched from BBC to ITV.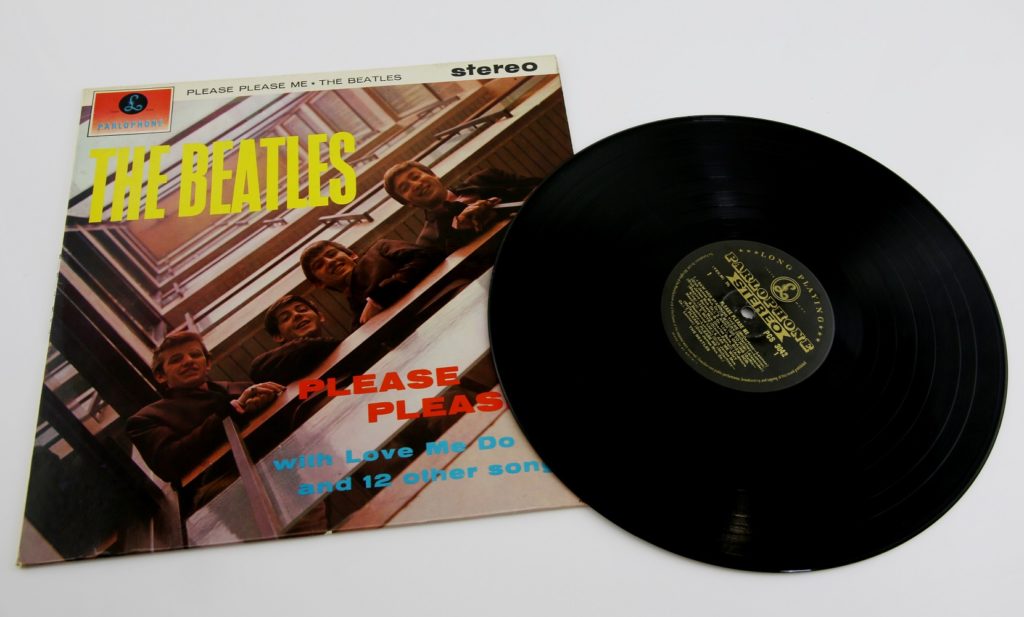 The Goodies were a central focus of light entertainment in the 1970s and 80s, with their humour often compared to that of Monty Python. Episodes started with footage of the three pedalling away together on their elongated trandem bike. The bike on sale at Ewbank's has been owned by another comedy trio, The Trap, since the early 2000s.
Other items in the sale of toys, models, music/film/TV memorabilia and vintage posters include:
Various Beatles' memorabilia, such as their first album, Please Please Me, on vinyl; an original black and white promotional photo signed by all the band's members; a Squier Stratocaster electric guitar, signed by Paul McCartney. A collection of four Beatles 'Can't Buy Me Love' Kubrick Medicom boxed figures from 2008.
A 25-inch high limited edition model of Batman by Sideshow Collectibles, has been valued at between £150 and £250.
A paperback copy of Harry Potter and the Chamber of Secrets, signed inside by 12 members of the cast including Daniel Radcliffe, Emma Watson, and Rupert Grint. Estimate £1,000 and £1,500.