Lifetime's book collection in Yorkshire sale
A private archive of signed first editions, limited edition publications and material relating to the publishing trade is coming up for sale in North Yorkshire next month.
The collection was amassed by a woman who worked for some of the biggest names in the book trade for almost 40 years.
Marilyn Dugdale, née Edwards, worked in copy editing, publicity and sales for the Publishers Association, the National Book League (administering the Booker Prize), Jonathan Cape, Allen and Unwin and Random House.
During her time, she represented authors, politicians, historians and humourists with names such as Martin Amis, Tony Benn, and Sebastian Faulks amongst those indebted to her help. She finally put her own pen to paper after retiring to the North of England, publishing The Cats of Moon Cottage series and other novels for children.
The collection includes numerous letters from authors, uncorrected manuscripts by the likes of Gabriel Garcia Marquez and Salman Rushdie, as well as numerous signed first editions and limited-edition publications.
Highlights from the collection include Ted Hughes 'Birthday Letters', a 1998 signed limited edition (number 177 of 300) estimated to sell at £200 to £300, and Kurt Vonnegut's 'Slapstick or Lonesome No More', a 1976 First UK edition, glowingly inscribed 'For Marilyn who is very good at her job'. It has an estimate of £60 to £80.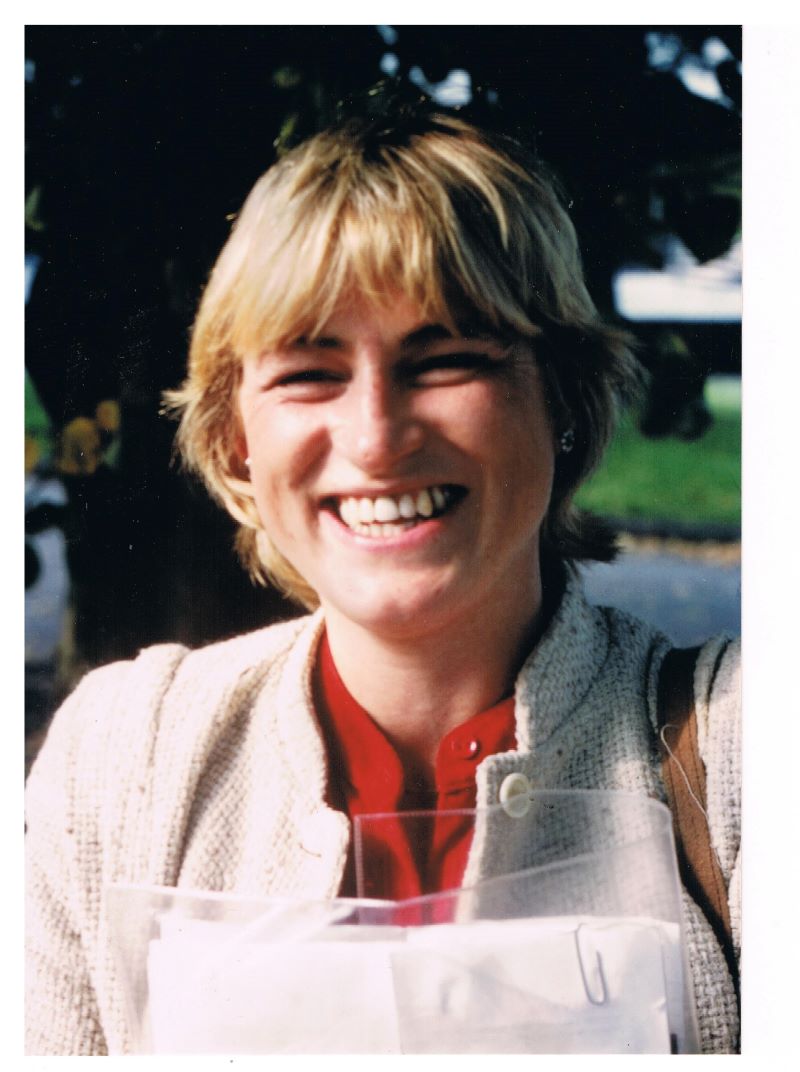 Elsewhere, an unusual collection of avant-garde material from the British Underground art scene of the 1960s to 1980s is also included in the sale. With letters, pamphlets and odd ephemera, the collection encompasses material from some of the leading names in the movement, such as Dom Sylvester Houédard, Karl Torok, Ian Gardner, Tom Mayer. The collection also features issues of magazines such as Tarasque and ephemera from the Coracle Press.
Unusual lots of antiquarian interest include Miscellanea Japonica: being Occasional Contributions to Japanese Studies, a privately printed manuscript by Frank Hawley given to his mother. The two-volume manuscript has an extract from the journal of John T. Comerford, an English surgeon in Japan, and an extract from a larger work on whaling. It has an estimate of £300-500. Also of note is an Edwardian album containing images of Shanghai, ranging from photographs of executions, to the police force, football teams and scenes of daily life. It has an estimate of £800-1,000.
The sale takes place on June 7 at Tennants Auctioneers.