Krays archive in Surrey sale
An archive art, letters and personal effects that once belonged to the notorious East End gangsters, Ronnie and Reggie Kray, is to go under the hammer in a Surrey sale later this month.
Ronnie Kray's lighter and watch, as well as Reggie Kray's bracelet and ring, are among a host of items coming up for auction at Ewbank's auction house.
Still in their sealed prison release bags with accompanying paperwork, the personal possessions are part of almost 100 lots of paintings, photos and letters presented as gifts by Reggie Kray to his friend and one-time fellow prisoner Clive.
The photo albums contain images of the twins with well-known actors and sports heroes, as well as with their criminal associates.
A c.1965 photo shows former World Heavyweight Boxing Champion Sonny Liston sitting between the Krays with British boxing champ Terry Spinks leaning over his shoulder.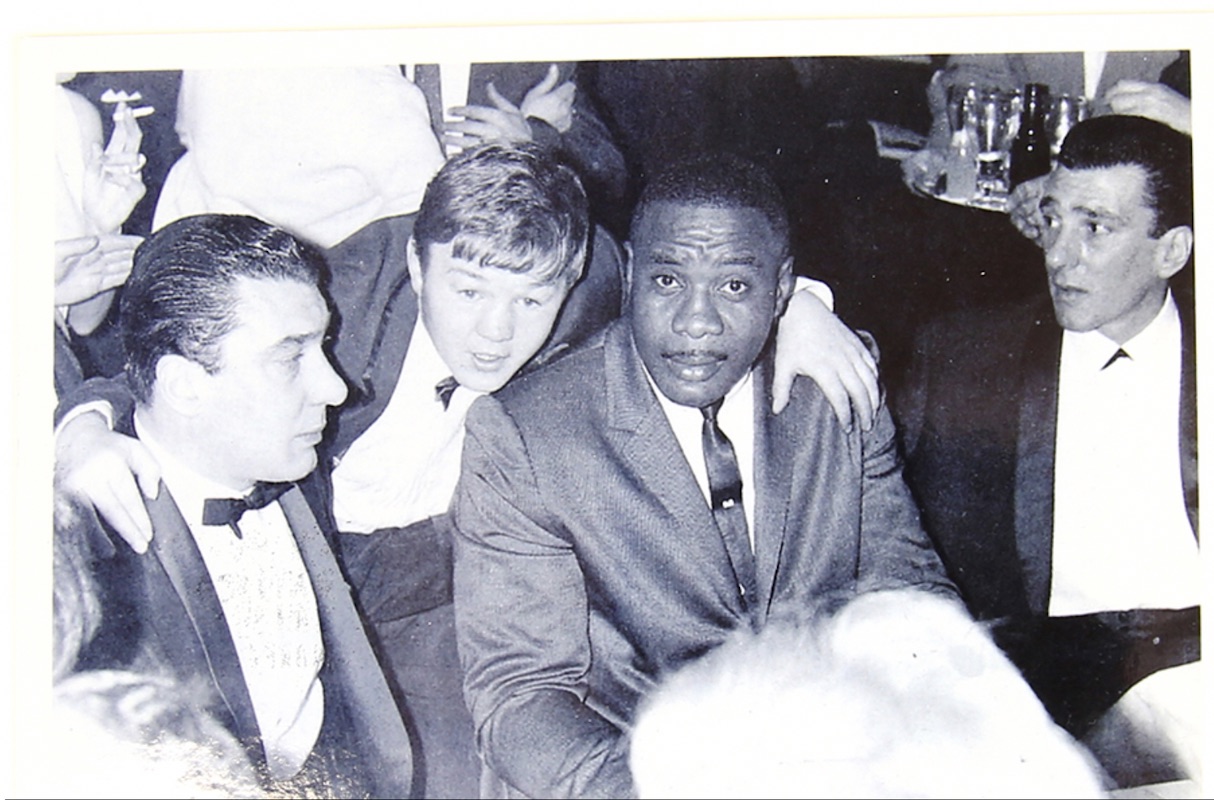 Another, from two years earlier, shows Reggie Kray and his first wife, Frances Shea, with the cast of the film Sparrows Can't Sing, the actors including Barbara Windsor and co-star George Sewell.
A number of photos of Kray associate, boxer and actor Lenny 'The Guv'nor' McLean, show him with well-known faces, including Martine McCutcheon, of Eastenders and Love Actually fame, as well as Vinnie Jones, with whom McLean appeared in Guy Ritchie's 1998 gangster comedy film Lock, Stock and two Smoking Barrels.
The Krays' elder brother, Charlie, can be seen shaking hands in one photo with Gary and Martin Kemp, who depicted the twins in the 1990 biopic The Krays, and in another with snooker aces Jimmy White and Steve Davis.
Several photos appear of Charles Bronson, 'the most violent prisoner in Britain', a long-time friend of Reggie Kray who had advised him on boxing. In a letter to Clive that came to light previously but is not included here, Kray revealed that a visit Bronson paid him in prison was, "the most frightening visit of my life".
The extensive selection of artwork on offer shows that Reggie, if not Ronnie, had some modest talent as a painter, particularly in depicting animals.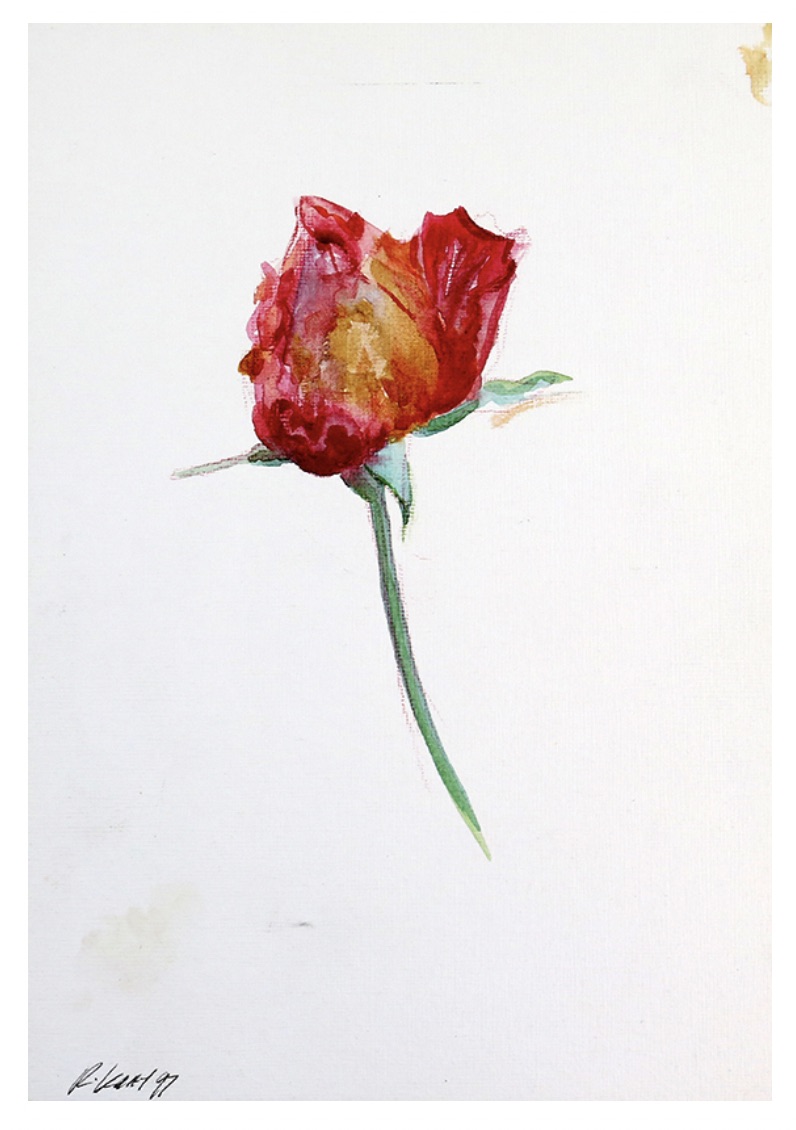 Fascinating, too, are the brief letters Reggie wrote to Clive when the latter had left prison, as well as his applications for permission to give away his artworks and possessions during prison visits.
The letters reveal not only Kray's childish and almost unreadable handwriting, but also his concerns and worries. In one he tells Clive: "I am so happy for you so please stay out of trouble." after Clive's release, while another from 1999, the year before he died of cancer, tells of him being "in pain with this illness" and hoping for "better treatment soon".
Clive sold the collection of art and effects to the consignor here around five years ago. It is expected to fetch around £15,000.
"These are really historical documents, showing, as they do, the limited existence to which the one-time gangster and feared leader of The Firm was reduced to for the second half of his life," said auctioneer Chris Ewbank. "They give a fascinating insight into the variety of friendships that Reggie Kray established, while also providing a reminder of the heavy price that he ultimately paid for his life of crime."
The sale takes place on June 21.