Willy Wonka golden ticket could make thousands
A prop golden ticket and a Wonka chocolate bar from one of the most iconic and successful films of the 1970s, Willy Wonka and the Chocolate Factory, will be sold with an estimate of £8,000 to £12,000 in a Surrey sale next month.
The golden ticket and Wonka bar were formerly the property of actress Julie Dawn Cole, who played Veruca Salt in the 1971 film staring Gene Wilder as Willy Wonka.
The gold-coloured foiled printed ticket reads 'WONKA'S GOLDEN TICKET/GREETINGS TO YOU, THE LUCKY FINDER OF THIS GOLDEN TICKET, FROM MR. WILLY WONKA…'. It has scalloped detail to the edge. The Wonka 'chocolate' bar is constructed of board with coloured paper surrounds; and has an outer foil wrapper.
The ticket, chocolate bar and black and white photographs of the actress and three further photographs featuring the current owner's partner Mark Poncia (formerly an auctioneer) will all be included in the auction.
Catherine Southon commented, "As a child Charlie and the Chocolate Factory was one of my favourite books and I loved the character of Veruca Salt in the film, so when the ticket and Wonka bar was bought in to us on a valuation day, I couldn't believe my eyes, a real dream come true! It's an iconic piece of film ephemera which resonates with the child in all of us!"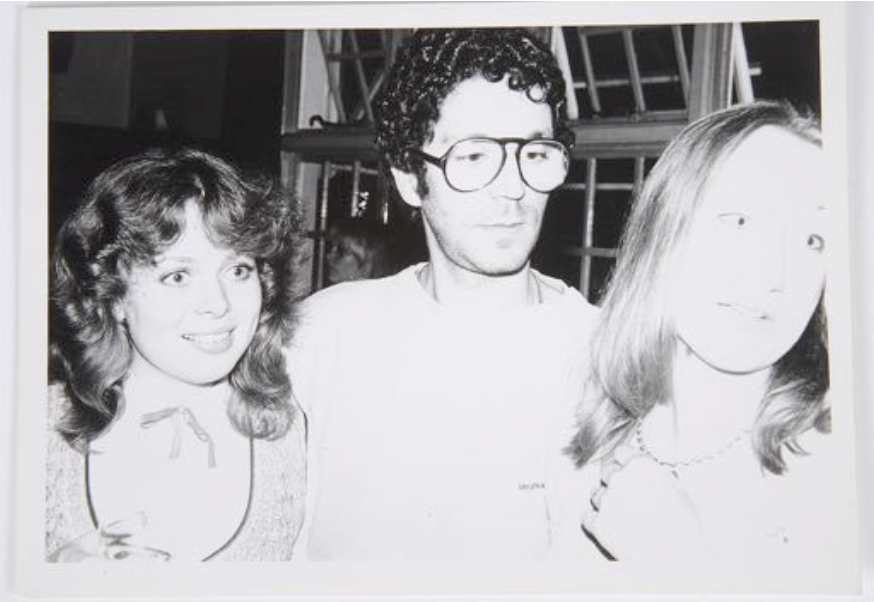 Another cinematic item in the auction is a Mappin & Webb Ltd silver plated tea set that was used 50 years ago in a production of 'My Fair Lady' at the Theatre Royal staring Julie Andrews, Rex Harrison and Stanley Holloway.
Mappin & Webb supplied silverware to the 1958 production, and when it finally closed in 1964 the tea service was returned to company. The the current owner's father, who worked for Mappin & Webb for 50 years, purchased the tea set for his family. Estimated to fetch £200-300, the Georgian-style tea set comes with a letter of provenance on Mappin & Webb headed paper and a programme for the production.
The sale will take place on July 17.