Online Antiques and Fine Art Fair for Petworth Park
Petworth Park Antiques and Fine Art Fair will be going global with its first ever virtual art and antiques fair from May 15 to 31, thanks to The Antiques Dealers Fair Ltd.
More than 60 exhibitors will take part as the organisers transfer their traditional Petworth Park Antiques & Fine Art Fair online during lockdown and extend it from the usual three-day format to two weeks.
"This extra two weeks gives exhibitors the best chance of doing business at this difficult time," said organiser Ingrid Nilson. "There is a diverse range of antiques and fine art for sale, as well as links relating to the event and Petworth House."
The event is a vote of confidence in Petworth's enduring appeal as the antiques capital of the South, with its ability to attract interest from international collectors and designers, as well as fans among the general public of the well-crafted and beautiful.
Leading antiques dealers taking part include Fileman Antiques, who will be offering a pair of Regency ormolu and bronze cut glass candelabra, 1820, at £3,600; Hickmet Fine Arts with a £3,450 Daum Frères Spring glass beaker vase, c.1900; BBC Antiques Roadshow expert Richard Price with a French lyre mantel clock at £2,850; and Karen Taylor Fine Art with a charming late 18th century English School oil on canvas portrait of Mary Anne St Quintin, with a price tag of £6,500.
First time exhibitor Elaine Phillips Antiques will present a set of four 17th century walnut caned side chairs at £2,500, while Roger de Ville Antiques will show a colourful Bristol Delft charger, c.1740, at £995.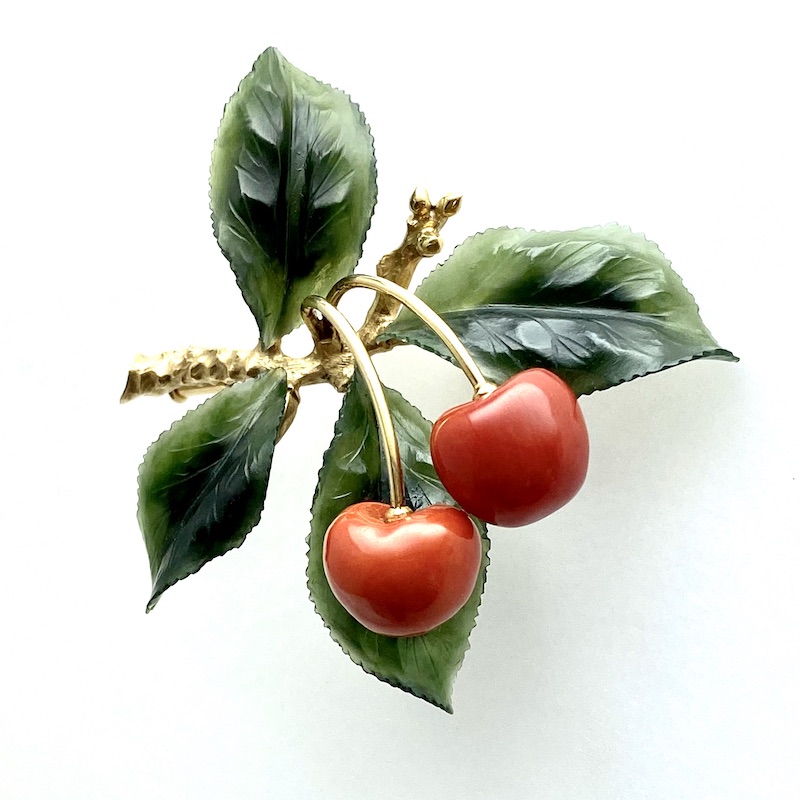 An excellent example of a silver pass, by J Westwood, for the Shakespeare Jubilee Festival of 1769, and featuring the head of Shakespeare, is being offered at £385 by historic medal specialist Timothy Millett, and Greenstein Antiques have a fabulous snowflake diamond cluster and white gold ring at £1,850.
"This foray into the world of virtual fairs is proving to be an exciting and safe alternative that offers new ways of engaging with and shopping for art and antiques, accessible the world over," said Nilson. "Many people are celebrating birthdays, anniversaries and have lost holiday plans, so the dealers are offering alternative treats to perk up lockdown."
As one of the industry's most respected fair organisers, Nilson has the clout and vision to pull off a high quality event with a first class rota of exhibitors.
Online it may be, but with the emphasis on the Petworth name, she brings a welcome focus to the West Sussex town at exactly the right time, as the UK begins to emerge from isolation.
"We are still hoping that The Petworth Park Antiques & Fine Art Fair can open to the public in the grounds of Petworth House in Petworth, West Sussex with the revised date of Friday 11 to Sunday 13 September 2020, when everyone can also visit the National Trust property and the market town of Petworth itself," she said. "In the meantime, we hope that people enjoy the virtual journey while staying safe in the comfort of their own homes."
Virtual visitors can log on to find out more and attend the fair from the comfort of their own home at www.petworthparkfair.com