Fully outdoor fair for Arthur Swallow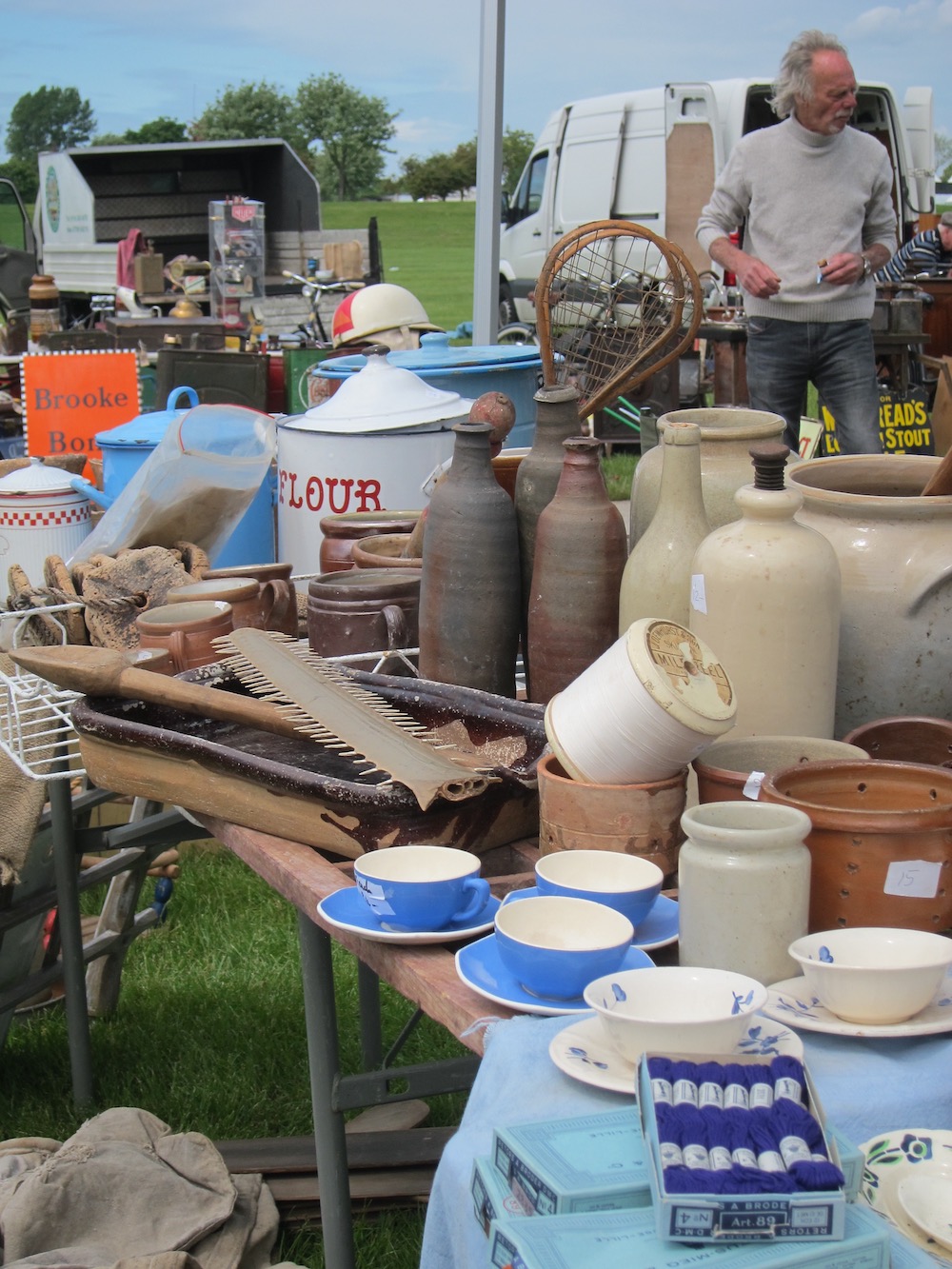 Events organiser Arthur Swallow Fairs is to host a fully outdoor Antiques and Salvage Market in Cheshire later this month as the government lifts restrictions on outdoor markets.
The one-day event will take place at Cheshire Showground, near Knutsford, on June 27, with the gates opening for trade buyers at 8.30am and for the public at 10am. The site is well known to visitors to the regular Cheshire Decorative Home & Salvage Show which usually takes place twice during summer months.
Richard Burgoin, co-owner of Arthur Swallow Fairs, commented, "The 100% outdoor market, which will adhere to current Covid-19 secure guidelines to protect exhibitors and buyers, will follow a drive-in format for dealers with unmarked pitches offering plenty of safe space to display stock."
Visitors to the event will find hand sanitiser stations located at various places, and staff will be on hand to encourage social distancing. Dealers at the fair are being encouraged to take card payments where possible, however some cash payments will be expected so visitors are advised to come with their own money as there will be no cash points on site.
Richard continued, "Buyers are being asked to talk directly with dealers about the handling of stock and encouraged to only touch goods they intend to buy. All staff will be PPE equipped and will be offering contactless payment facilities for purchasing tickets on the gate. There will be unlimited space for free parking to ensure maximum safety and convenience.
"With a huge appetite for trading, this looks set to be an exciting and safe day for all those desperately in need of a rummage for antiques, architectural salvage and one-off pieces for home, garden and business."