Virtual Showcase for Winter Art & Antiques Fair
With the postponement of the Winter Art & Antiques Fair, a Virtual Showcase will offer quality pieces which would have been on sale at the Fair in Olympia London. The organisers of the event have created the online showcase for everyone to enjoy from home and to be able to explore a wide variety of items covering all the different areas which are presented by a selection of the UK's top dealers.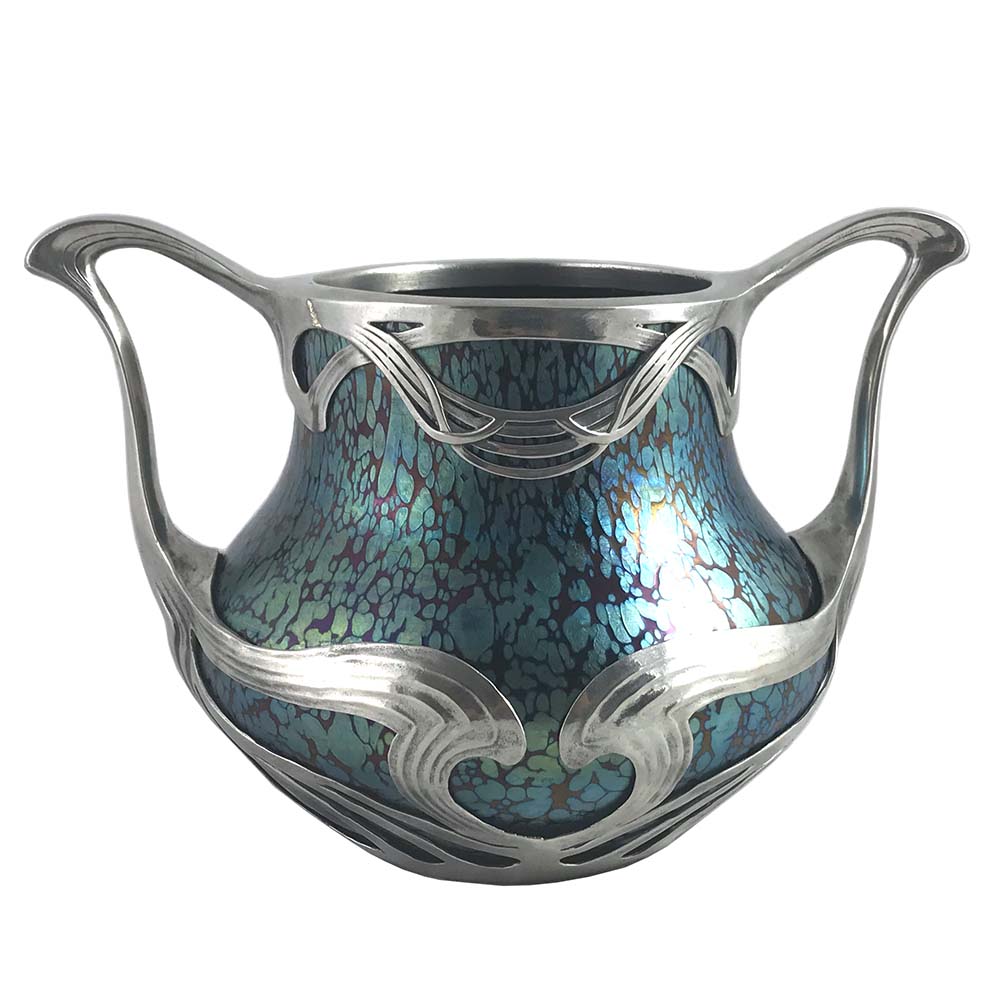 "Our aim is to support our exhibitors and give visitors the opportunity to shop via the Showcase, this is being widely promoted to our own loyal database and partners, as well as via other digital channels. This will run until 18 December to help drive sales in the run up to Christmas," said Mary Claire Boyd, Fair Director.