Share of treasures in store at Showpiece
A new fractional ownership platform called 'Showpiece' launched this week, offering participants the chance to own part of unique items.
The platform launched with the offer of part-ownership in the most valuable item in the world by weight, the One Cent Magenta stamp.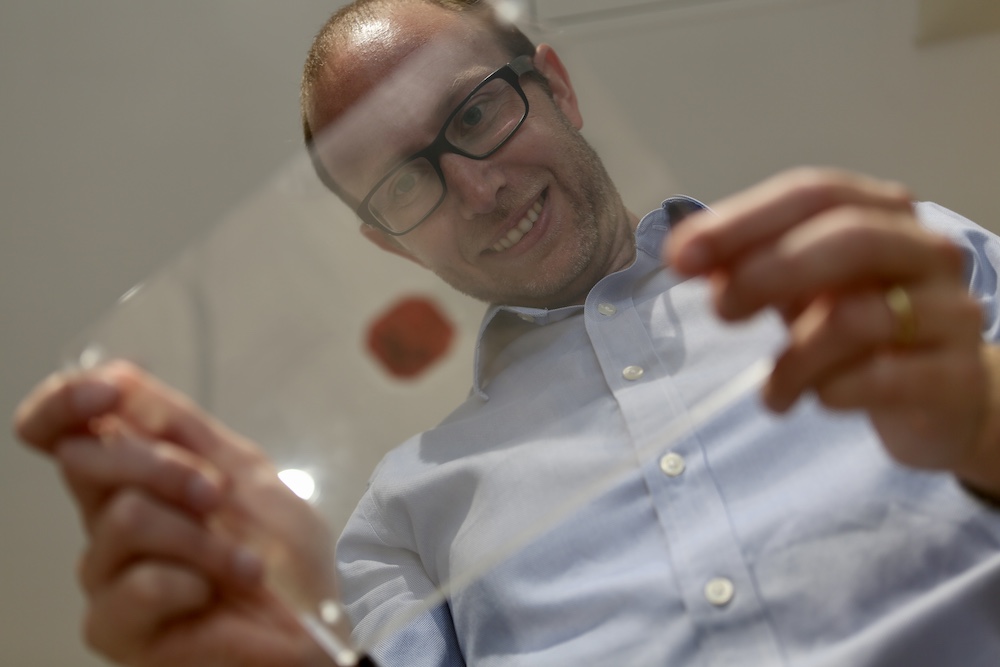 The Showpiece website is now live and, in partnership with Stanley Gibbons, the world's oldest rare stamp dealer, members of the public are able to purchase ownership of fractions of the stamp which has been split into 80,000 pieces priced at £100 each. All pieces have the same economic and voting rights.
The platform said that the success of the early access period, which smashed the pre-launch target selling over 9,000 pieces, highlights the level of demand and wide acceptance of the concept on a global basis.
With over 45% of all transactions so far coming from overseas, Showpiece said its customers span a huge range of ages, interests and geographies with this initial offering attracting interest beyond the philatelic world. The platform said it handled over $1 million in transactions within the first 48 hours.
Showpiece said that it aims to democratise ownership, allowing people to collect, own and exchange pieces of some of the world's most culturally significant treasures that, until now, were inaccessible to all but a handful of individuals worldwide. Over time Showpiece expects to offer other rare items across a range of categories.
The platform said it will create a marketplace on its website within the next six months which will allow collectors to buy from and sell to each other following the initial sale. This will further increase accessibility and advance the company's goal of democratising the world's most culturally significant treasures through a major reduction in the transaction costs typically associated with buying and selling these types of items.
Graham Shircore, Co-Founder of Showpiece, said:"Launching this unique proposition is a significant milestone for us as we aim to make ownership of the world's most iconic treasures accessible to all.  It is clear from the extraordinary level of interest so far that people the world over are excited by the opportunity to add unique items to their collections and we look forward to offering more wonderful treasures in the future."