Pieter Brueghel the Younger leads sale

Pieter Brueghel the Younger's poignant interpretation of The Massacre of the Innocents lead the launch of Christie's recent winter edit of Classic Week in London, The Old Masters Evening Sale.
One of the painter's most recognisable and celebrated subjects, the painting went on to achieve £2,422,500.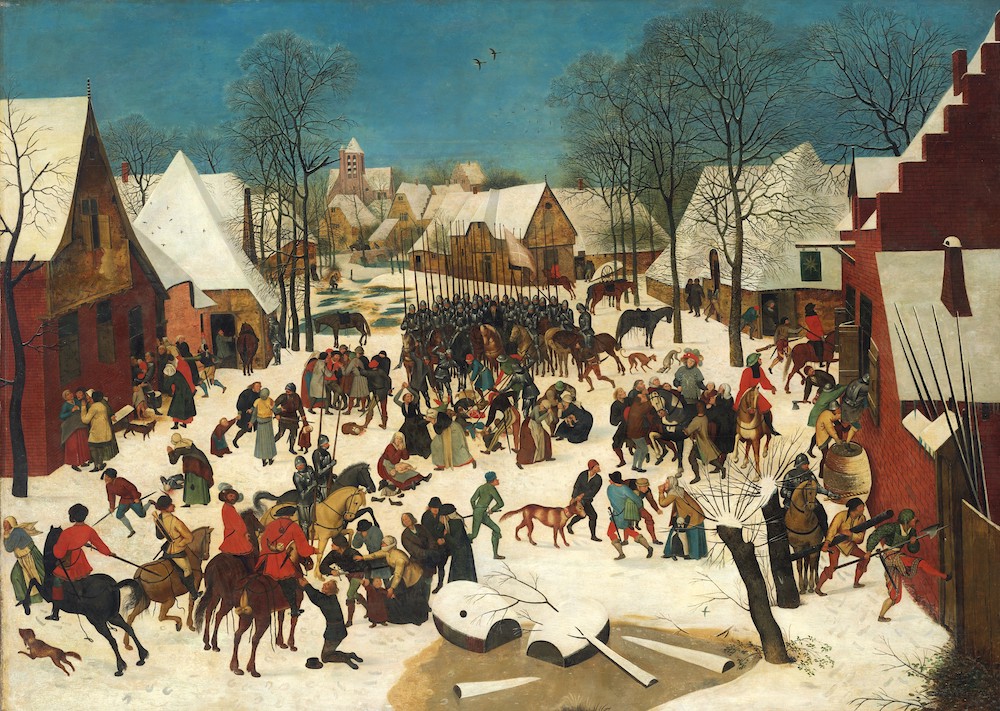 Elsewhere, El Greco's Portrait of a Gentleman, 1570, one of the earliest surviving portraits by the artist and one of the last to remain in private hands, led three restituted works from the Priester Collection, achieving £1,222,500. 
Henry Pettifer, Head of Old Master Pictures London at Christie's, commented: "Following the success of our last Old Masters sale in July, which was the strongest result achieved in five years, tonight we presented another selection of rare and important works in the Old Master category. These included most notably the three pictures restituted to the heirs to the Priester Collection, led by the imposing early portrait by El Greco. The two pictures from the Distinguished European Collection 'The Eclectic Eye' were both sold, including a very strong result for The Massacre of the Innocents by Pieter Brueghel the Younger which achieved £2,422,500."