London Art Week 2022 dates announced
The organisers of London Art Week have announced that this year's summer event will be held from July 3 to 8 to accommodate changes in the busy art fair calendar and to allow international collectors and curators to be able to enjoy all that London galleries and auction houses have to offer in July.
The majority of participants will yet again be based in Mayfair and St James's, but will also include pre-contemporary galleries in other areas of London and it is hoped that some of the regular international dealers will be able to return to London this year to host exhibitions.
In March, London Art Week will continue with its Art History in Focus series of talks and events from the 8th to 18th March. The online talks programme was developed during the first lockdown and brings academics and dealers together to discuss all aspects of pre-contemporary art reaching a growing global audience and has so far engaged with over 21,000 attendees and subsequent viewers.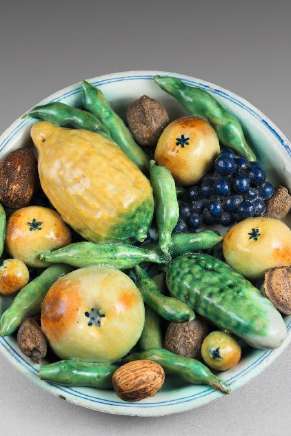 London Art Week is a major showcase of the best the art market has to offer from leading international galleries and auction houses, in London and abroad. LAW aims to offer the very best paintings, drawings, prints, sculpture and objects, dating from antiquity to the 20th century.
Find out more at www.londonartweek.co.uk