Charles Eastlake-inspired sale in Edinburgh

The sale of a collection inspired by the influential 19th-century book by Charles Eastlake, Hints on Household Taste, will take place in an Edinburgh auction house this month.
Items from the collection of Paul Reeves, an antiques dealer and acclaimed former clothing designer, will go under the hammer at Lyon & Turnbull in the sale, Hints on Household Taste: Paul Reeves on June 28. Reeves has gained an international reputation as a purveyor of fine 19th and 20th-century furniture, objects, lighting and textiles. He has worked with an array of significant private collectors, as well as leading museums and galleries.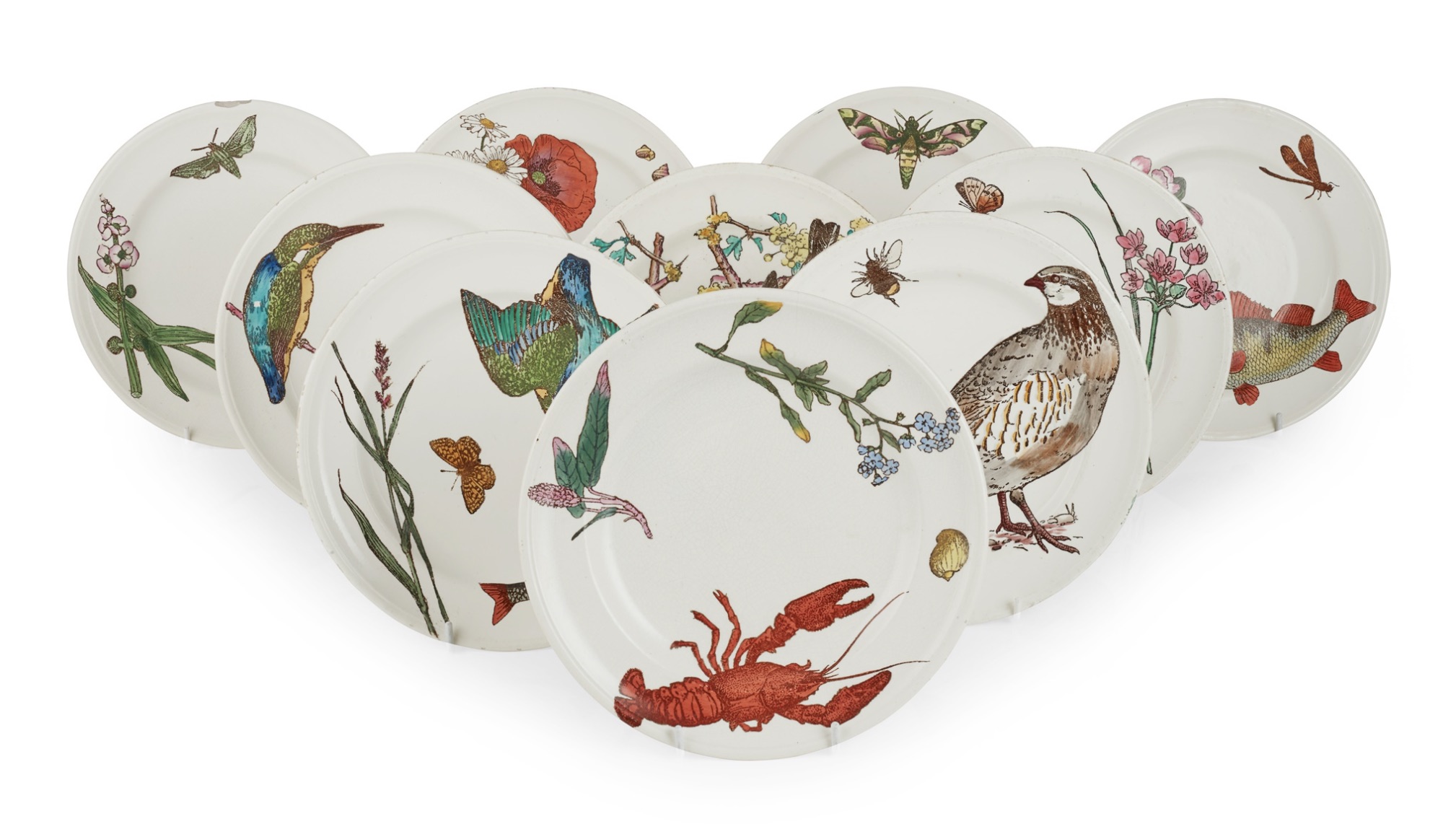 The sale will bring together items by Eastlake and his contemporaries, and will exemplify their passion for championing simplicity and quality design, alongside works by later designers and makers who followed the same design philosophy.
Charles Eastlake's book, published in 1868, sought to answer the rhetorical question: What use is it to decorate the interior of our country-houses if we are to permit ugliness with them? It was a question and wider debate that had its catalyst in the Great Exhibition of 1851 when leading figures such as Pugin, John Ruskin, the Pre-Raphaelites and William Morris explored how the Industrial Revolution had changed the principles of design – resulting largely in poor taste with inferior products.
Eastlake believed that a superior model could be found in the earlier English and Medieval periods, which showcased handmade methods of production of a more refined style than the contemporary manufactured goods. He argued that pieces from these eras were more rational and harmonious in their design, with appropriate decoration kept to a minimum.
As a result of his influence and reach a wide following emerged which has become known as the Eastlake style or movement that embraced both architecture and objects.