Cedric Morris painting top lot in sale
An oil painting by Cedric Morris (1889-1982) entitled
Flowers and Pears
was highly contested at the 7 and 8 December Modern Art + Design Sale at Oxfordshire auction house Mallams.
Signed and dated 1946, the painting had hung in the vendor's home since the artist gave it to him as a wedding present, and aroused great interest both in the room and online. Estimated at £20,000-£30,000, the final, winning bid of £36,000 came from a private UK buyer.Elsewhere, a striking oil on board entitled
St Ives from Barnoon
by Bryan Pearce (1929-2006) also performed well. Coming to Mallams from The New Art Centre in London, it was signed and dated 1972 and achieved its lower estimate of £20,000, going to a private UK buyer.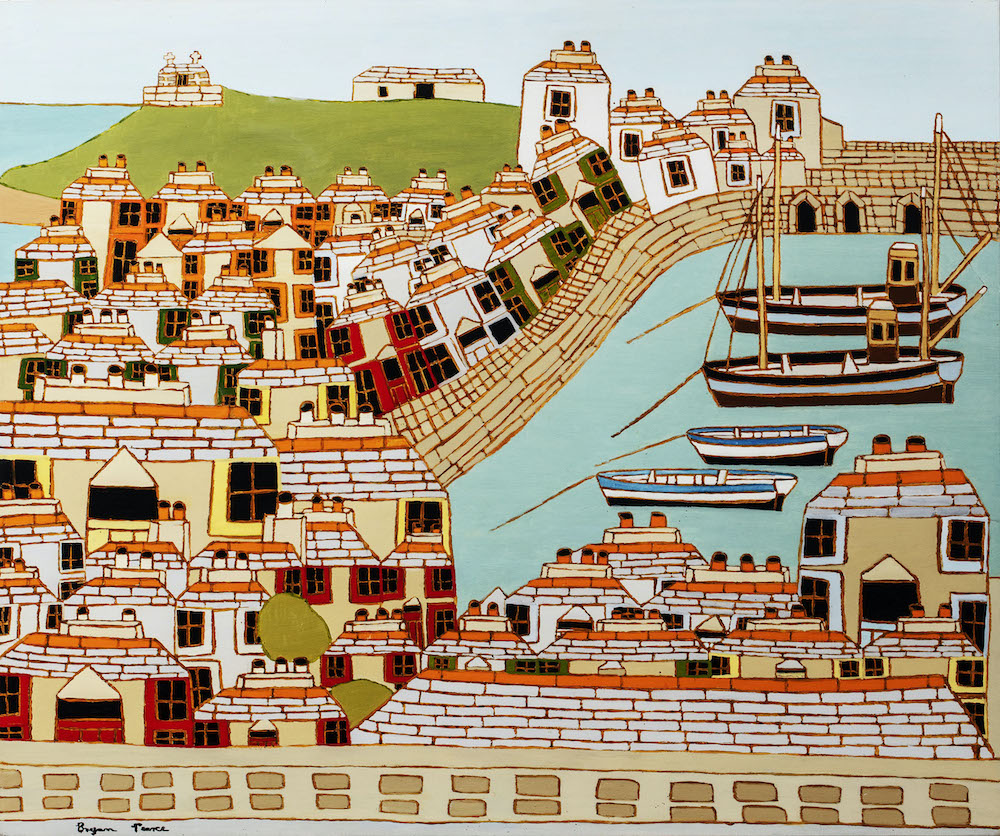 The Headland Gate
painted by Edward Seago (1910-1974), was another popular lot. This oil on board came to Mallams from P & D Colnaghi and Co. Ltd., London, the oldest commercial art gallery in the world, and highly competitive bidding pushed the price well above its £5,000-£8,000 estimate, with the hammer finally falling at £9,600 to a private UK bidder.
An unexpectedly high price was achieved for an Elizabeth 'Cissie' Kean (1871-1961) work entitled
Nude and Jug
from the Robert Sadler collection. Estimated at a very modest £100-£200, it clearly captured the imagination of bidders who became embroiled in a fierce battle to secure it. It took a bid of £7,600 from a private UK buyer for the other bidders to concede defeat.
Featured in day two, was an armchair by Gerald Summers (1899-1967). In 1929, Summers and his wife, Majorie Amy Butcher, started the company 'Makers of Simple Furniture' and began experimenting with free-form designs and malleable materials. Summers specialised in airplane plywood, which resulted in some of the most innovative designs of the period.
His seminal work of 1933-4, of which the chair in the sale is an example, took advantage of the wood's flexibility. Summers manipulated one piece of wood into a seamless seat, considered a Modernist masterpiece. With its smooth surface and absence of metal, it was originally designed for use in the tropics to withstand high humidity, however, the chair was only replicated 120 times because the production costs were too high. This striking lot achieved a mid estimate hammer price of £10,000.Overall, bidding was robust, with total sales of £415,000. Max Fisher, Head of Design and Modern Art, said: "We were very pleased with the sale and there was a real premium on fresh-to-the-market works from private estates."