Olivia Dell textile collection to sell
A lifetime's collection of textiles from dealer Olivia Dell will go under the hammer in a Country House sale at Mallams in Oxfordshire on September 27.
Olivia Dell's love of textiles began back in the 1970s, when she created wedding dresses and bespoke fashion designs using antique lace and vintage materials. Her innovative creations soon caught the attention of the fashion world, selling to the glitterati in London, Amsterdam, New York and Florida, with the King of Jordan's sister and pop star Lulu amongst her clients.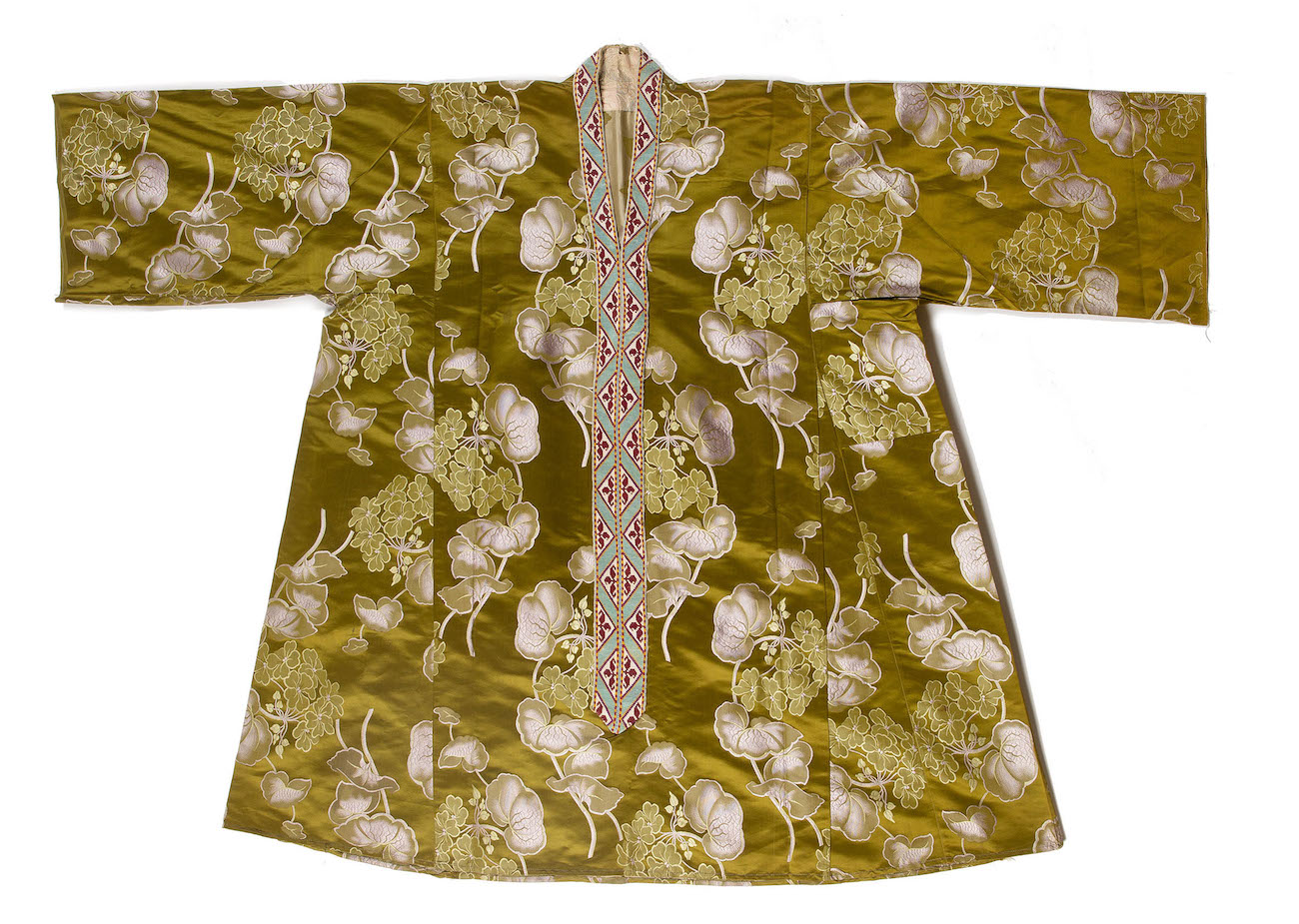 In 1974, she opened her first shop 'Cocoa Designs' in a period building in Montpellier, Cheltenham, which was a great success, with many TV appearances and write-ups in magazines. As her love of textiles and antiques grew, she sold her business, and began to travel the world seeking out rare and beautiful fabrics, beads, and much more, and created exquisite interior furnishings. The late Robert Kime, interior designer, was one of her favourite customers.
Istanbul, which she visited for many years, became her spiritual home, and she formed lifelong friendships with dealers in the city who sold eastern textiles. It was here she sourced the material for Johnny Depp's sash in the film Pirates of the Caribbean.
Now retired, Olivia has entrusted Mallams to auction her lifetime treasures.