Judith Miller on antiques and interiors in 2018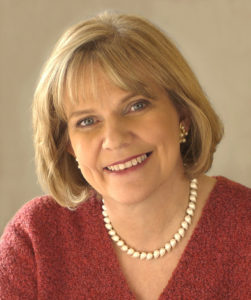 With the return of the London Art Antiques & Interiors Fair next month, bringing together over 30,000 classic to contemporary items for the three-day event at London ExCeL, we caught up with some of the leading interiors and antiques experts appearing at the fair to ask what 2018 will look like for our homes. Here, Judith Miller, author and BBC Antiques Roadshow expert, reveals the continuing appeal of the last century.
"It's fair to say that we are still in the lure of 20th century design, whether it's mid-century Scandinavian ceramics and glass or Art Deco style. I've noticed that people are undoubtedly becoming more and more confident about combining the old with the new and that will most definitely continue into 2018 – merging stylish modern designs with unique, statement pieces. Currently there are some amazing bargains to be found in the Victorian era.
"My top tip is to create your own style. You're the one who will be living in your home so it's important to find a style that suits you.
"My advice to the novice antique shopper – look, look, look! Go to antiques fairs, dealers' shops, museums, exhibitions. Read books. Establish a good relationship with dealers in an area that you are interested in. Don't be afraid to ask. And if you see something you love and can nearly afford – buy it! You will only regret it later if you don't."
Judith Miller will be speaking at the London Art Antiques & Interiors Fair on Friday 12, Saturday 13 and Sunday 14 January at 2pm. The Fair runs from Friday 12 to Sunday 14 January. For more information visit artantiquesinteriorsfair.com.