That's My Lots – Alex Manning of Lacey Scott & Knight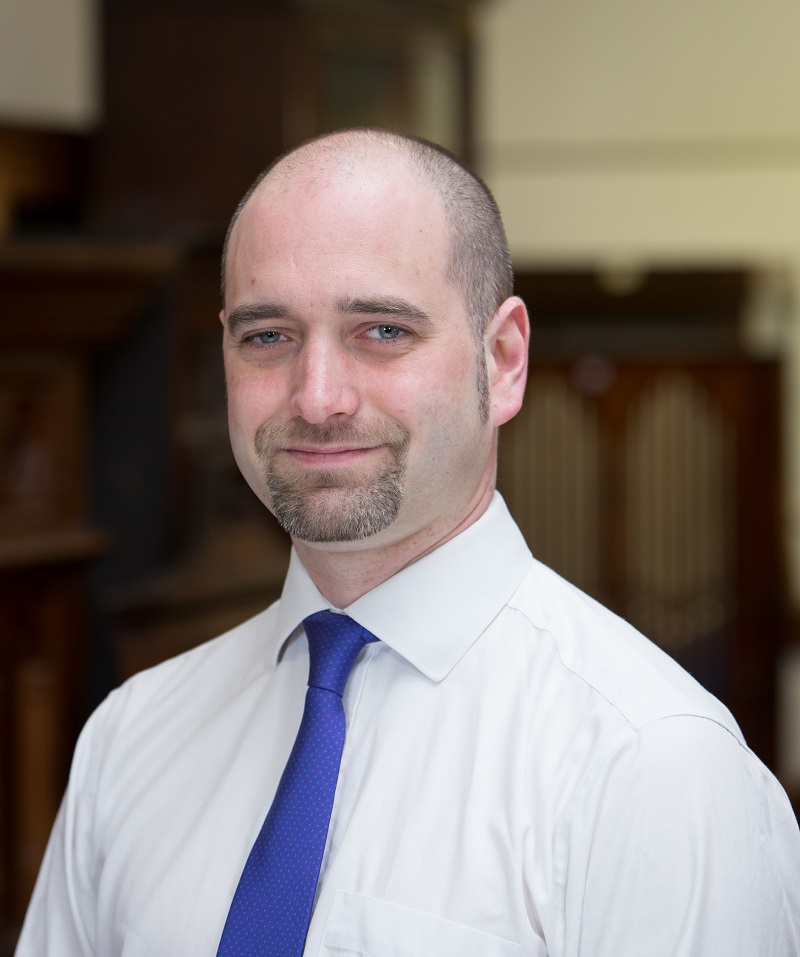 Suffolk auctioneers Lacey Scott & Knight is holding its very first music and memorabilia sale on March 23, bringing a host of classic posters, musical instruments, sought-after vinyl and movie memorabilia to the Bury St Edmunds' auction house.
We asked auctioneer and valuer Alex Manning to choose his favourite lots and tell us why he thinks they are the ones to watch.
A 1963 Fender Precision bass guitar in white – estimate £3,000 to £4,000
Catalogue description – Serial No. L27405 stamped to chrome backplate, sold in hard faux snakeskin carry case, with additional strings.
Interest for musical instruments has always been good, but especially in rare and collectable items like this Fender bass guitar. Always considered top quality, this particular bass has been favoured by legendary musicians such as Sting, Greg Lake, and Flea from The Red Hot Chilli Peppers.
A chromogenic print of The Beatles 'Mad Day', 1968, by Tom Murray – estimate £1,500 to £2,000.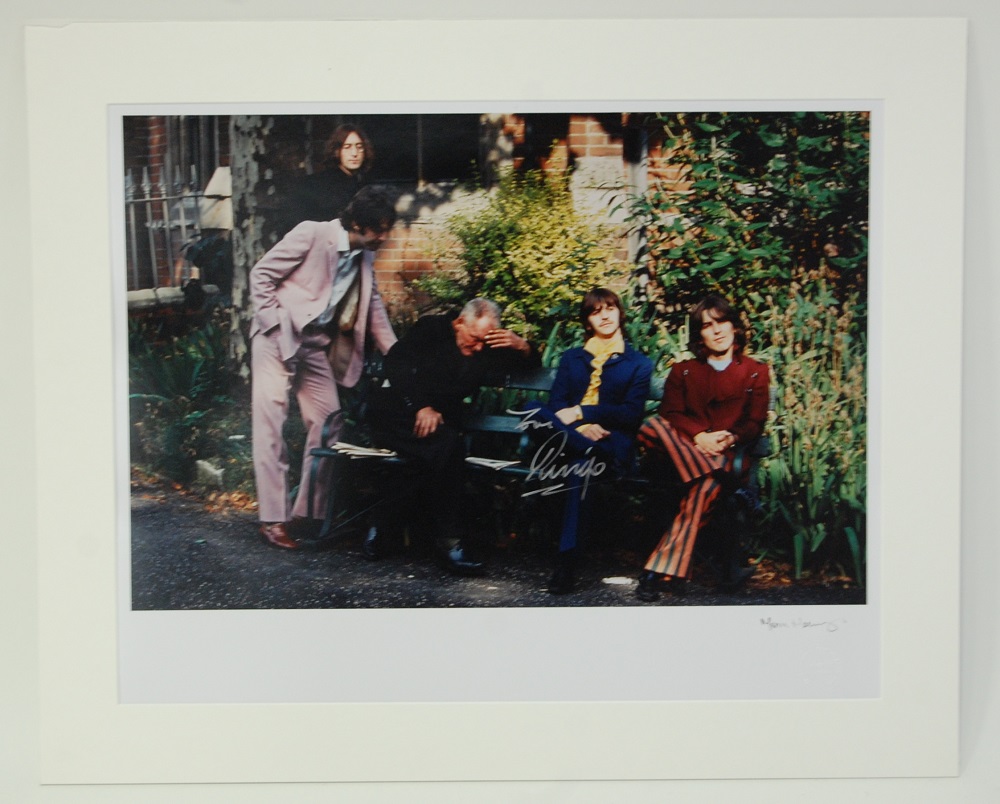 Catalogue description – Signed 'Love, Ringo', also signed to the margin by the photographer.
Knowing that I am not the only Beatles fan out there, we expect this lot to do very well. Considering the band split almost 50 years ago, their music shows no sign of waning. This lot is one of two in our sale and was entered by the photographer himself after receiving them as a gift from the Beatles themselves.
How to Marry a Millionaire film poster – estimate £1,000 to £1,500
Catalogue description – An original three-sheet colour movie poster from 1953, featuring Marilyn Monroe, Betty Grable and Lauren Bacall, on linen backing.
This is one of many Marilyn Monroe lots in the sale. Regarded as the most iconic movie star and pin-up of her time, we are expecting this to generate a lot of interest from bidders. This lot is especially rare as most movie posters from this film show the stars sitting on a wall. Other Marilyn Monroe lots in the sale include rare magazines, postcards and calendars
Reservoir Dogs film poster – estimate £100 to £150
Catalogue description – Signed by the film's director Quentin Tarantino and film stars Harvey Keitel and Tim Roth.
Movie posters have been very collectable for a long time, but interest seems to be growing in more modern cult classics.
Regarded as one of the greatest films of the 1990s, the fact that this lot is signed by two of the stars as well as the director makes it particularly sought after.
George Harrison, Wonderwall LP vinyl record – estimate £50 to £80
Catalogue description – First pressing, SAPCOR1, with pull-out track listing.
No one can deny that the vinyl record market is very much on the up. As high street shops like HMV are steadily selling more and more vinyl records, even to younger generations, we cannot expect interest to drop any time soon. Being a solo album from a former Beatle, as well as being in near mint condition, we have high hopes that this and the other vinyl in the sale will do very well.
---
Find out more about collecting memorabilia in our expert guides.
Enjoyed this article? Why not subscribe to Antique Collecting magazine and get expert views, advice and news about antiques and art delivered to your door each month. Subscribe here.