Guide to Collecting Spy Gadgets
With the Cold War hotting up, now is the time to consider the innovative range of spy gadgets from the past, which continue to make big money, writes Paul Fraser
Fascinated by spies? I'm not talking the James Bond-type. I mean real spies. Men and women whose lives are a combination of loneliness, excitement and fear. Whose clandestine work remains a mystery to the outsider. If so, you may be interested by the collecting possibilities.
Collecting WWII Spy Gadgets
WWII was a time of great advancement for covert weapons and equipment. At the forefront was Britain's Special Operations Executive (SOE). The secret department formed in 1940 to perform acts of espionage and sabotage in occupied Europe.
Battle-used examples of the SOE's kit come to auction occasionally and cause huge excitement when they do.
A dagger concealed inside a smoking pipe auctioned for £1,800 at C&T Auctioneers in 2017. It was intended for use by an SOE operative or resistance fighter – to slash the tyres on a vehicle. Or to kill.
A radio transmitter hidden in a suitcase realised £1,900 at the same auction. It had been used in Belgium during the 1939-1945 war.
Spy Gadgets – Hidden Cameras
Need incriminating photos? Copies of top secret plans? It's a spy camera you're after. They appear at auction sporadically. Expect to pay several thousand for the best examples.
Spy Gadgets from the 19th century
Espionage was not a 20th-century invention. 19th-century spy gadgets, such as cameras designed to look like pocket watches, are hugely collectible. But they're rare.
An 1894 US-made Hagelein pocket watch camera auctioned for £12,000 at Bonhams Hong Kong in December 2015. Its telescopic lens enabled high quality photographs.
The Hagelein itself was a version of the Lancaster Ladies' Watch spy camera, patented in 1886. Just four Lancasters are thought to exist. One last sold in 2007 at Bonhams – for £21,600.
Cold War Spy Gadgets
The Cold War produced an array of ingenious cameras and spy gadgets. Until recently, they have proved almost impossible to obtain outside Eastern Bloc countries. Yet slowly they are arriving at auctions throughout Europe and the UK.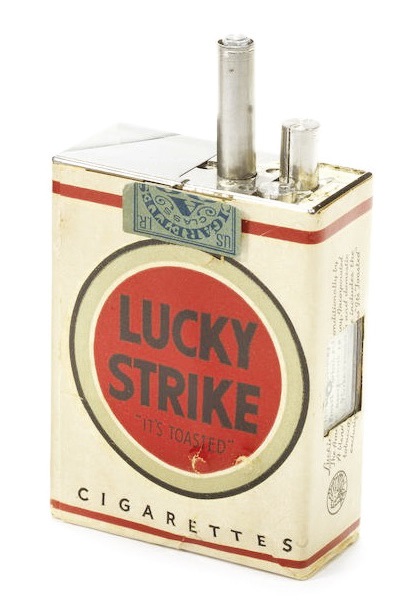 Spy Gadgets from The Stasi
It's estimated that one in seven East Germans was an informant. The Stasi were experts in secret cameras, such as an example auctioned for £7,500 with Auction Team Brekker in 2005.
The Stasi, in conjunction with the Czech secret police, also created a ballpoint pen camera. With a quick twist of the cap, the shutter at the top could capture 10 photographs on 6mm fi lm. One example sold in 2011 for £15,000 at the Austrian auction house WestLicht Photographica Auction.
A 1949 US prototype for a camera disguised as a pack of Lucky Strike cigarettes appeared at a Bonhams auction in 2015 with a low estimate of £32,000, but failed to meet its reserve. One of only two built – the other is housed in the US Army Signal Corps Museum. It was accompanied by a box of matches housing a light metre.
A Soviet camera disguised as an umbrella auctioned for £2,700 at Aston's Auctioneers & Valuers in July.
East German Observation Kit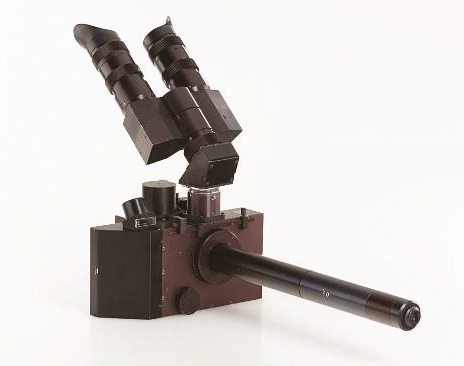 The Cold War era produced several other extraordinary spy gadgets, perhaps most notably on British shores, the poison-tipped umbrella used to kill Bulgarian dissident Georgi Markov on Waterloo Bridge in 1978. You can't own that umbrella; it likely doesn't exist anymore.
But you can own this East German Observation Kit if it ever comes round for auction again. It was used by being placed in a wall, to give a view of the adjoining room. This example made £2,000 at Westlicht Photographica Auction in 2013.
Collecting items of Famous Spies
Want to own memorabilia connected with some of the most famous names in espionage? You can – and prices are still relatively low for signatures, making them the ideal target for collectors on a budget.
Soviet Double Agent
Take Kim Philby, for example. The head of MI6's counter-espionage department – and a Soviet double agent – sent several British spies to their deaths. Typed and signed letters appear for auction occasionally. Expect to pay around £300 for one.
The White Mouse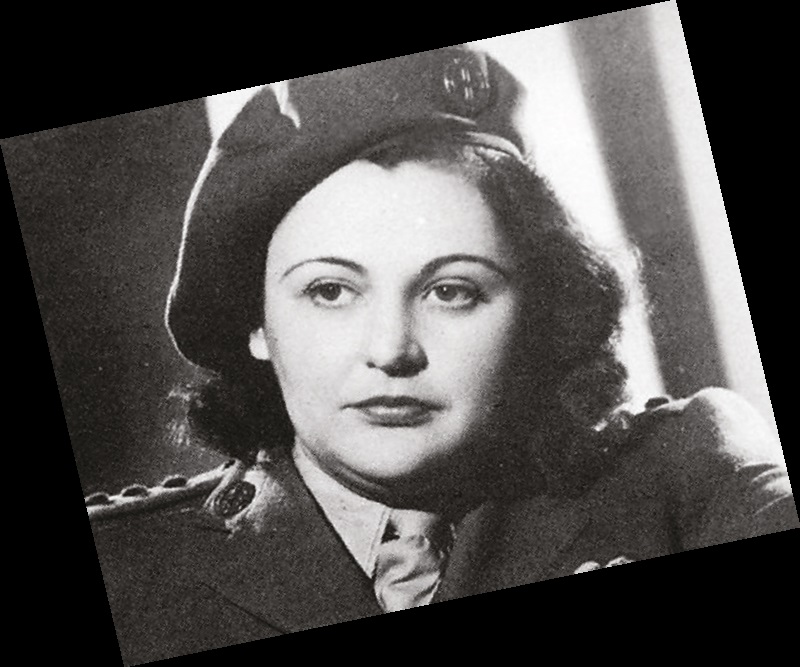 Or how about Nancy Wake? The Nazis called her "the white mouse". The Australian commanded 7,000 members of the French resistance and assisted hundreds of Allied soldiers to escape. The Gestapo had a five million franc bounty on her head.
Wake's views on Germans were unequivocal. "In my opinion, the only good German was a dead German, and the deader, the better," she once said. "I killed a lot of Germans, and I am only sorry I didn't kill more." She is said to have killed an SS officer with a judo chop to his neck.
Pieces connected with her are scarce. Expect to pay £100 for an autograph.
Mata Hari
The French hoped Mata Hari's global reputation as an exotic dancer would enable her to infiltrate the upper echelons of Germany's military. Whether the Germans turned her, or whether they set her up to look like a double agent, historians still debate. What is for certain, is the French executed her in 1917, her last act was to blow her firing squad a kiss.
The fame of her story ensures major prices for her memorabilia. Single handwritten letters auction for around £2,000. A collection of 10 love letters she wrote to Dutch artist Piet van der Hem made £12,000 at Nate D Sanders in September.
Violette Szabo
And then there's Violette Szabo. The British/French spy was caught, tortured and executed by the Germans in 1945. She was posthumously awarded the George Cross. That George Cross sold for £260,000 in 2015 – a record for the medal.
Memorabilia expert Paul Fraser is the founder of Paul Fraser Collectibles. For more details visit www.paulfrasercollectibles.com