What antique dealers can learn from their customers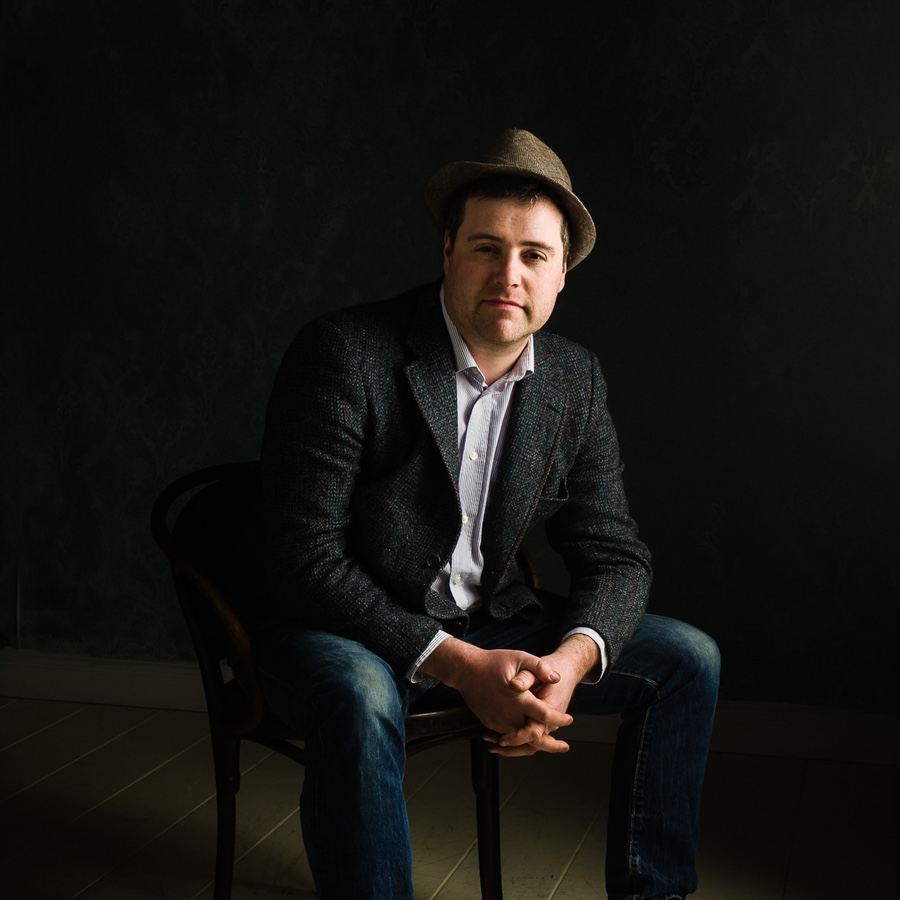 From a new position, writer and antiques dealer Edd Thomas discerns which antiques are most likely to sell and what lessons antique shops can learn with some simple observation.
A few months ago I began the enjoyable task of working part time at a local antiques centre. Like many antique dealers in these uncertain times, the extra regular salary is a useful perk, but thankfully it's not the only one.
In a somewhat hedonistic way, each week I have the pleasure of being surrounded by an endless stream of fascinating and diverse items that I can enjoy but don't have to own.
And, at the same time, I get to observe and learn from the bus-loads of like-minded people who pass through the door each day.
I'm sure it is a similar feeling for those working in a busy auction house. Except in a shop I suspect I get to spend more time chatting with customers and finding out what floats their antique boats, without having to predict the current market value for each of these eclectic things.
I get to spend time chatting with customers and finding out what floats their antique boats
And, of course, with each week that rolls past, some fascinating general observations emerge.
Love of traditional antiques
The first is that foreigners still love our traditional antiques.
Now I guess I shouldn't sound so surprised by this as obviously the UK has enjoyed a strong antique export trade for many years now. But as our homegrown interests in antiques and interiors turns toward the 'decorative' and 'country brocante', it is nice to see our foreign visitors drooling over Worcester teapots, Victorian butter knives and mahogany chests of drawers.
While there is a lot that this country could do better at, we should feel proud of our long heritage of quality wares.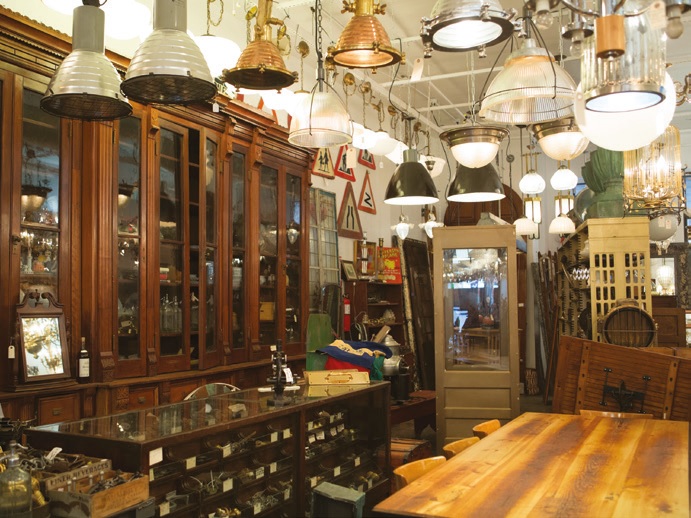 Buy English Antiques
In many respects as a nation antique dealers, antique shops and centres probably don't target the foreigners as much as we could do, and though I'd love to see 'Buy English Antiques' signs plastered like bank adverts at every airport terminal, the least we could do is ally ourselves more closely to the likes of English Heritage or the National Trust so that visitors doing their Grand Country Home tour, can walk away happy from the pre-requisite gift shop with a genuine English antique trinket as well.
Simple appeal of antique Georgian items
The second thing that I have noticed is that there are a growing number of people of all ages, thankfully, being drawn back to the austere simplicity of the Georgian era.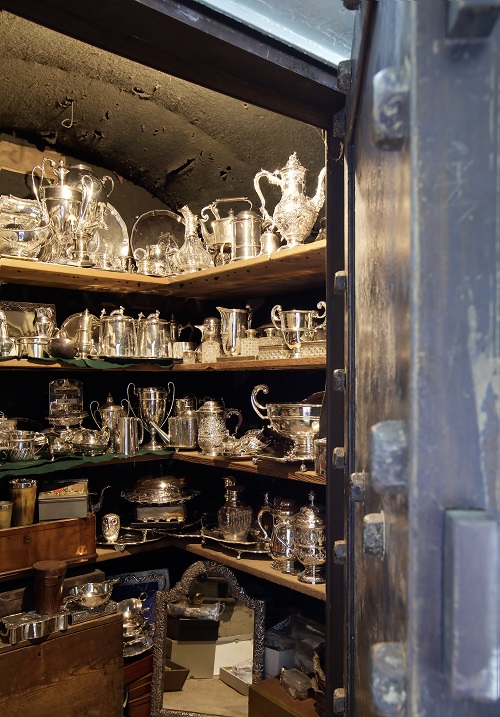 Whether we are talking about a good wine table, rummer glass or even silver cream jug, when given the choice between a chintzy Victorian example or a very simple yet well-shaped Georgian piece, in my experience the latter is winning out.
In truth, the simplicity of the earlier pieces, with their classical undertones that work in any space, probably matches our current love of modernism. Whereas, a more flamboyant piece from the late 19th century often requires some boldness and bravery on the part of the owner.
And each week I come across more and more people topping up their homes, piece by piece, with good, solid, well-made (and well-priced) Georgian items.
The value of antiques
Finally, the third thing I have noticed is that the biggest deciding factor for any antique item seems to be that it provides good value.
I don't mean 'cheap' (although that naturally comes into it) but, it has to provide the would-be owner with excitement.
Every day, without fail, I hear the same things: "But I don't really need it of course…." or "let me think about it".
They are polite phrases we all say as a get-out clause when we actually don't want to buy something. But what we really mean is: "Sorry, I've not found the level of value I need to hand over my cash right now."
Price conscious world
Although we live in a price-conscious world, where bargains and deals abound, it doesn't mean we have to undervalue antiques.
Rather, we need to stress their other worth instead.
While value could be found in the object being as cheap or cheaper than a new similar item in the high-street, it could also come from the item being a size or shape that won't swamp the room in question.
Good value could mean that by being 100 years old, the object stands a good chance or lasting another century or two. Or it could mean that the antique in question provides a level of uniqueness to mirror the owner's individuality.
There are a million different 'worths' beyond the ticket price and, in truth, few of them have anything to do with the object in question.
From my observations, the price of an item is only an issue when the other worths have not yet been satisfied.