CADA online exhibition celebrates 40th birthday
A beautiful virtual exhibition showcasing some hero pieces from the inventories of thirty dealers of the Cotswolds Art and Dealers' Association (CADA), celebrating its 40th anniversary, is now available to view online.
Featuring a wide and eclectic selection, encompassing Canaletto to Chippendale; Lowry to a Renaissance loving cup, and from a Renoir to a rank badge, the exhibition can be viewed from now until the end of December.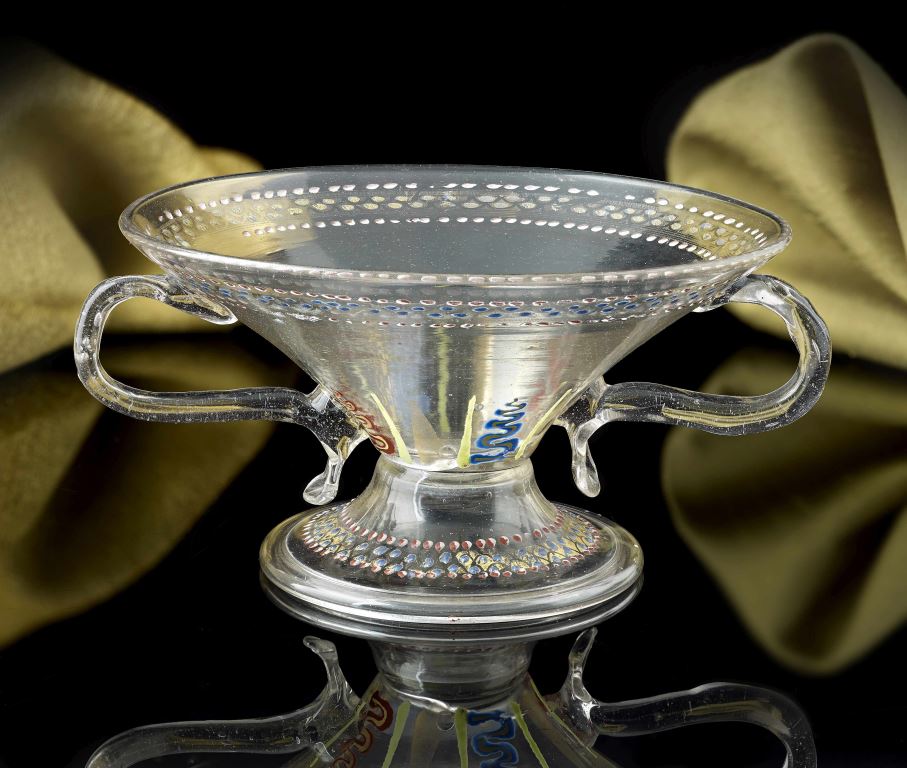 Chair of CADA and brainchild behind the exhibition, Alex Puddy, said, "I am delighted to have brought together the membership of the Cotswolds Art and Antiques Dealers' Association (CADA) in our 40th year to put forward their stories and fine examples of their inventories in this online."
He said the online exhibition was a fresh and modern approach to presenting fine art and antiques, along with direct links to CADA dealers' websites. There are also short, informal interviews with some of the Association's dealers.
Alex said, "This is a first and I hope visitors find an item or two of interest – if nothing else there are some surprising insights into the personalities within the trade and sage advice on how to start a collection."
As home to the largest concentration of art and antiques dealers outside London, CADA said the very best of each discipline is represented in the online exhibition, including furniture, silver, early needlework and antique boxes, sculpture, bronze, clocks and barometers, carpets and textiles, glass, jewellery, English and Oriental ceramics, garden ornaments and statuary and pictures, including modern art.