Philip de László paintings at BADA Fair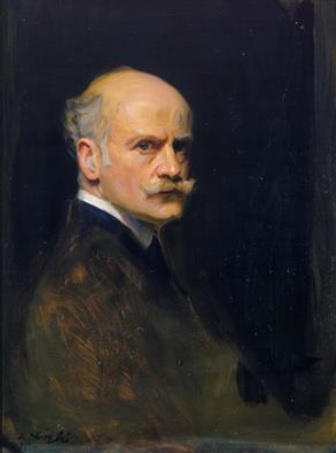 Works by one the most famous artists in the world in the late 19th and early 20th centuries, Philip de László are to go on display at the BADA Fair next year.
Working with The de Laszlo Archive Trust, the loan exhibition will be entitled Philip de László: An Anniversary Celebration and will be one of the highlights of the event from March 20 to 26.
De László is recognised today as one of the last proponents of Grand Manner portraiture. His remarkable client list included many members of the royal and aristocratic houses of Europe, two Popes, four U.S. Presidents, and leading figures in politics, religion, society and industry.
By the end of his life de László had been awarded 22 orders and 17 medals of merit by his royal sitters.
Philip de László (1869-1937) was born Fülöp Laub, the eldest son of Adolf and Johanna Laub, a Budapest tailor and seamstress. He took the Hungarian name László, as a patriotic act in 1891, and was ennobled by Emperor Franz Joseph in 1912.
His talent won him a scholarship to the Hungarian National Academy of Art, and he furthered his studies in Munich and Paris. His reputation grew steadily throughout the 1890s and in 1900 his portrait of Pope Leo XIII earned him a Grand Gold Medal at the Paris International Exhibition.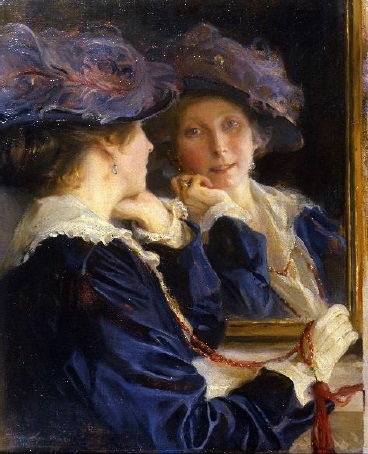 That same year he married Lucy Madeleine Guinness, of the banking family, who would be the sitter for many of his most imaginative works.
To celebrate the 150th anniversary of de László's birth, the exhibition at BADA 2019 will offer a selection of masterpieces of the artist's oeuvre, all rarely seen paintings sourced from private collections.
These include commissioned portraits which established de László's unparalleled reputation, intimate portraits of family and friends, and examples of landscapes he painted for pleasure in his later years.