Exhibition explores history of antiques trade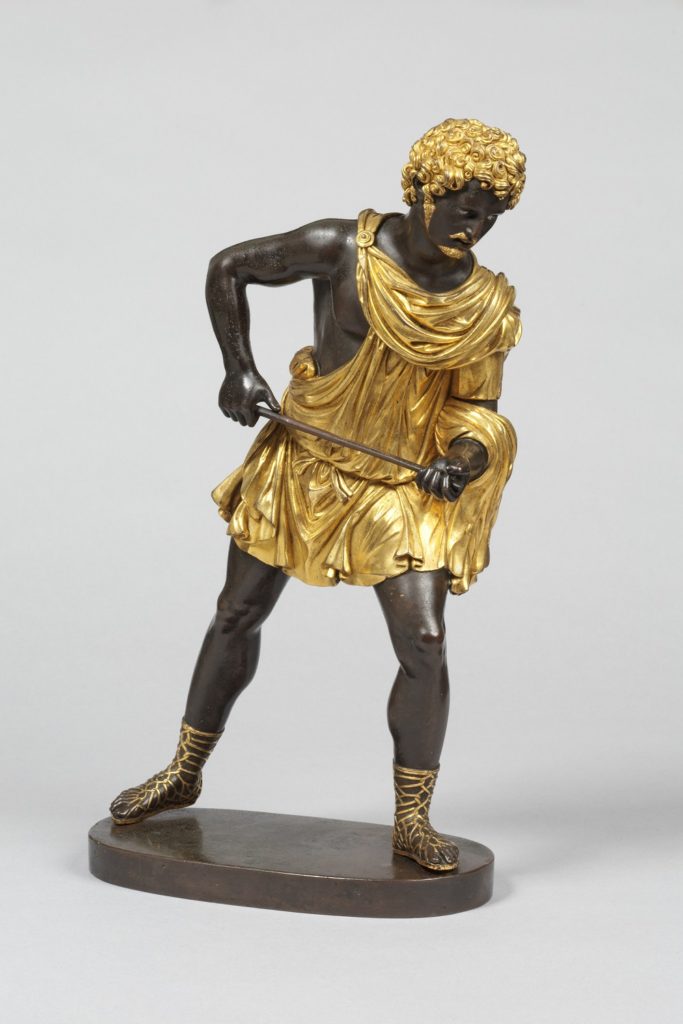 The history of the antiques trade over the last 200 years is the subject of a new exhibition entitled SOLD! The Great British Antiques Story now on at the Bowes Museum in Country Durham.
The show takes visitors on a fascinating journey through 200 years of buying and selling antiques, taking in such well-known character from Dickens to Lovejoy.
It's the first time the history of the trade has been the subject of an exhibition in a museum, with an in-depth look at antique dealers, their taste and eye for objects, their shops and practices.
SOLD! tells the back story of 33 stunning internationally renowned objects, some loaned by major museums including The V&A, The British Museum, The National Gallery, The Royal Collection, Lady Lever Art Gallery, Preston Park, Temple Newsam, The Royal Armouries, previously unseen objects on loan from private collectors and items from the museum's own collections.
Visitors will be able to peer through the windows of an 'Old Curiosity Shop' from the 1850s, showing what an antique was then, compared to what an antique is today.
Guest curator, Dr Mark Westgarth of the University of Leeds, said, "SOLD! gives a rare insight into the world of antique dealing and tells the intriguing story of the objects before they were housed in museums.
"It looks at the relationships between the art market and museums, including some of the more controversial practices of the trade such as auction 'rings' and of course fakes."
Jane Whittaker, Head of Collections at The Bowes Museum, said, "It's really special that The Bowes Museum is the first place to hold an exhibition dedicated to the history of the antique trade.
"Our founders, John and Joséphine Bowes, sourced much of their collection from dealers throughout Europe so I believe they would have been delighted that their museum is hosting this pioneering show, featuring their finds alongside many breath-taking objects including an exquisitely beautiful Ming dynasty bowl on loan from The British Museum."
Other highlights that visitors can see include:
For more information about the exhibition that runs until May 5 visit www.thebowesmuseum.org.uk