Photography portraits of The Queen crown sale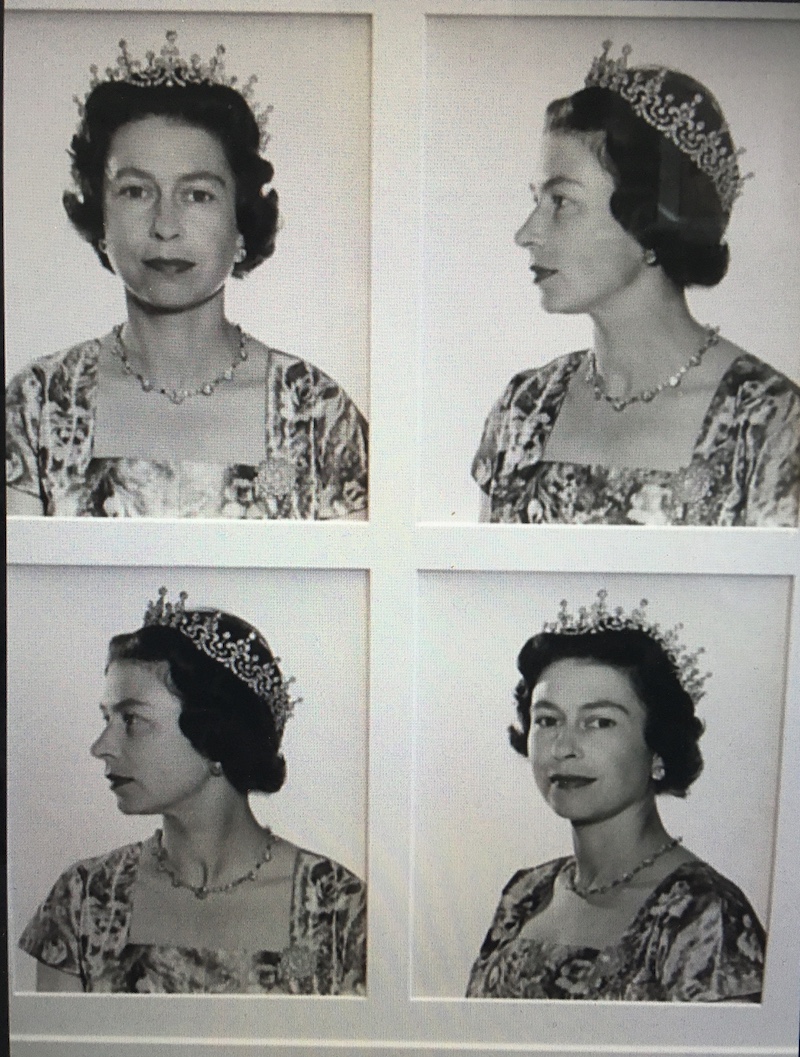 A recent sale of royal memorabilia at Cambridgeshire auctioneers William George & Co once again demonstrated that items relating to prominent members of the royal family are much in demand.
One of the star lots of the Signed Royal Letters & Photographs sale was a set of nine original photographic black and white portraits of Her Majesty the Queen from the 1960s, which sold for thousands to an overseas buyer.
The images were taken by court photographer Anthony Buckley in sittings during 1963 when the monarch was 37. The prints, which show the Queen wearing a diamond tiara with matching earrings and necklace, each measure approximately 20cm x 25cm. They were taken to be used on a Canadian dollar bill and the finished portraits were donated to the National Portrait Gallery in 1995.
It is relatively rare for photographs of royalty that have been taken for official purposes to come onto the market. Similarly, only a few examples of Buckley's original work is currently in private hands, which goes some way to explaining the interest of collectors of royal memorabilia.
The photographs outstripped their pre-sale reserve of £3,000 and eventually sold for £16,502 to a private collector in Florida, USA.