Hunt the Pearl – Antiques Trade Talks
Roberta Ashley runs Hunt the Pearl, an online antiques and vintage shop which sells a range of decorative antiques and rustic pieces, from French candelabras, antique art such as portraits and sculptures, through to weathered old books. Roberta says she focuses on finding items with a unique, ethereal character and beauty. Very rarely does she do anything to the pieces that she
sells, other than giving them a little clean. She believes that the beauty is often in the condition in which she finds them. Rust, scratches, knocks and scrapes – to Roberta they are all part of the history of each piece. She also focus heavily on sustainability. Roberta says, "I strongly believe that by cherishing yesterday's everyday as today's treasure, we can reduce the number of new things being created in our world and remove ourselves from the pressure to follow trends and the desire to throw away and replace. I source, pack and ship with the environment at the fore."
What is the unique appeal of antiques – why buy them?
They give us a unique way to decorate our homes and express ourselves in ways which I think modern, more mass-produced pieces do not. They also give us access to the past and reminders of how people used to live in simpler times when things were created to last and be treasured for a lifetime.
What areas/items are currently selling well/in demand at Hunt the Pearl?
Antique art pieces continue to sell well – old oil paintings, particularly portraits and sculptures – torsos and busts in particular. Vintage pots are also very much in demand right now, wooden, ceramic of all shapes and sizes seem to be en vogue.
Which are the ones to watch/future sellers?
I think there is an increasing move towards the rustic and primitive – plain wooden tables, pots, chairs etc. Minimalist pieces that focus on shape and texture as opposed to being highly decorative.
What antiques do you have at home/collect and why?
I have a lot of antique religious pieces because I love the intricate beauty of old crucifixes and icons. I also have a lot of vintage/antique art on the walls particularly portraits or studies of the human form. I find them fascinating and love to imagine who they were and what their life stories were.
What do you think will be the antiques of the future?
The traditionally collected pieces such as furniture and art will no doubt continue to feature, but I can see them sitting alongside collections of early mobile phones or computer keyboards.
How is the industry changing and are you optimistic for its future?
I think, with the rise of antique and salvage related TV shows and the increasing focus on the environment, more and more people are becoming interested in buying antique and vintage pieces for their homes, which is fantastic to see. I think the future of the industry is very bright and I very much hope this trend continues.
Is new technology good for the trade and buyers/collectors?
Absolutely. I run an online shop which enables people who do not have antique shops and markets on their doorstep to access items that they would struggle to find otherwise. None of this would be possible without the fantastic technology we have today.
Tell us some trade secrets – what key questions should buyers ask?
Don't forget to ask where people bought things from and what they know of the history. It's easy to walk away with something and realise you know very little about it and it is a shame for the history of an item to be lost as it changes hands.
What antiques/artworks would you buy if money were no object?
Some beautiful old busts or torsos would be high on the list or maybe a very large antique French mirror with wonderful foxing and a gilded frame – heaven.
You're down to your last 50 quid – what antiques/art would you buy?
The nicest old oil painting I could find. It would probably be quite weathered and worn for that price but to me, that often makes them even more beautiful.
Where are your favourite antique hunting destinations and why?
I love the large antique fairs such as Ardingly and Kempton because of the mix of dealers you find there from all over the UK and Europe.
What are some of the biggest mistakes that buyers make?
Not going with their first instinct and buying a piece when they see it. Things can sell very quickly and obviously they are all one-offs so when it's gone, it's gone. I've fallen foul of this myself a few times and I always kick myself when I go back to get something and discover it has sold. You need to act fast if you see something you love!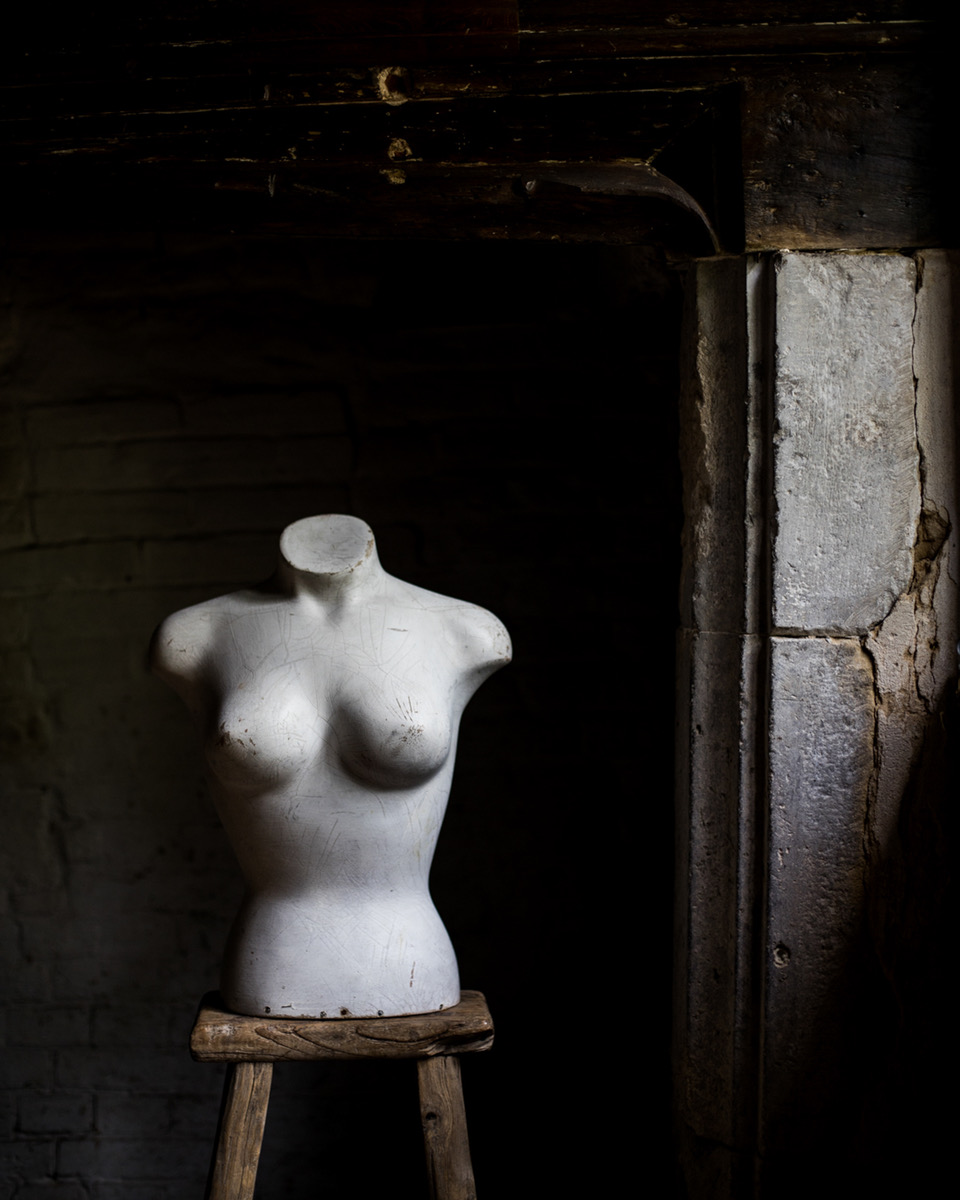 What do you consider the high point of your career in with Hunt the Pearl?
Being featured in magazines, such as this one and others, has been a fantastic highlight. Having set my business up from scratch a few years ago, it has been wonderful to see it appearing in magazines that I have admired for a long time.
Are antiques attracting younger buyers and, if not, how can the industry reach out to them?
Yes I think they definitely are, my buyers are from across the age spectrum. I think the increasing popularity in vintage pieces, which are probably more accessible to a younger market, has helped with this.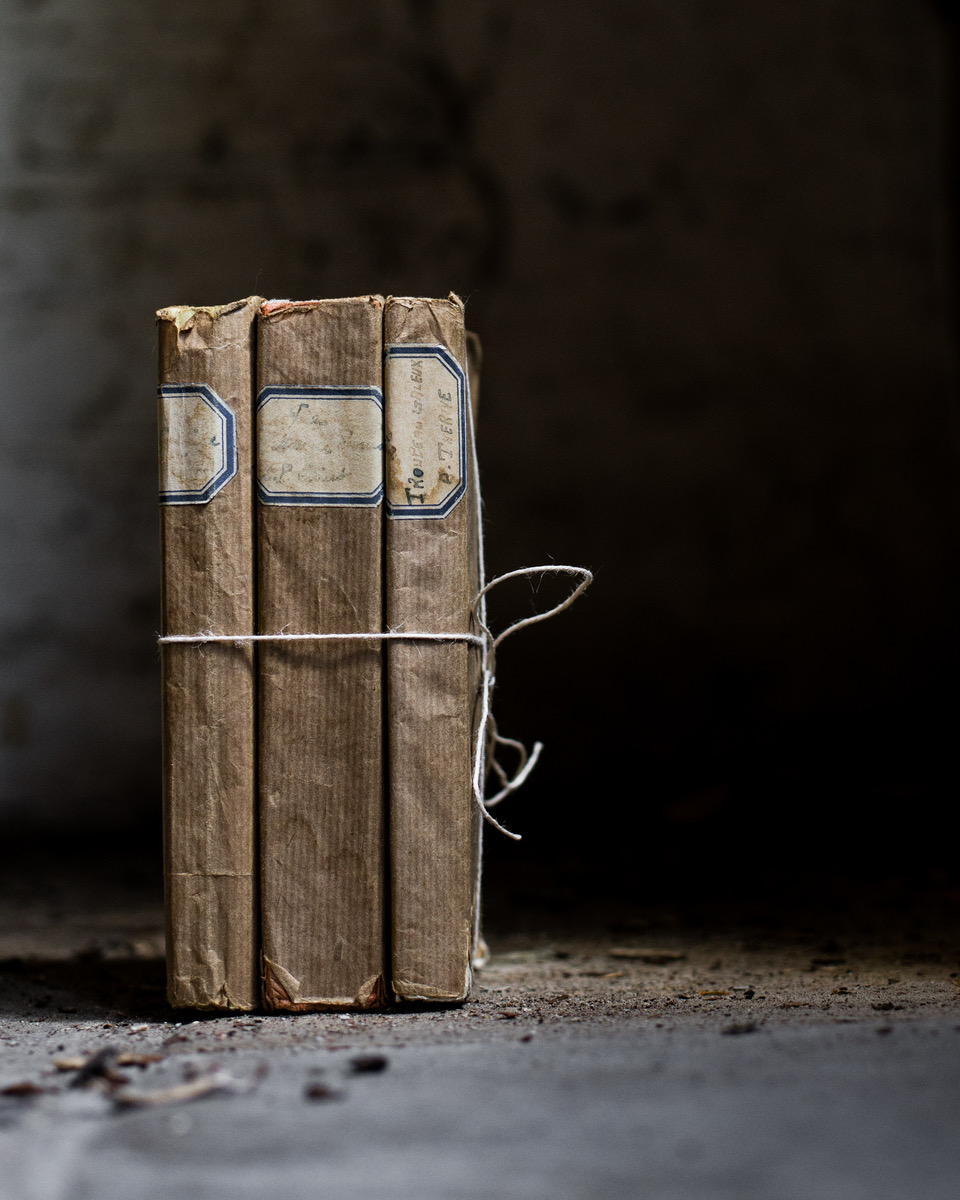 What advice would you give to people new to antiques who want to learn more? 
Get out to the markets. Antique dealers are generally a very friendly and passionate bunch and they love to chat about what they do and sell. There is nothing like experiencing this for yourself and seeing what is being bought and sold and for what price.