Posters from Shell Heritage Art Collection in sale
A selection of posters from the Shell Heritage Art Collection will be sold by Lyon & Turnbull next month.
The auction house is working in partnership with poster specialists Tomkinson Churcher to present 'Move: Selected Posters from the Shell Heritage Art Collection' at the Mall Galleries in London.
The specialist auction, consisting of 49 lots being sold by Shell to benefit The National Motor Museum Trust, features some of the most successful posters from Shell's celebrated mid-20th century advertising campaigns.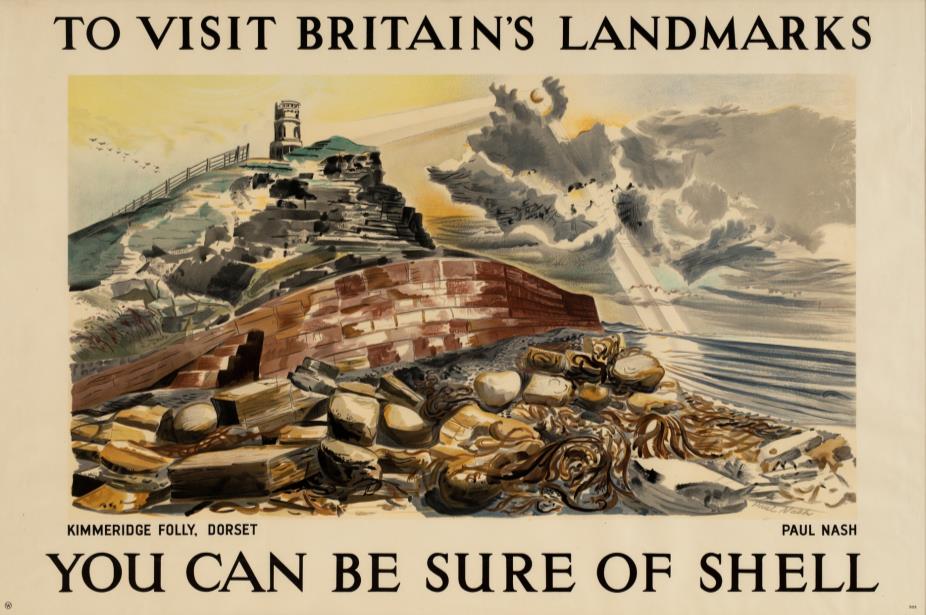 From the 1920s to the 1950s, Shell commissioned some powerful advertising campaigns. The company realised early on that its advertisements promoted not only petrol and oil but also motoring, and motoring meant special pleasures – exhilaration, freedom and the joys of the countryside.
Commissioned by Jack Beddington, who had a keen eye for young talent, the list of artists reads like a Who's Who of the British art establishment of the period – Ben Nicholson, Graham Sutherland, Edward McKnight Kauffer and Paul Nash. Beddington's ability to give young contemporary artists a platform to produce original advertisements made the campaigns of his era a great success.
The posters offered for sale are all Lorry Bills which were attached to the sides and backs of Shell lorries, delivering oil and petrol to customers all over the country. These duplicates have come directly from the renowned Shell Heritage Art Collection.
The Shell Heritage Art Collection Manager, Nicky Balfour Penney said: "We are pleased to be offering these iconic Shell posters for auction to raise vital funds for the National Motor Museum Trust to support its world class collections and displays in the National Motor Museum. Featuring some of our most popular works in excellent condition, this is a rare opportunity not to be missed."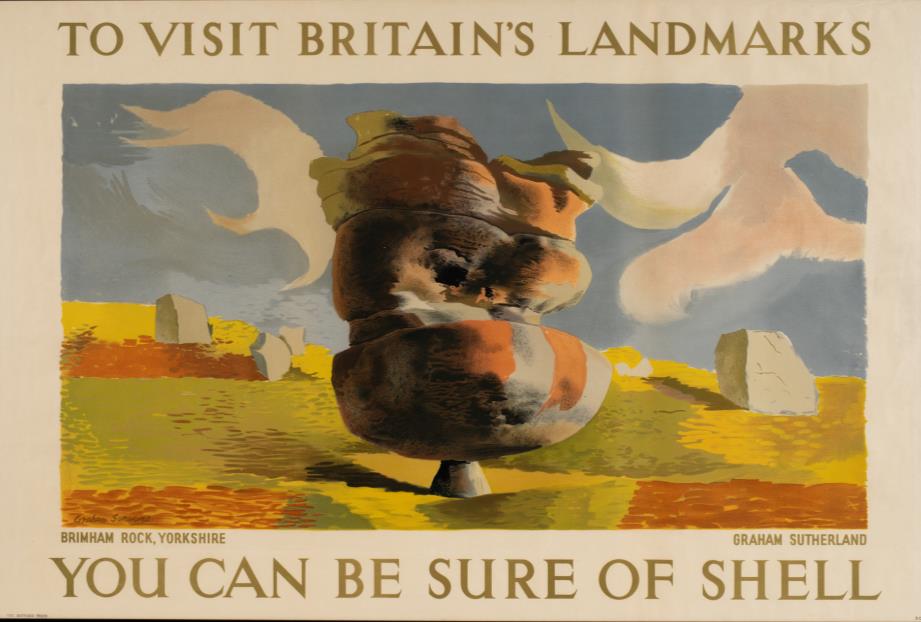 This unique collection tells the history of British art from the period and gives us many examples of different styles and influences, from Vorticism to Surrealism. It also illustrates the story of how motoring transformed the lives of Britons, opening up the countryside to middle class urban dwellers.
The specialist auction Design on the Move: Selected Posters from The Shell Heritage Art Collection is part of Lyon & Turnbull's April DESIGN series, celebrating 150 years of design across four UK auctions.
The sale will take place on April 29.