The latest issue of Antique Collecting magazine is out soon – explore everything from the market for enamel advertising signs to the 175th anniversary of the birth of the founder of Fabergé, to the folk art created by Napoleonic PoWs and why tiaras are back in demand.
And why not SUBSCRIBE HERE to get the magazine delivered to your door each month*
Separating the Eggs: On the eve of a new exhibition, Cynthia Coleman Sparke shows there's much more to Fabergé than its legendary eggs
Alice Aforethought: With the reopening of the V&A's Alice in Wonderland exhibition, Dr Philip W. Errington reveals the collectability of works by author Lewis Carroll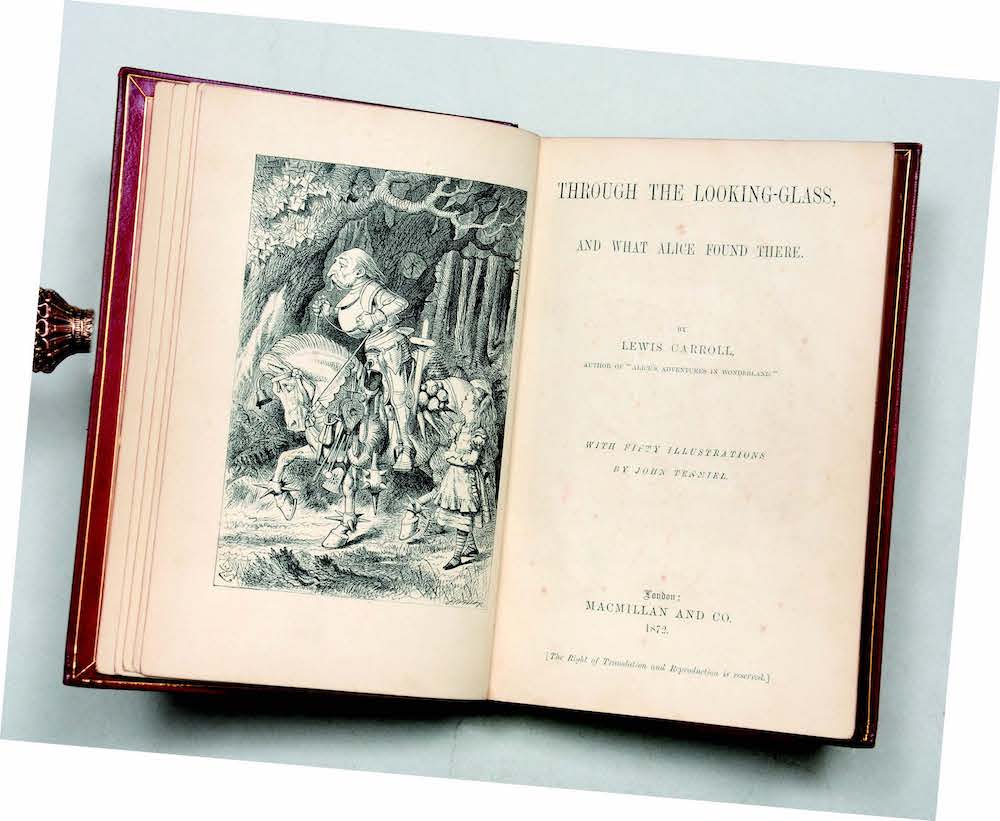 Sign of the Times: The market for advertising signs is red hot, Antique Collecting reports on the brands leading the field
National Treasures: Which were the paintings that sustained us throughout lockdown? The National Gallery reveals nine of our online favourites
French Fancies: Mark Littler puts the spotlight on the lesser-known French maison of Boucheron
The Beagle has Landed: Ever wondered what an iconic Omega watch, the space programme and Snoopy have in common? Our experts explain all
Crowning Glory: How royal weddings have sparked a return of the antique tiara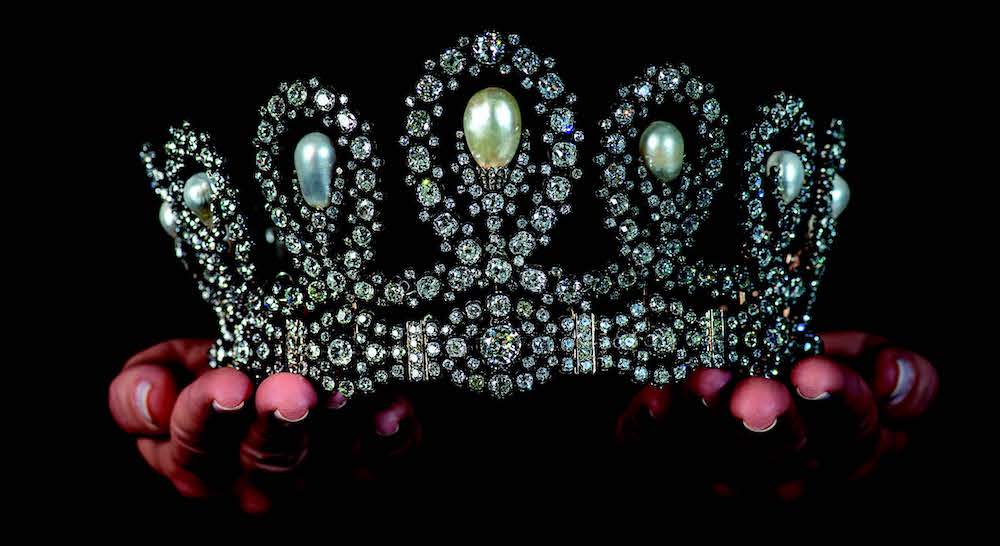 Sell Mates: Napoleonic prisoners of war both made and sold an amazing array of folk art which excites collectors to this day
Christina Trevanion praises the 'Dirty Dozen' series of wartime watches much loved by today's collectors
Antiques Roadshow expert and antiques dealer Lennox Cato asks what's not to love about a whatnot
The Antiques Roadshow's Marc Allum reflects on how the ubiquitous Zoom call may have changed how we learn about the world forever
PLUS – All the latest news from the top auction houses, events and marketplace
*Antique Collecting is published ten times a year, including two double issues.