Sir Kyffin Williams painting star lot in sale
The star lot in the Berkshire auctioneer Dawson's recent Fine Art and Antiques sale was a sought-after oil on canvas painting by the late Welsh landscape painter, Sir Kyffin Williams. Entitled 'Welsh Mountainous Landscape', the painting eventually sold for a hammer price of £16,000.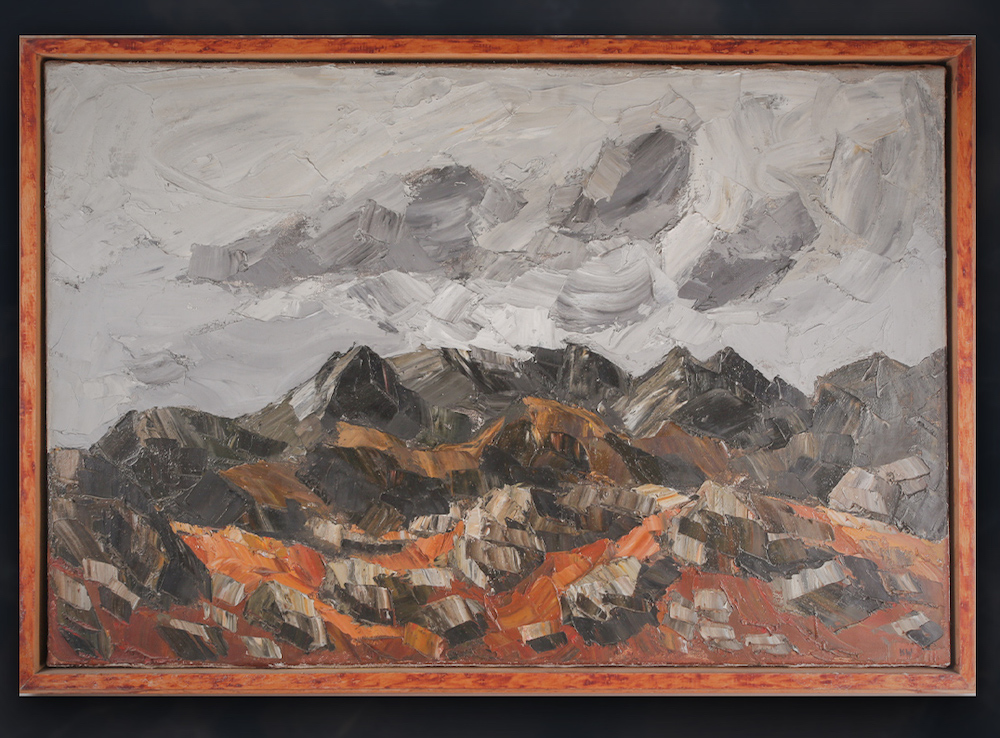 Elsewhere in the sale, another oil on canvas, this time by Joseph Herman and entitled 'Rider And Peasant', attracted worldwide attention and went on to achieve £5,500. The auction also included various handwritten letters of historical significance, including one written by Viscount Horatio Nelson while onboard HMS Victory a new months before his death, which sold for £2,200. Three letters by the English cleric, theologian and evangelist John Wesley sold for a collective £8,300.