Commemorative ceramics in Wiltshire sale
Sponsored Post
These days the only thing to mark a Royal divorce is a flurry of Twitter comments and newspaper articles, but 200 years ago it was a very different story. The highly public divorce proceedings of King George IV from Queen Caroline in 1820 resulted in a multitude of satirical prints which were reproduced on plates, mugs and jugs.
A number of these commemorative pieces now form part of the Robin Simpson Collection, being sold in Salisbury on September 8.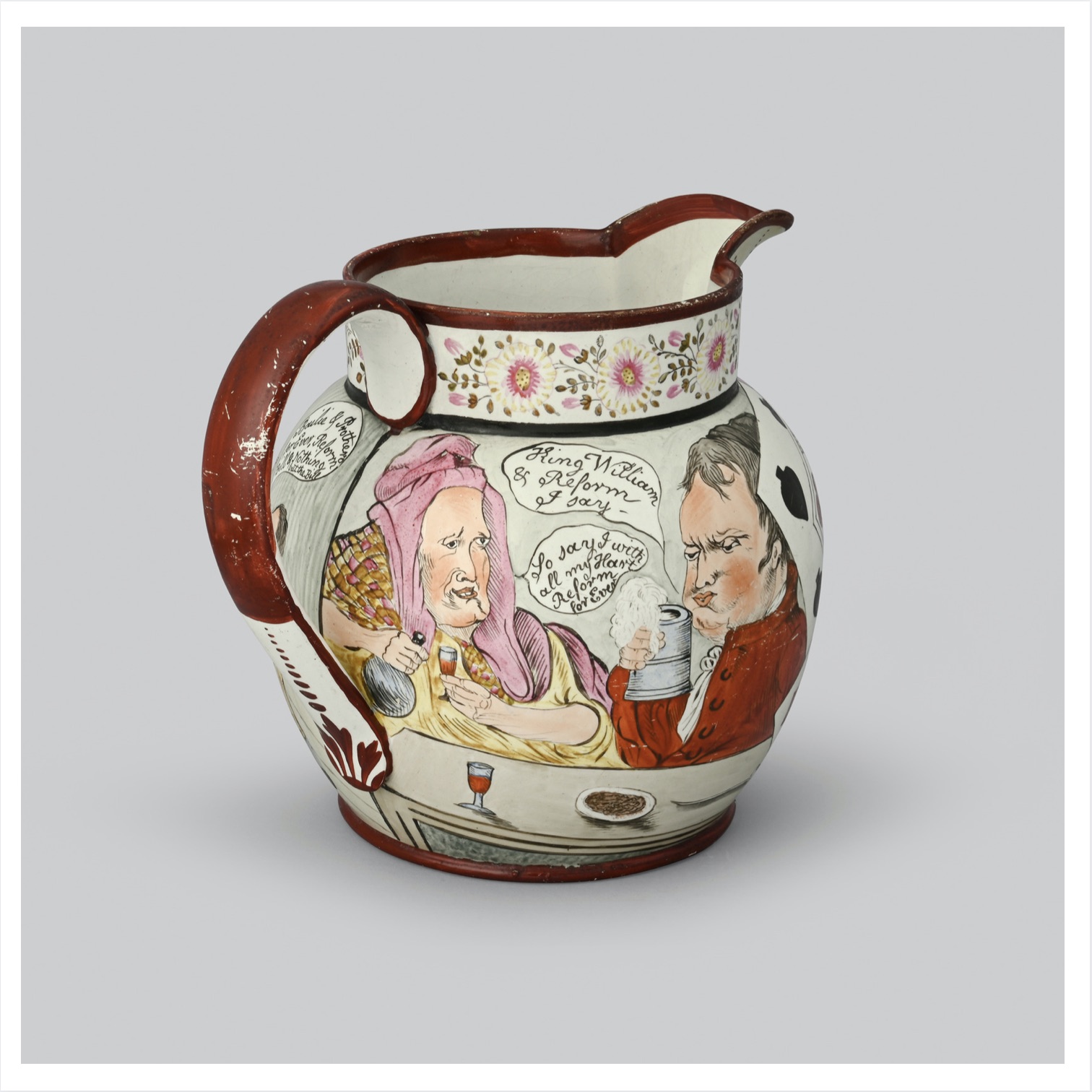 A former director of the Department of Trade and Industry, Robin Simpson had a keen interest in history and used his knowledge to put together a definitive collection of commemorative ceramics.
"It's no exaggeration to say that Robin's collection is unsurpassed," said Clare Durham of Woolley and Wallis, where the collection is being sold. "Not only are there individual objects which seldom make it onto the market, but the whole range of the collection, which spans the reigns of eight different monarchs from the late 18th century to Queen Victoria, just hasn't been equalled elsewhere."
The collection of ceramics documents a number of seismic changes experienced in Britain over the 18th and 19th centuries, including the French Revolutionary Wars, social unrest, clamours for Reform and various threats to the stability of the British monarchy. One of the key lots is a rare Staffordshire teapot with an intriguing inscription for Charles III. Never a crowned monarch, Charles Edward Stuart was descended from the exiled James II and viewed by some as the rightful heir to the British throne.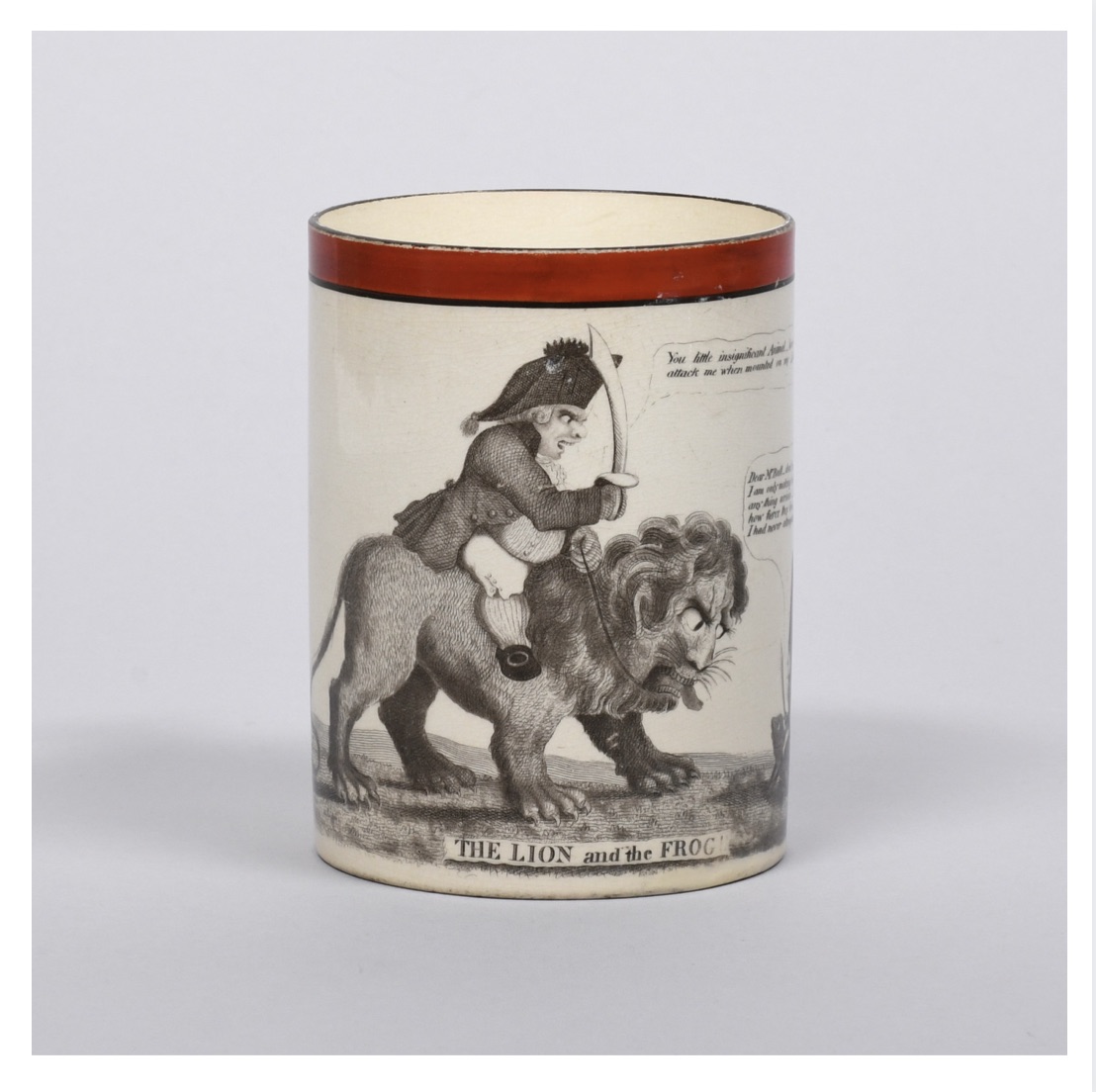 Criticism of the government is an oft-repeated topic, and one of the earliest pieces on this theme is a creamware teapot dating to the mid 1760s, inscribed 'Apples at Liberty'. The inscription refers to the Cider Bill of 1763, which introduced a four shilling tax on every hogshead of cider and was met with strong opposition, especially in the West Country. It was repealed just three years later.
In the 1820s and '30s the clamour for political reform reached new heights, and the Simpson collection includes a large number of objects relating to this time.
"There was a real political awakening among the working classes during the 19th century, resulting in the 1832 Reform Bill, which extended the vote far beyond the reach of just the landed gentry," explained Durham. "The plethora of jugs and other objects which celebrate this act and the politicians involved in bringing it about are a form of 19th-century propaganda and, I suppose, an early form of virtue-signalling. People wanted to be seen as open minded and as champions of the underdog – something which has arguably always been something of a British trait."
Estimates for the Simpson collection range from £30 to £8,000 and the full catalogue is available online at woolleyandwallis.co.uk.