Keep quick and versatile say auctioneers

Being versatile and quick to take up opportunities will be the twin keys to success for auction houses moving forwards – that's the 2022 prediction from Surrey-based auctioneers, Ewbank's, which has announced £4.2 million in sales for 2021.
The auction house said that entertainment and sporting memorabilia remains their biggest seller, accounting for almost 30% of business, staying almost on a par with 2020. Meanwhile, jewellery and watches was the second best performing department, witnessing a 34% rise in totals, with fine and contemporary art up 41%.
Partners Chris and Andrew Ewbank said they have been watching changing trends keenly over the past two years to identify how the pandemic has affected business. While the volume of Asian art consignments remained level, bidding dipped significantly, with sales totals falling by as much as 50% as a result of Far Eastern bidding dropping away owing to short-term uncertainty surrounding shipping and delivery. They expect things to recover on this front as things stabilise.
Compensating for this were significant rises in consignments and sale totals for fine and decorative arts, while two new departments – cars and trading cards – added almost £300,000 in sales between them.
As significant as the shift in demand between disciplines has been the role of the internet. Page views rose 11.5% year on year to 5.5 million. That's a 47% increase on levels five years ago, while the number of users has gone from 205,000 to 506,000 in that time.
At the beginning of 2021 the Ewbanks predicted the continuing decline of the printed catalogue, slower sales with higher sell-through rates as bidding migrated almost wholly online, as well as the advent of a new generation of bidders.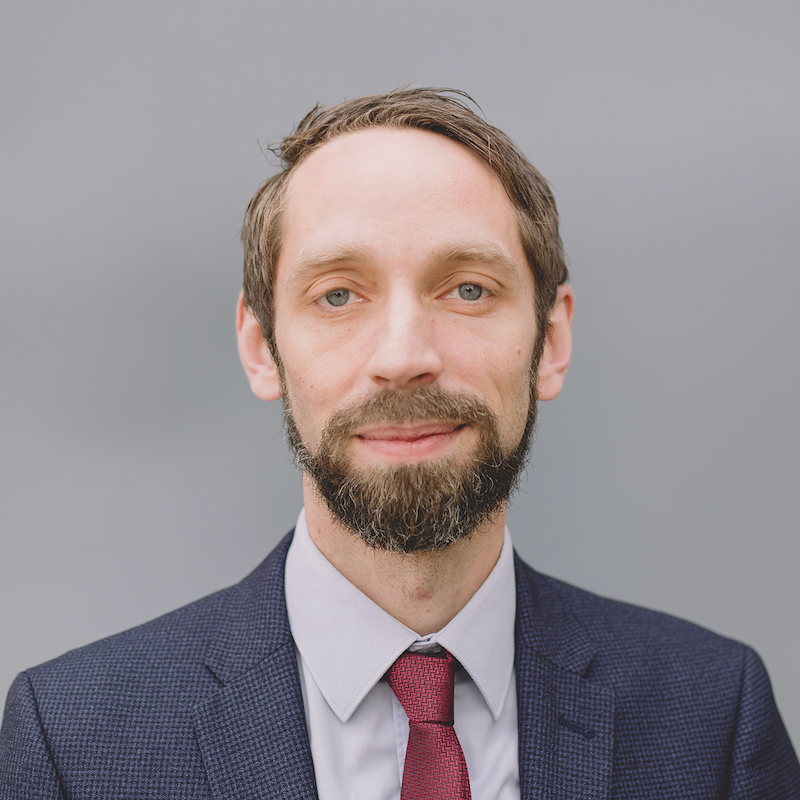 "We have been delighted to welcome bidders back to our rooms to compete for lots in person, but there's no doubt that the future is largely online," said Andrew Ewbank. "In fact, our view of where the market was heading 12 months ago has proved to be fairly accurate."
External factors beyond the art market have accounted for much of the unpredictability between departments, from the ongoing volatility of shipping arrangements to other restrictions linked to Covid.
"Educating newly interested bidders in the ways of auctions can be a challenge, but well worth it as we attract a whole new buying base," said Chris Ewbank.
Ewbank's have also been quick to capitalise on unexpected opportunities, such as sales in trading cards. "A few months ago we suddenly had the chance to handle more than one important and extensive private collection of Pokémon and other cards," said Andrew. "This was not an area of the market we knew much about, but we did not want to let the clients down, so we set to work bringing in the best expertise. It's been a fascinating learning curve, not least because of the huge potential that this has opened up for us in a discipline that most UK auction houses have yet to touch."
The auction house crowned the year with their best ever December sales total, topped by a premium-inclusive £71,500 bid for a rare and important Carlo Giuseppe Odone violin on December 3.
Major collections adding to the boosted total in 2021 have included the Tony Hart sale in January, which led to Ewbank's featuring prominently on BBC's The One Show, the extraordinary cinema-related collection of the late Michael Armstrong, two collections of art from artists who had worked on BBC Children's programmes including Jackanory, and the Sir Norman Hartnell collection of designs in November, one of the company's most important vintage fashion and textiles consignments to date. The sale of original hand puppets and props from Sooty also garnered enormous publicity in November.
Meanwhile the continuing James Bond sales, for which Ewbank's are particularly noted, have attracted additional interest as the long-awaited No Time To Die finally hit the cinemas.
"One of the most important lessons we have learned across 2020 and 2021 is to be versatile and have a can-do attitude," said Chris. "If you hesitate when opportunities arise, you risk losing them. Potential consignors need to know that you can act quickly, apply the appropriate expertise, bring in the right bidders and turn things round effectively over a short period, if needed.
"It's also important to recognise when taking more time to curate and promote a collection is in the client's interests. We deliberately held back the Norman Hartnell collection for a November specialist sale because of this and the result was a sell-out well above estimate."
Ewbank's have also focused a great deal on sales formats, using timed and hybrid auctions to create cost-effective offerings while expanding their sales programme. Together with the new trading cards and cars auctions, this has proved a vital development as it has allowed them to offer a third more lots than in 2020 using a similar capacity, while sustaining average lot yields.
"This will continue to be one of the most important aspects of any auction service moving forwards," said Andrew, who also announced that Ewbank's would be upgrading their website in the next few months.
"The likely effects on business generated by Covid were difficult to predict when the pandemic started," said Chris Ewbank. "Additional costs, ensuring the safety of staff and clients and unexpected new controls have all added to the burden and there will undoubtedly be further challenges from it that we have yet to identify. However, we have fine-tuned our planning and learnt to build in safeguards to accommodate all of this.
"Ongoing challenges from import and export restrictions to and from Europe also play a part, but we have been able to counter much of that by setting up a shipping department in 2020 designed to make the customer buying experience better, and this has been well received."
New challenges continue to arise.
"With compliance and logistics bringing increasingly complex challenges to the market in the wake of the pandemic, we all have to be on top of our game to ensure we compete and offer the best possible service we can," said Andrew Ewbank. "We also need to make the business itself, as well as the working environment, attractive to those we want working with us, as we value specialist talent to the greatest degree. Any auction house that does not do all of this will fall by the wayside."