Buying and selling antiques on www.antiques.co.uk
Sponsored Post
Decisions to make when buying and selling antiques.
On antiques.co.uk you do not have to be  a dealer to buy or sell on our site it is open to all the public in every corner of the world.
When you're looking at buying and selling antiques, you've probably got several questions in mind?
When buying an antique, the price you pay may be directly related to the quality of its materials, age, rarity and provenance.
Some items are more difficult to find than others, especially those that belonged to specific families or collectors. They can demand higher prices.
Nowadays thanks to the Internet you can easily see comparable pieces by searching before you make your choices.
Prices can vary depending on the market – silver prices can go up and down and currently the American fashion now is to buy brown furniture.
If you're looking to sell you're prized possession or simply want to know how much your old items are worth, we are here to help.
It is important to know how to determine the value of your treasures.
Here on www.antiques.co.uk we offer a free Valuations service.
First you will need to consider the condition of your item.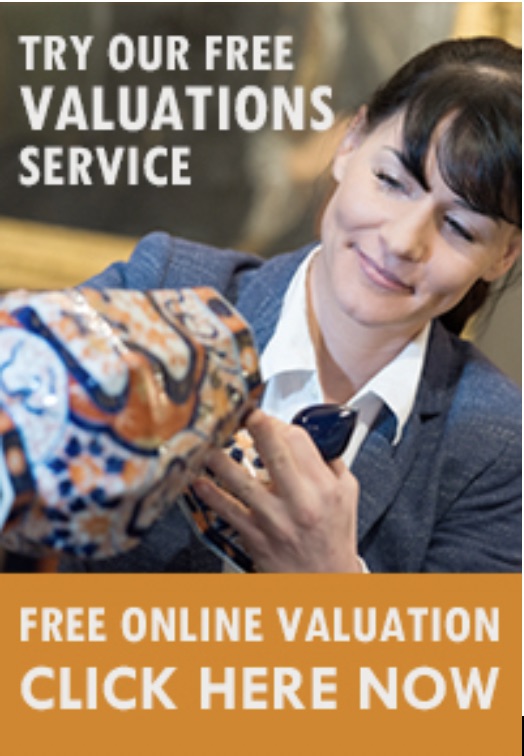 For example, a damaged piece may cost thousands of pounds to repair or replace.  The items history, how long have you had it and who owned it before?  All this information can enhance the value of your items.
Antiques.co.uk is an online service that can connect you with the most accurate experts to value any item.
This service is easy to use, and free, and can give you a detailed description of your item.
Besides the valuation services antiques.co.uk is also a great place to find an antique and sell.
You can sell on our site and is open to all.
You don't have to be a dealer or have a shop.
Listings cost from £5.00 per item and they stay on display until they are sold with no further fees or commissions.
That's a lot better than costly auctions and you get to negotiate with buyer directly.
Please visit antiques.co.uk or email iain@antiques.co.uk for further information.