Antique Collecting magazine – Special Jubilee Issue
The latest issue of Antique Collecting magazine is out soon – celebrating the Platinum Jubilee. This month, we explore why collectors love royal memorabilia, and what you need to buy; the timepieces beloved by royalty, and how the monarchy has used artworks to present a positive image to subjects. Keep scrolling to see everything that's inside.

SUBSCRIBE HERE  to get the magazine delivered to your door each month*
Reigns on Parade: The monarchy's need to control their subjects' opinion of them dates back to Elizabeth I, writes historian Andrew Graham-Dixon
Time for Tea: Author Gillian Walkling celebrates that most British beverage, and the intricate caddies and chests made to house its leaves
Grate British Isles: Nutmeg graters shed light on both the spice's popularity and the era in which they were used, writes John Reckless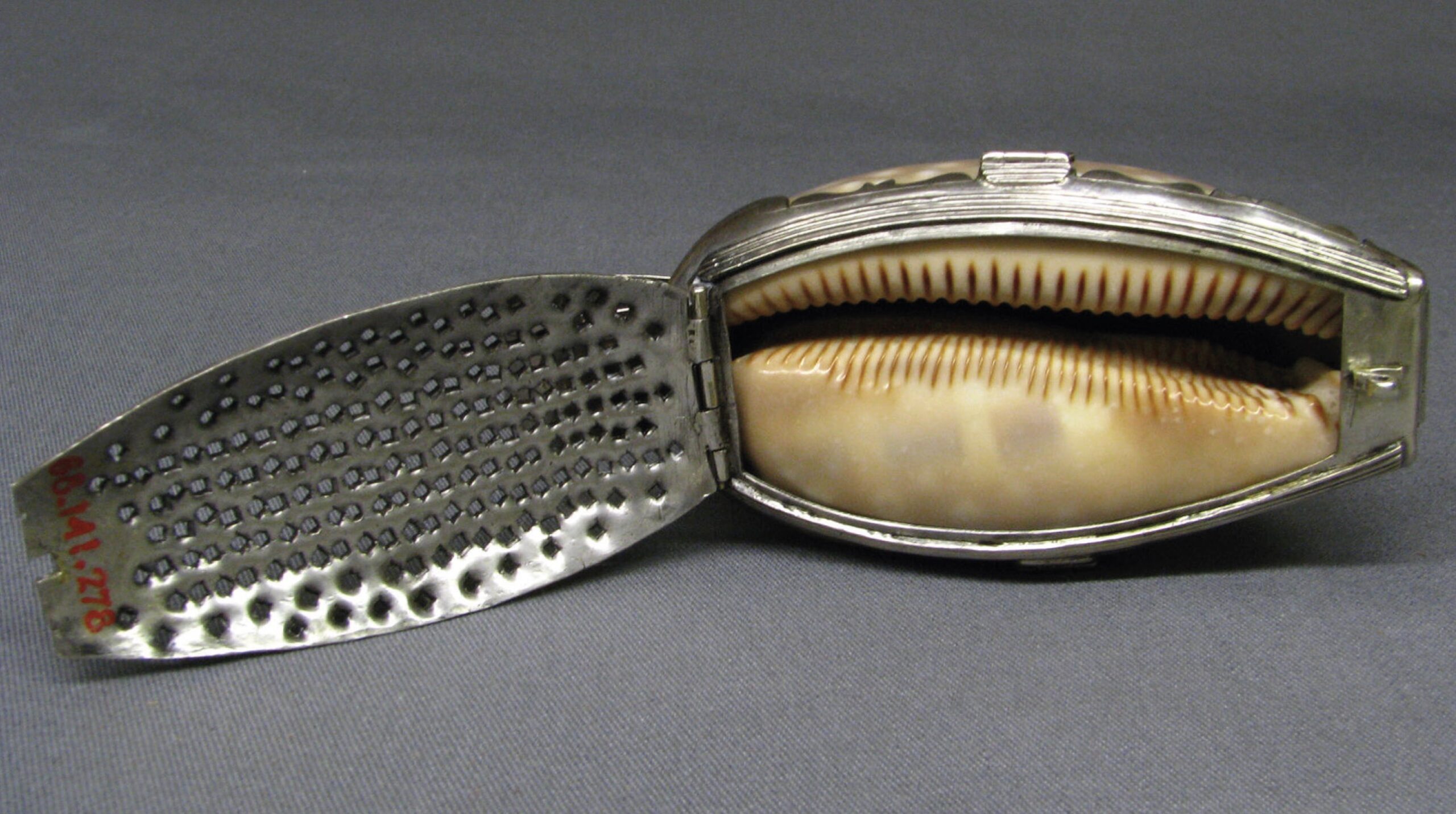 White Heat: Why platinum has been a jewellery lovers' favourite since Edwardian times to the present day

Royal Watchers: The Queen has one of the most enviable collections of timepieces in the world. But which brands make the monarchy chime?
Memory Reign: From the coronation of Charles II to William and Kate's wedding, collectors are suckers for royal memorabilia. We separate the duds from the must haves
An Auctioneer's Lot: Discover why Charles Hanson is a fan of the royals and particularly sweet on a baby's blanket knitted by Queen Mary which appeared in his saleroom
Saleroom Spotlight: Read about some 80 first editions annotated by the literary giants who wrote them going under the hammer in London
PLUS – All the latest news from the top auction houses, events and the market