French antiques add sparkle to Suffolk Christmas market
Francophile antique and vintage lovers could experience a delightful taste of Christmas shopping across the channel at a Suffolk-based French Christmas Market called Fête de Noël taking place this month.
Organised by Boule-in Fêtes, the nine-day event, running from November 18 to 26 in the village of Bildeston, promises to "transport you to the magical streets of Provence". Presented by husband-and-wife team, Peter and Cathy Bullen in their historic home, garden and barns, the theatrical shopping event offers a range of decorative French treasures, lifestyle accessories and authentic French antiques.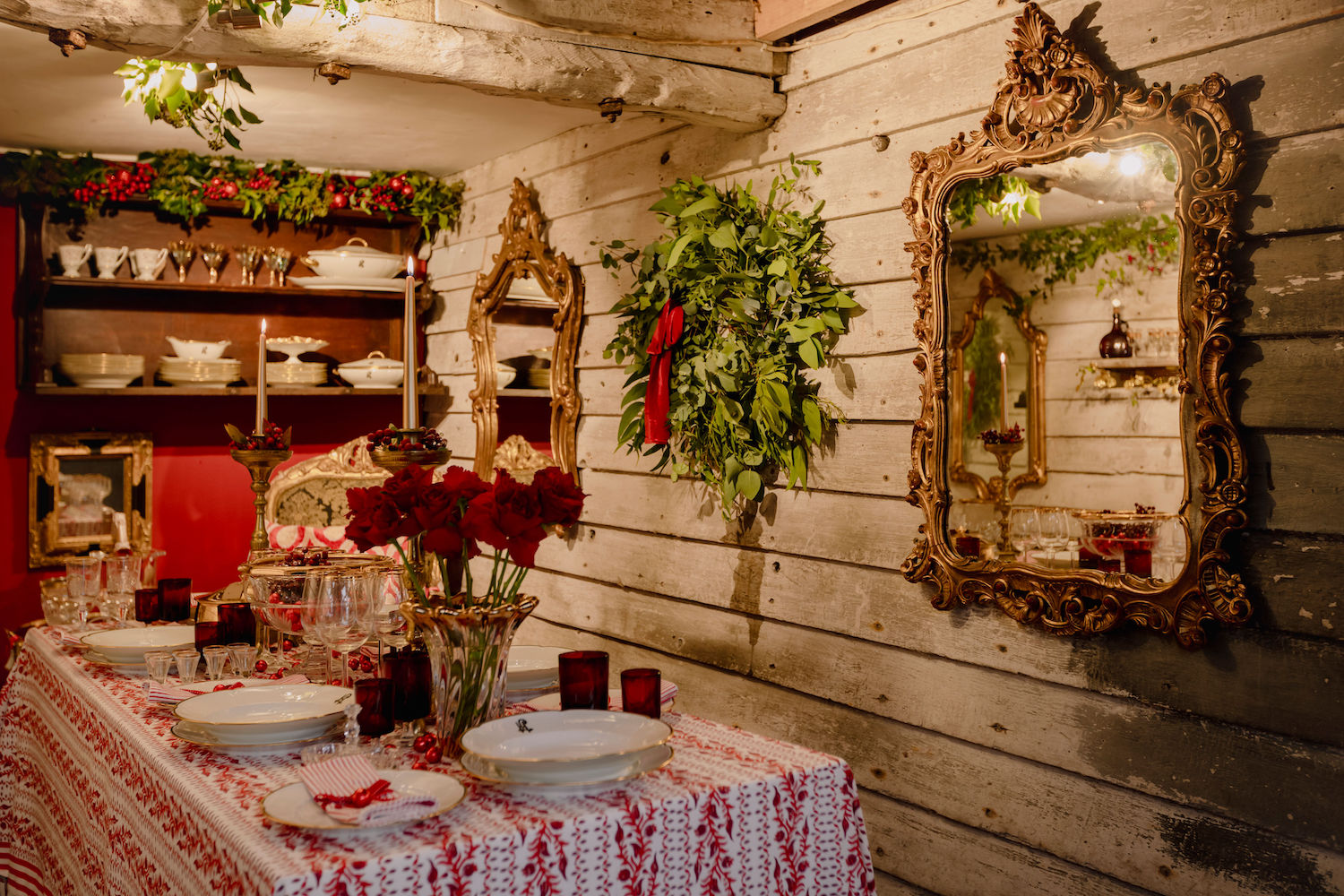 More than just a Christmas Market, the couple describe Fête de Noël as "Through a series of curated interior and garden spaces we aim to inspire our customers to use our beautiful pieces to enhance their own homes and lifestyle. More than a uniquely enjoyable shopping experience, a visit to our Fêtes offers a delightful day out."
Alongside specially sourced French antiques and collectables there will also be artisnal ceramics, cushions, carpets and rugs. Elsewhere, visitors can see an authentic 50 figure Provençale Crèche (a traditional French Christmas Nativity scene), French-style Christmas decorations, a visit from Papa Noël and a live music featuring classic French carols and traditional music.

Admission to Fête de Noël is free for all, with donations welcome to various charities including Combat Stress, Macmillan Cancer Support, Bildeston Church Restoration Fund and a guest charity for each event.